REV Rides no longer carries this product. To see a comparable option, please click here
800w motor
84V 460Wh Battery
10" wheel
Extremely portable design
Multi-color LEDs
Large comfortable NIKOLA pedals
Share
View full details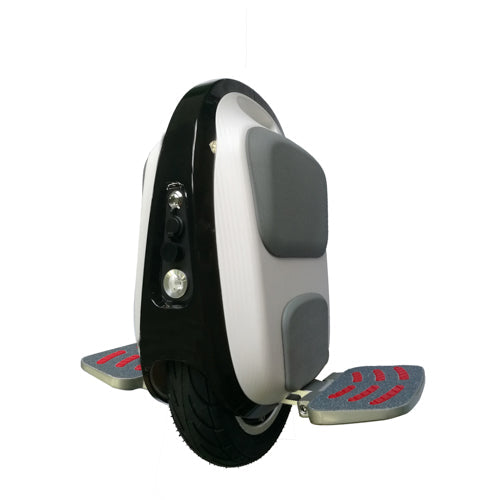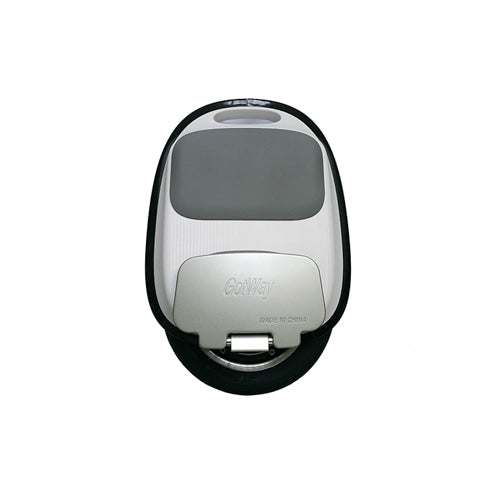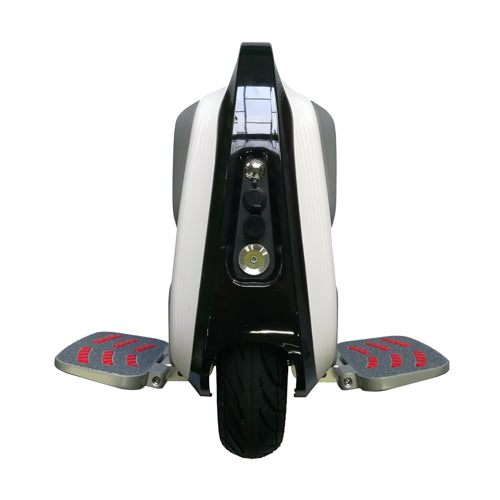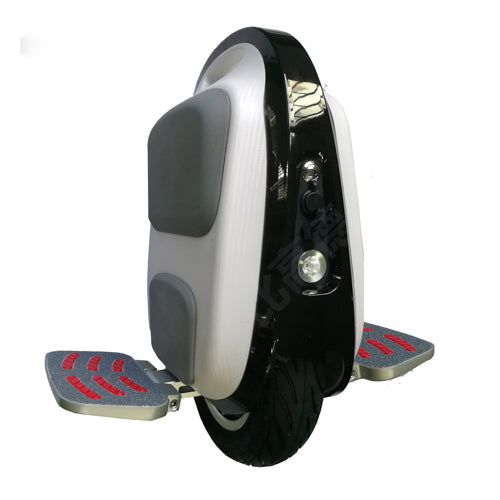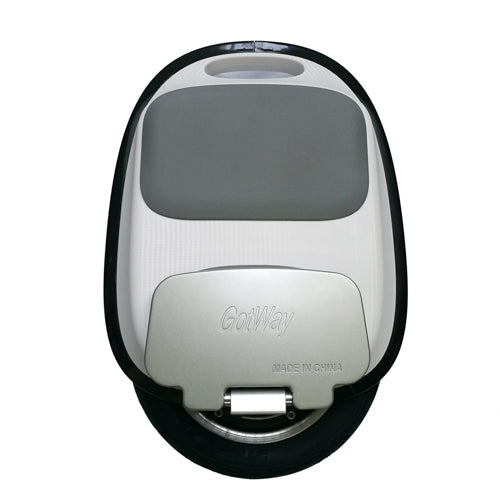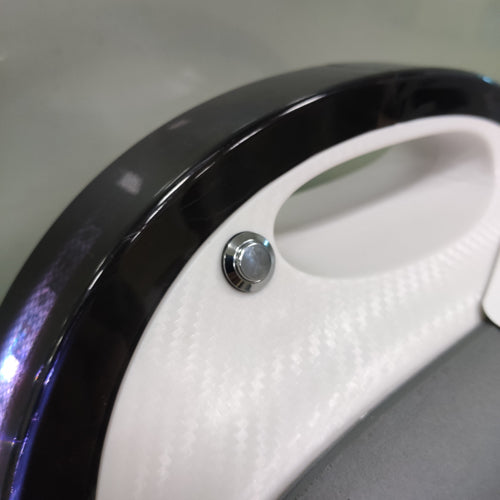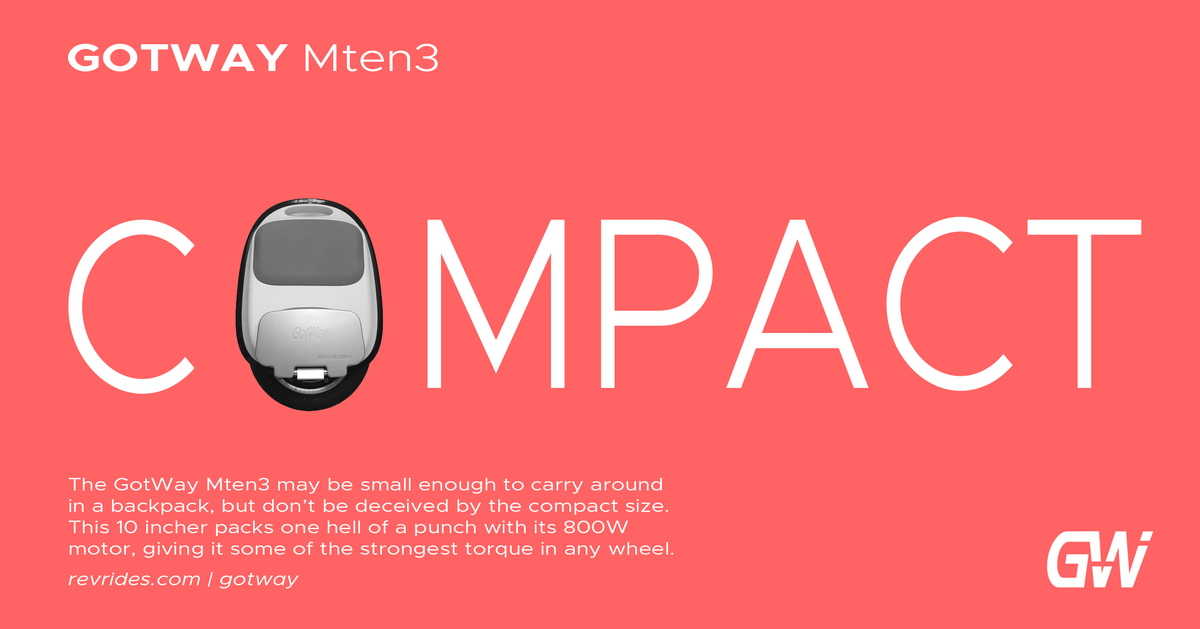 THE MOST FUN YOU'LL HAVE ON SOMETHING THIS SMALL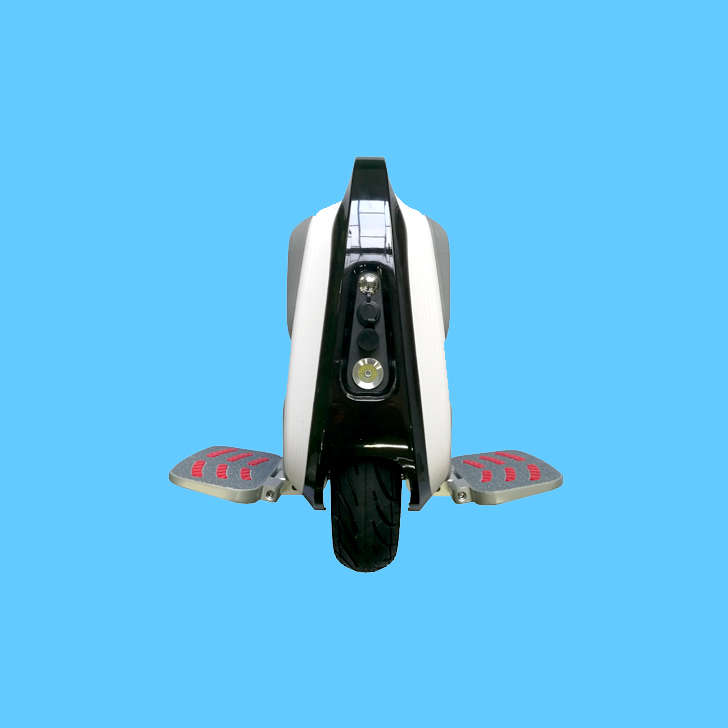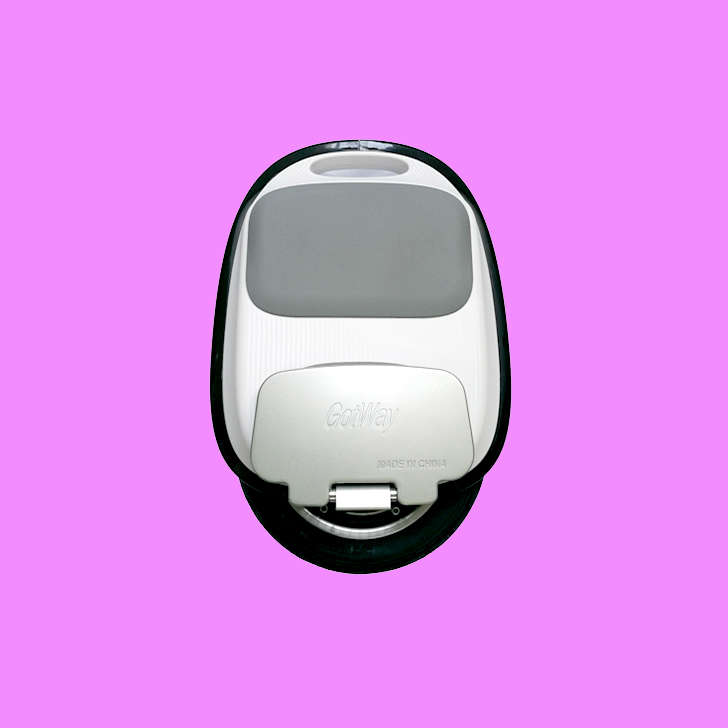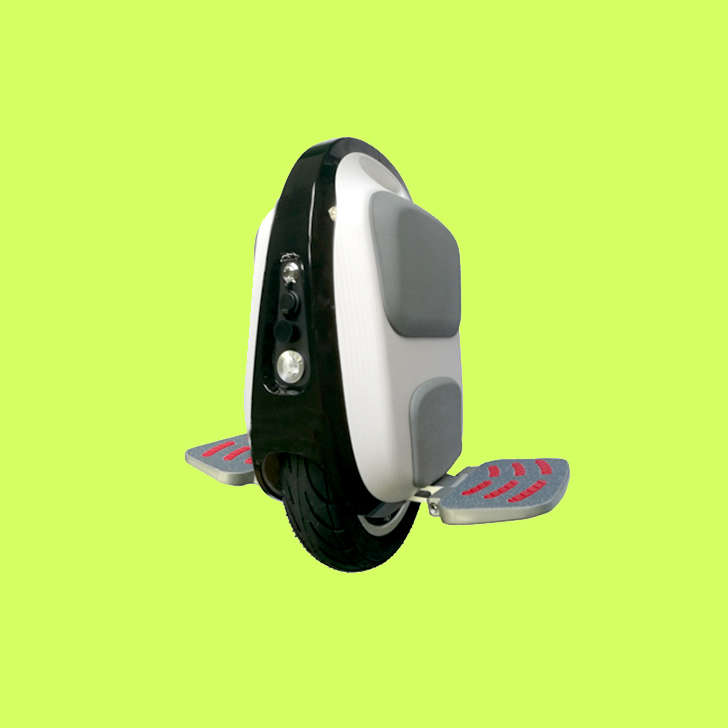 MTen3 84V Specification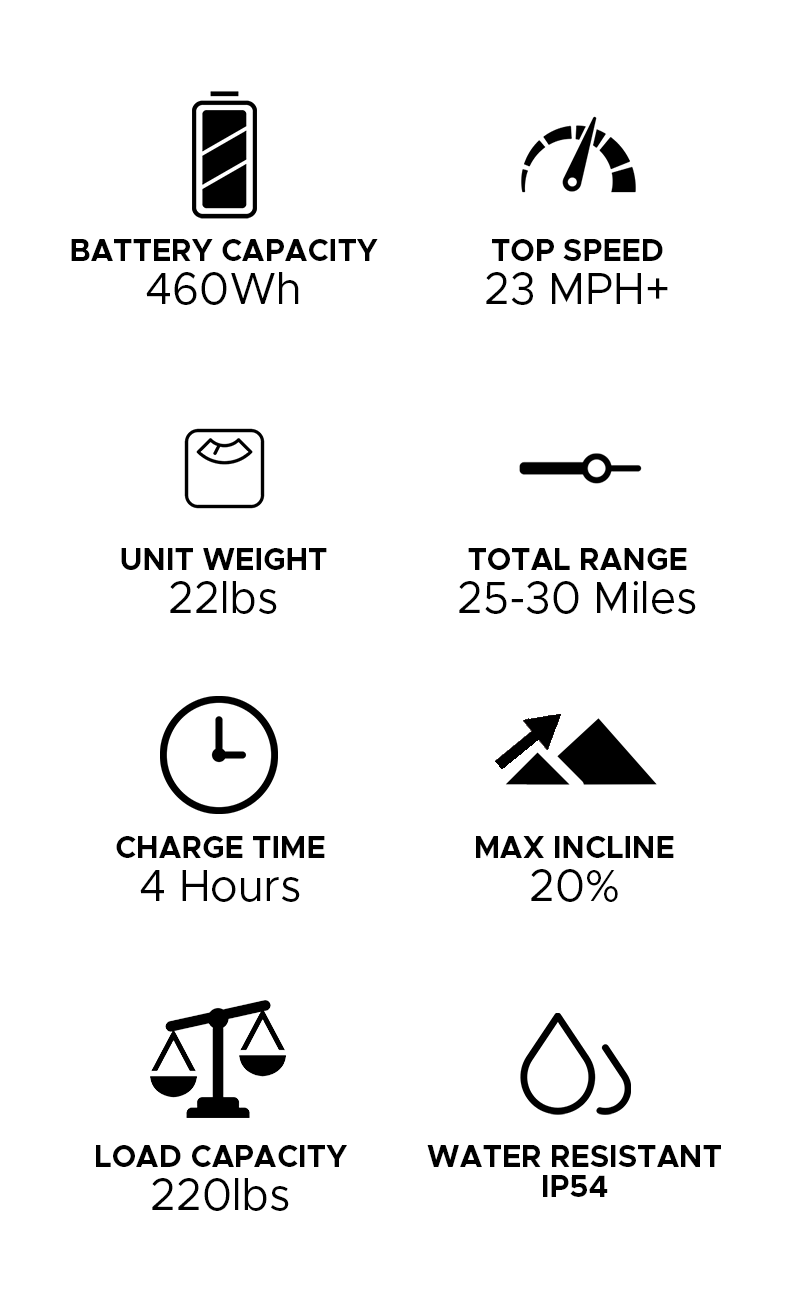 Model No.
MTen3
Motor
800W
Top speed
23+ mph
Battery Capacity
460wh
460Wh range
25-30 miles (155lb rider at 13m/h)
460Wh Charge Time
4h
Tire
10'' tire
Wheel diameter
10''
Footrest height
4.3''
Weight
22lbs
Safe cruising speed
13m/h
Max climbing
20% real test (220lb rider)
Max load
220lbs
Dimension
H=17.7'' / L=11.5'' / W=15.7''
Dimension(footrests folded)
H=17.7'' / L=11.5'' / W=5.9''
Incline alarm
Automatically shuts off to protect rider when wheel is leaning at 30 degrees forward or backward direction, and 45 degrees from left and right direction
Speed alarm
First class alarm: 2 beeps/sec(14m/h)
Second class alarm: 3beeps/sec(15.5m/h)
80% motor output: 5 beeps/sec
Other alarm
low voltage, @ 4.5mph: 2 beeps/sec
low voltage, @ 4.5mph: 2 beeps/2 sec
low voltage, @ 9mph: 3 beeps/2 sec
hall malfunction: 2 beeps per 0.5 sec
PCB overheat: 2 beeps (short)
extreme low voltage: 1 beep/sec, total of 5 beeps
fall down: 1 beep/sec, total of 5 beeps
over voltage: 3 beeps/2 seconds
Main board overheat alarm
Main board temperature: urgent beeps from the wheel, footrests start tilting backward.
Calibration
Use APP to set horizontal level or footrest angle at your choice
Package include
One charger, one Mten3
Color
White
Amazing little machine
I'm 6'4'' and 210 lbs and I love riding this thing around in small places that are crowded because its insanely nimble and discrete. My 6 year old daughter has also mastered and put over 100 miles on it in the last month. Nothing else packs so much practicality in such a small package.
Gotway Mten3
Plenty of speed and power in this little EUC great for messing around in a parking lot or tennis court for adults to cruise down the street at a nice walking pace. Not really meant for serious transport and could be used for a last mile transport but other then that I don't see much else use. A kid could learn on this wheel but it's harder to mount then let's say the v5f which is cheaper by a $200. Love this wheel and it's a great addition to a collection but not a great first wheel.
it is Great but too small.
I am 5'8 tall, but when i get on this little mten3, it hurts my leg due to the EUC leaning on my leg's inner part which is against the bone, it really hurts. other than that, this is very good and fun EUC to play with, only 2 days, I have replaced it with Kingsong S18.
Highly Recommend a thick cushion pads at both side of the EUC, that will help to improve balance and control and comfort.