WHY BUY FROM REV RIDES?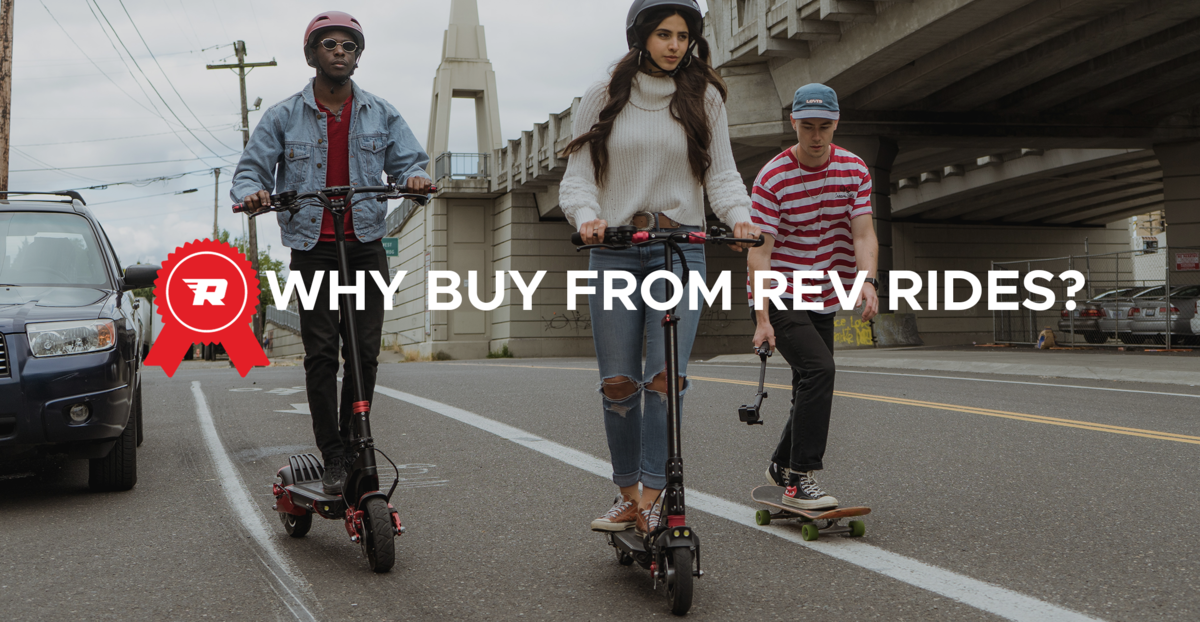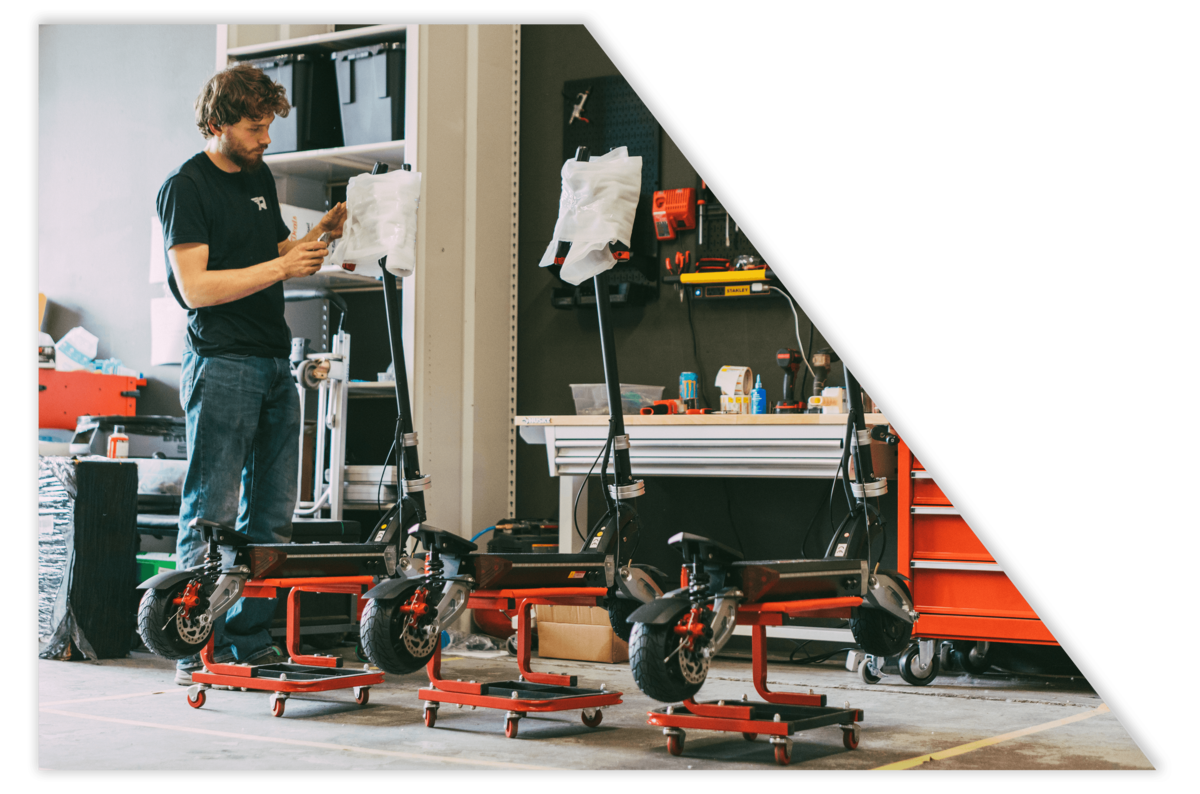 IN HOUSE QUALITY CHECKS
Each electric vehicle that ships from our facility in Vancouver, Washington is closely inspected to ensure that it aligns with our high standards.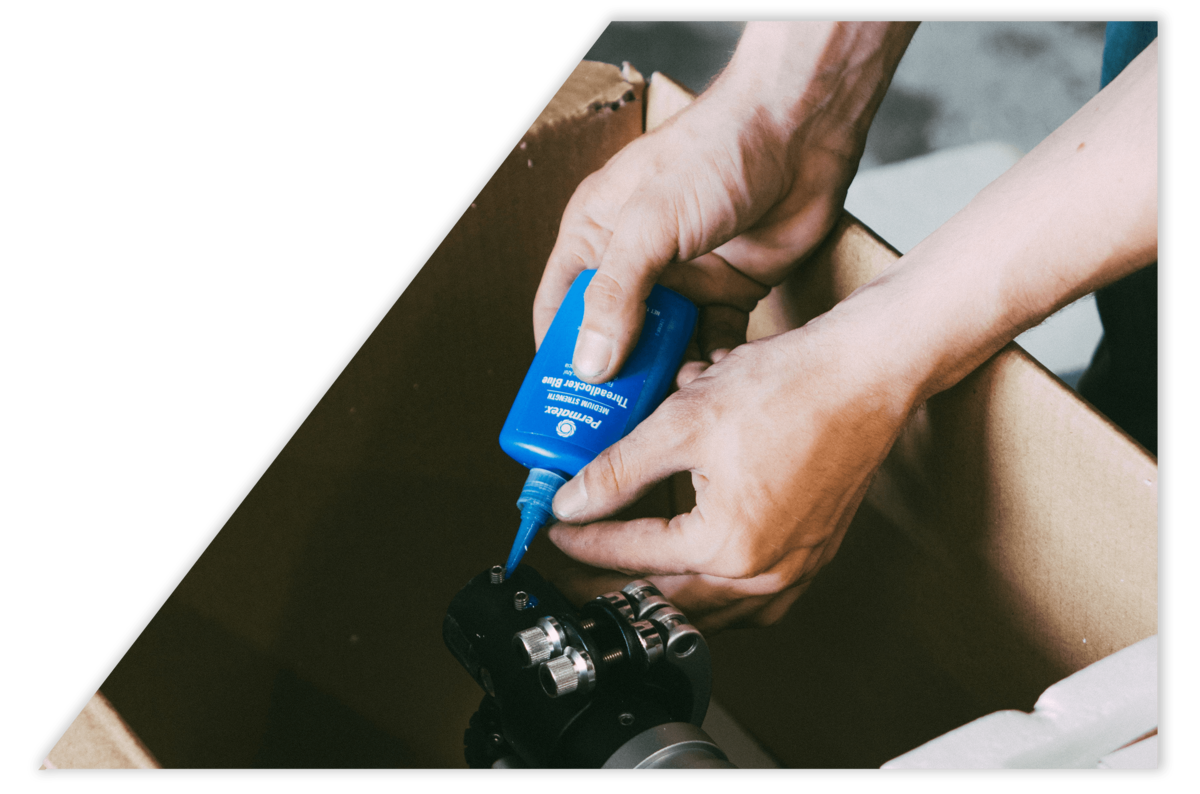 CLOSE ATTENTION TO DETAIL
Every model of electric vehicle that we sell is vigorously tested and analyzed inside and out.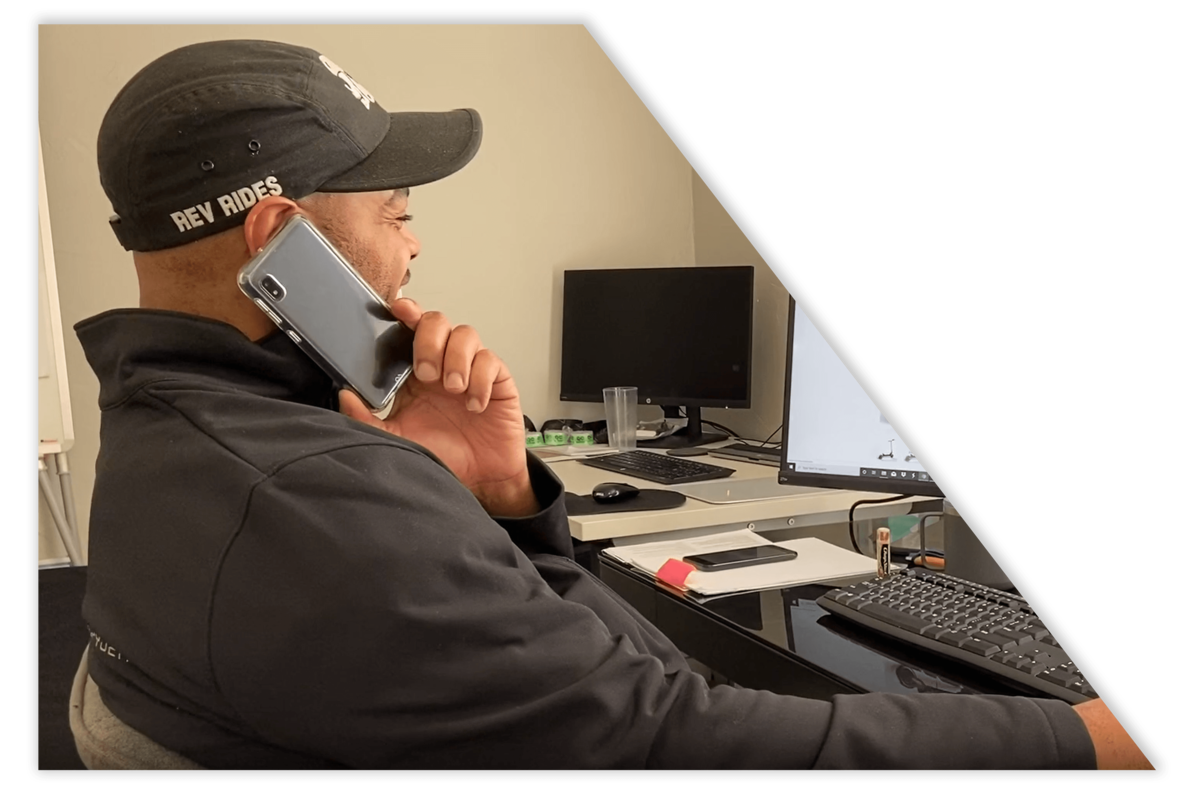 PREMIER CUSTOMER SERVICE
We pride ourselves in creating a relationship with our customers. Our goal is to ensure that each every customer has an excellent buying experience and is confident that we will stand behind each vehicle that leaves our shop. Our customers are our clients.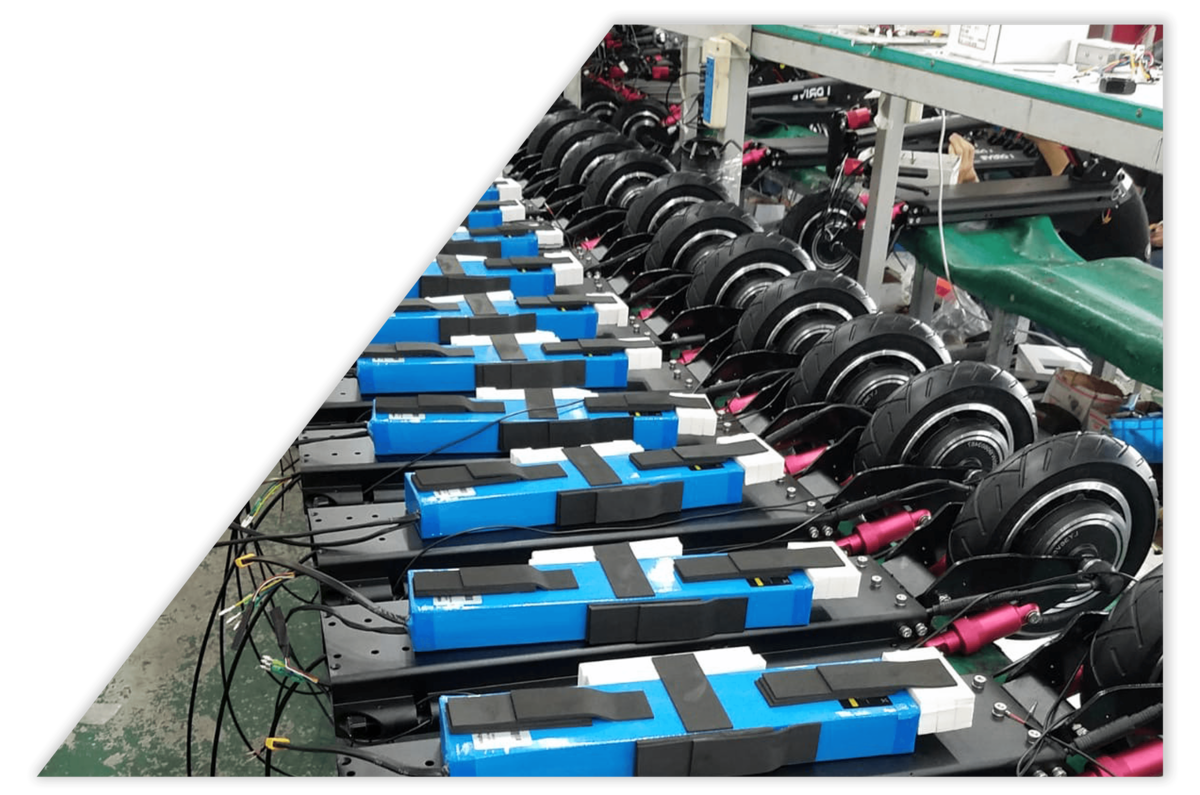 CLOSE RELATIONSHIPS WITH THE MANUFACTURERS
We have close relationships with every one of our manufacturers. We visit and tour their production lines, monitor their quality, and lend our personal and engineering experience to make product quality improvements so you have the most reliable vehicle available in the market today.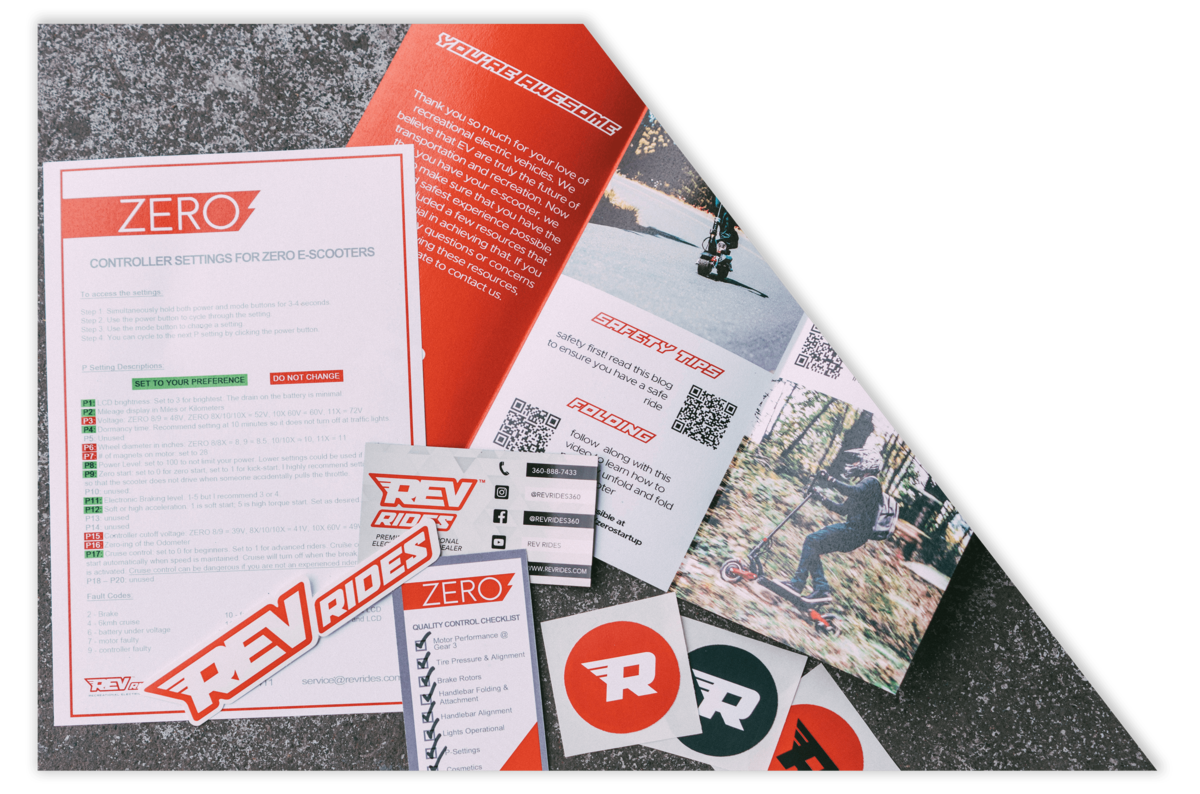 CUSTOMIZED START UP MATERIALS
From in-box materials to online video tutorials, we aim to produce helpful content that will give the customer the knowledge they need to have the best experience with their product.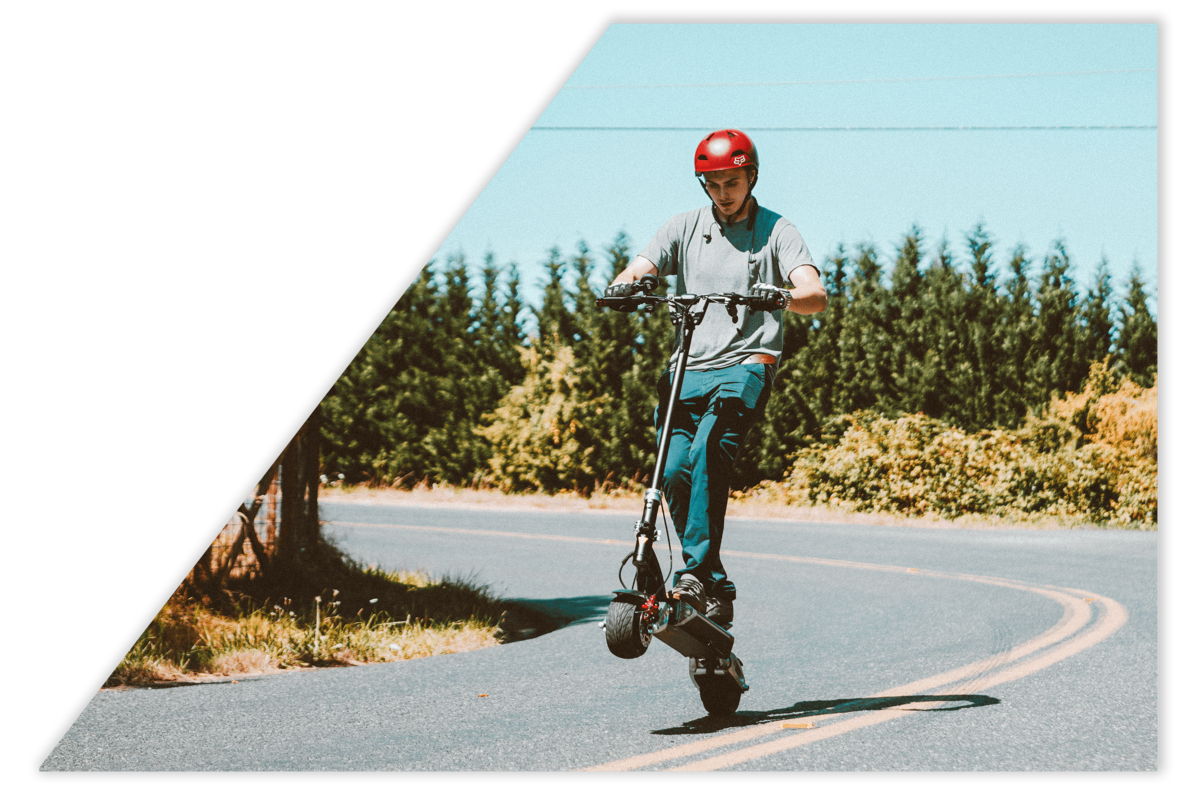 PROFESSIONAL & EXPERIENCED RIDERS
We are recreational electric vehicle enthusiasts to say the least. We love what we sell and we want you to feel the same way. We each log thousands of miles on our wheel(s) of choice, putting them through real life tests on and off road.
LET OUR CUSTOMERS TELL YOU
"I couldn't be more happy with this purchase and the staff at Rev Rides.
If you're looking for a company that backs their product with a staff that is all about customer service.
Call Rev Rides, you will not be disappointed!!!"
"Great Customer Service! I called in a few times with questions and they were always helpful and took the time to answer all of my questions without making me feel rushed."
"Rev Rides has excellent customer service! Even before I bought my Zero 9, they responded to all my emails and answered all the questions within a day!"