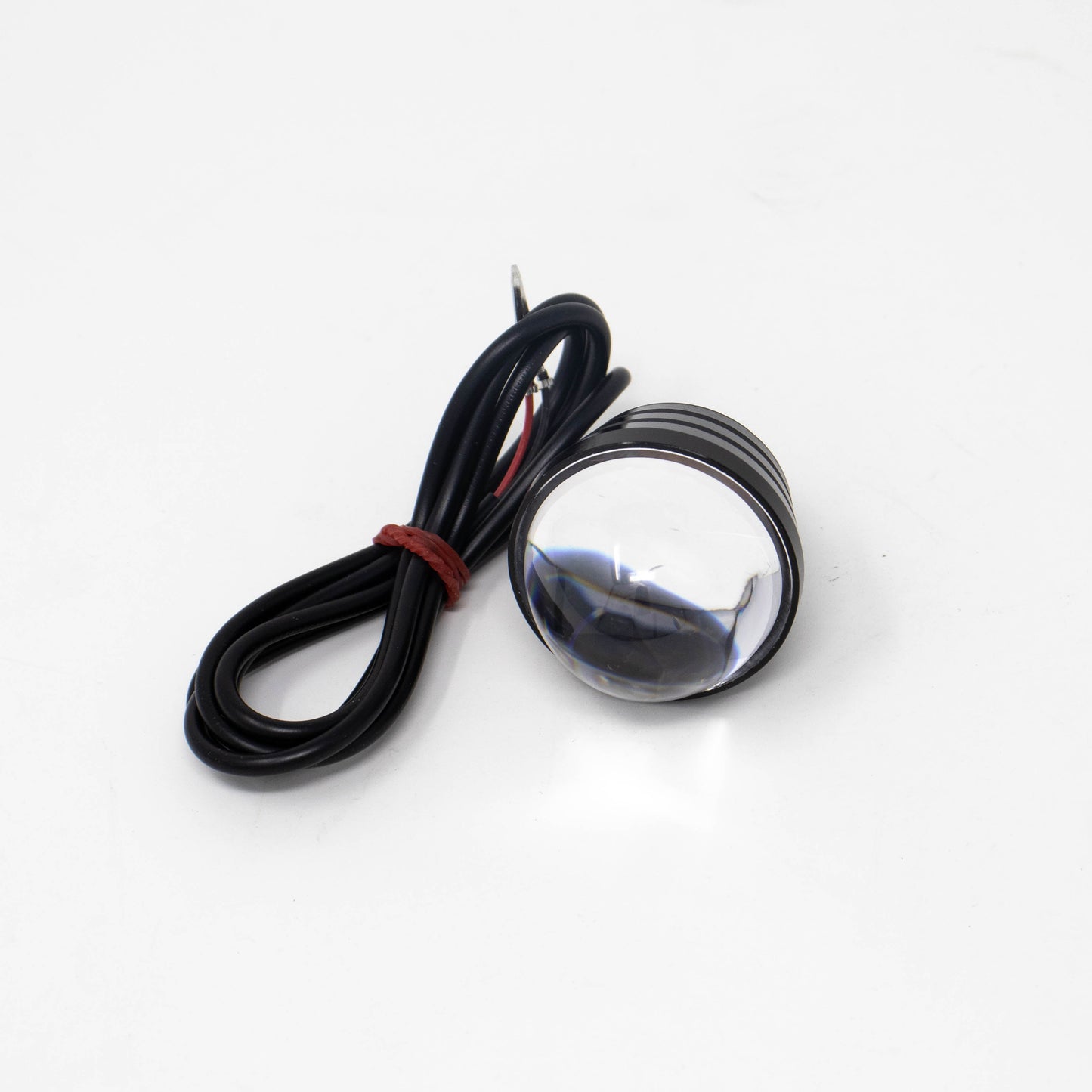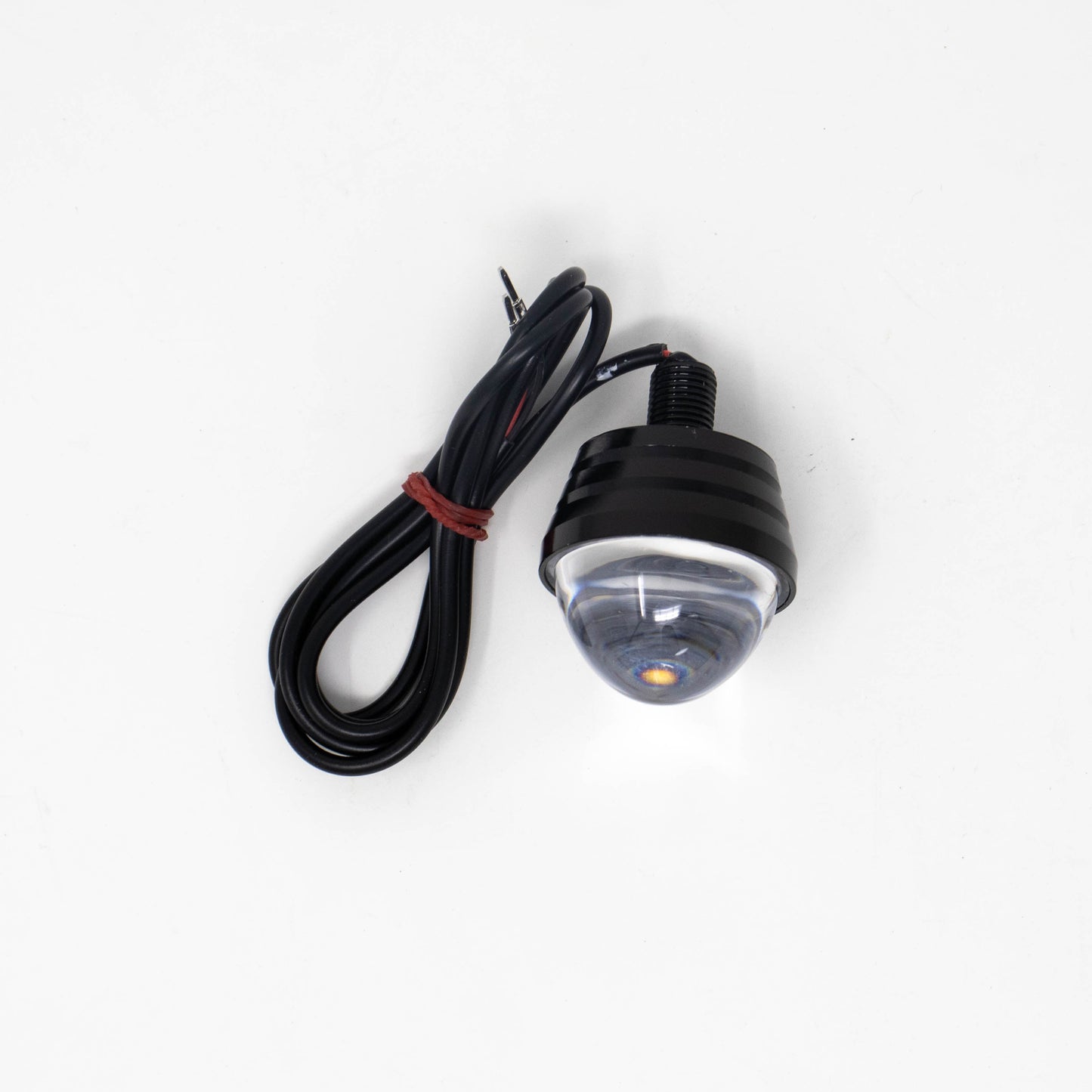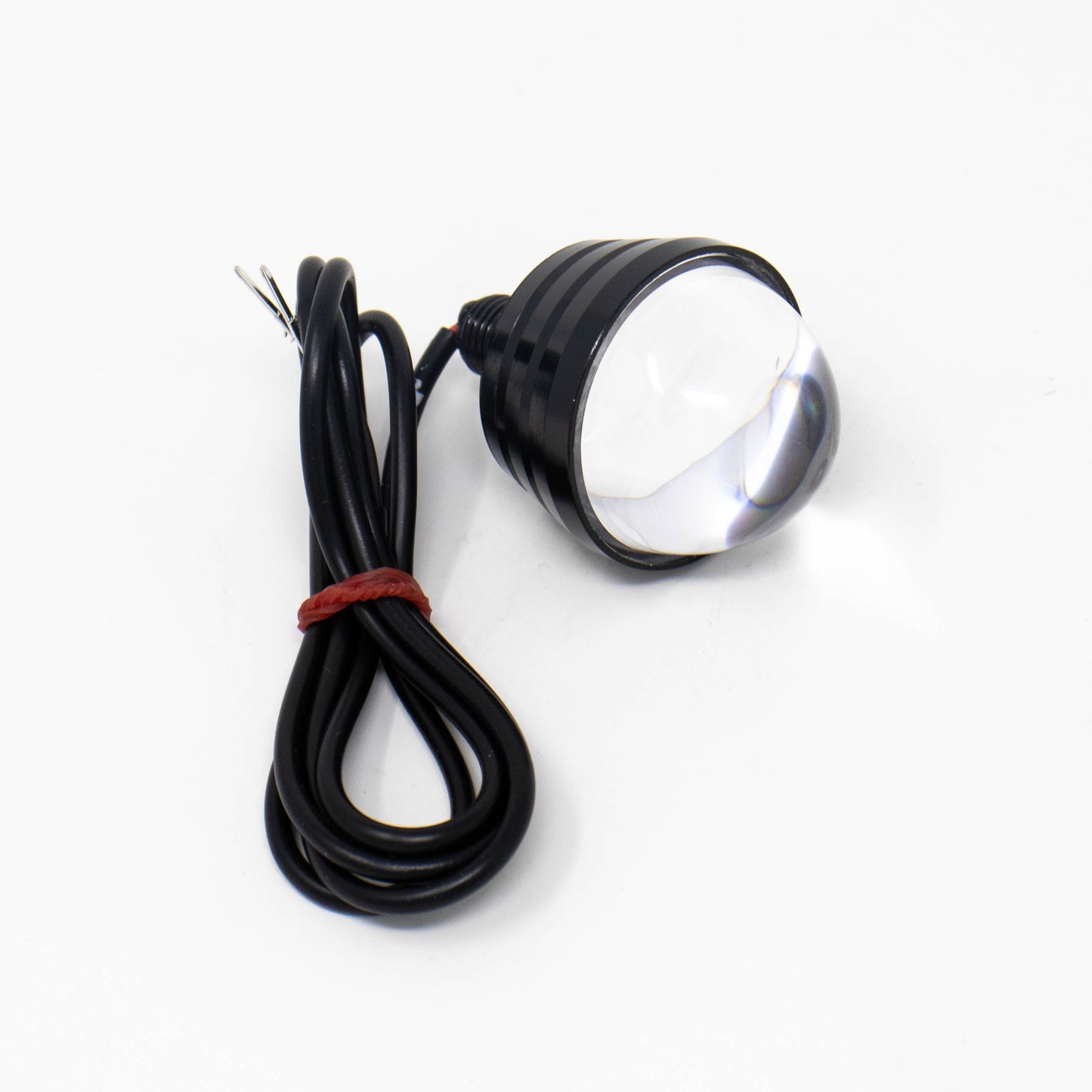 Financing
RIDE NOW, PAY LATER
Choose your financing option:
Shop your favorite stores online or in-store and pay later with Affirm. You'll see us at checkout, or you can request a virtual card in the Affirm app.
Simply select Affrim at checkout to get started.
Click here to learn more about Affirm
SKIP THE LINE
Checkout instantly with Express Checkout:
Pre-fill shipping and payment information using your Apple Pay, Google Pay, PayPal, Shop Pay, or Meta Pay account. Simply select your preferred payment provider at checkout to get started
Fell apart in 9 months, not worth repairing.
There's nothing but a little bit of glue holding the clear plastic lens into the housing. On my scooter, this lens fell out in less than 9 months. As this part -- the lens -- is not sold separately, plastic clips or welding should have permanently secured it. I used the headlight for less than 1 hour in that 9 month period. At that rate, I assumed that the headlight would be a part that I'd never need to replace, that would outlast the useful life of the product. Because the headlight isn't that powerful anyway, it's simply not worth repairing, especially when you consider all that you have to take apart to do so, and considering that the replacement will also likely fail in similar time frame. If I had know this could possibly happen, I'd have put a mass of hot glue all around the original headlight or something. Unfortunately, the bare LED is completely useless without the clear lens to focus the light. Unfocused, it's not bright enough to see 5 feet in front of you, and certainly not sufficient to illuminate the road when traveling at 20+ MPH. I'd pass on repairing this, and just get something more powerful that you can attach to the handlebars, or a headlamp.
We're sorry that you had an issue with your device, please follow up with us via email (Service@REVRides.com) so we can assist you further.
Great service
Always helpful and patience fast shipping great company!!!