REV Rides no longer carries this product. To see a comparable option, please click here

The King Song 16X features a 2200W motor for amazing power. This is one of King Songs newest and coolest wheels available. It's sleek, powerful, and fun.

Cell phone and King Song app required for initial set up.



| SPECS | KING SONG 16X |
| --- | --- |
| Top Speed | 30 MPH |
| Max Range | ~70 Miles |
| Motor | 2200w |
| Wheel Size | 16 Inches |
| App | Yes |

Q: Does it come with a charger? A: Yes. All King Song models come with one standard charger.

Q: Are they waterproof? A: The King Song electric unicycles are built to withstand small amounts of water like light rain. We recommend avoiding extreme wet conditions like heavy rain or riding through puddles. 
Share
View full details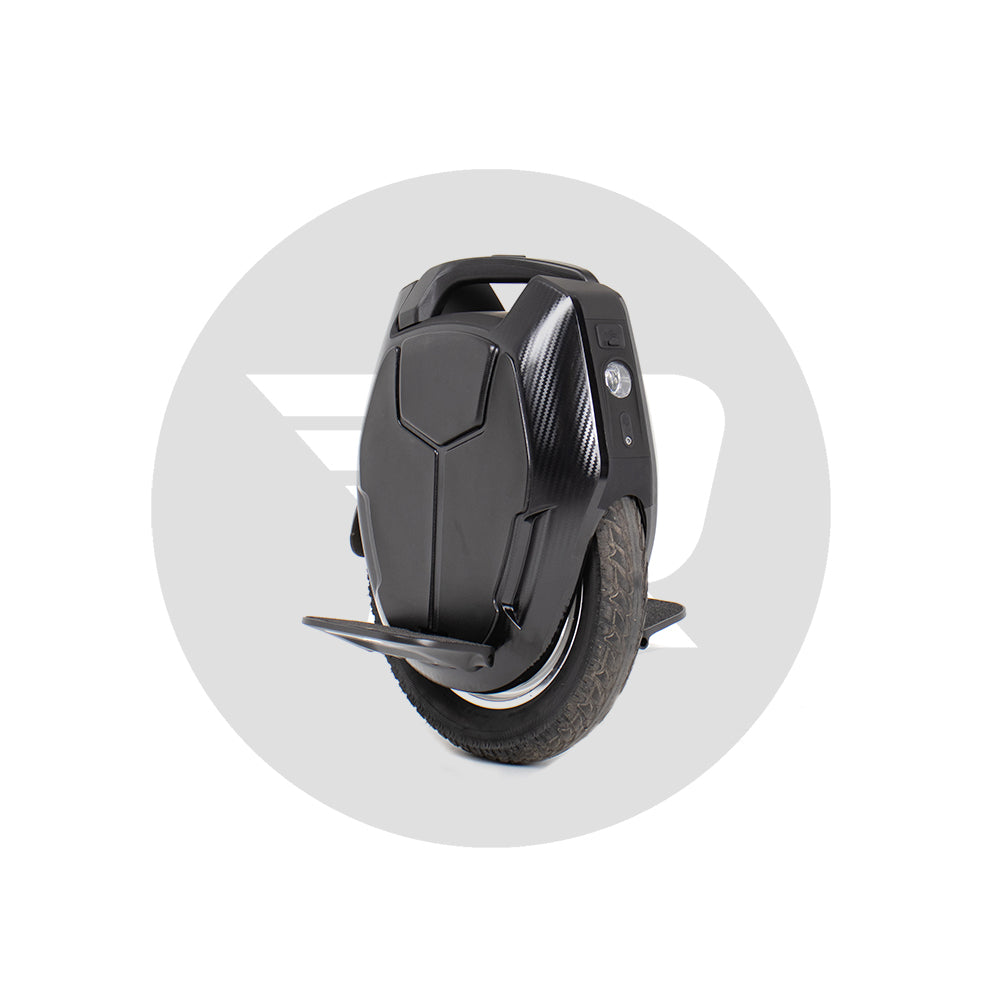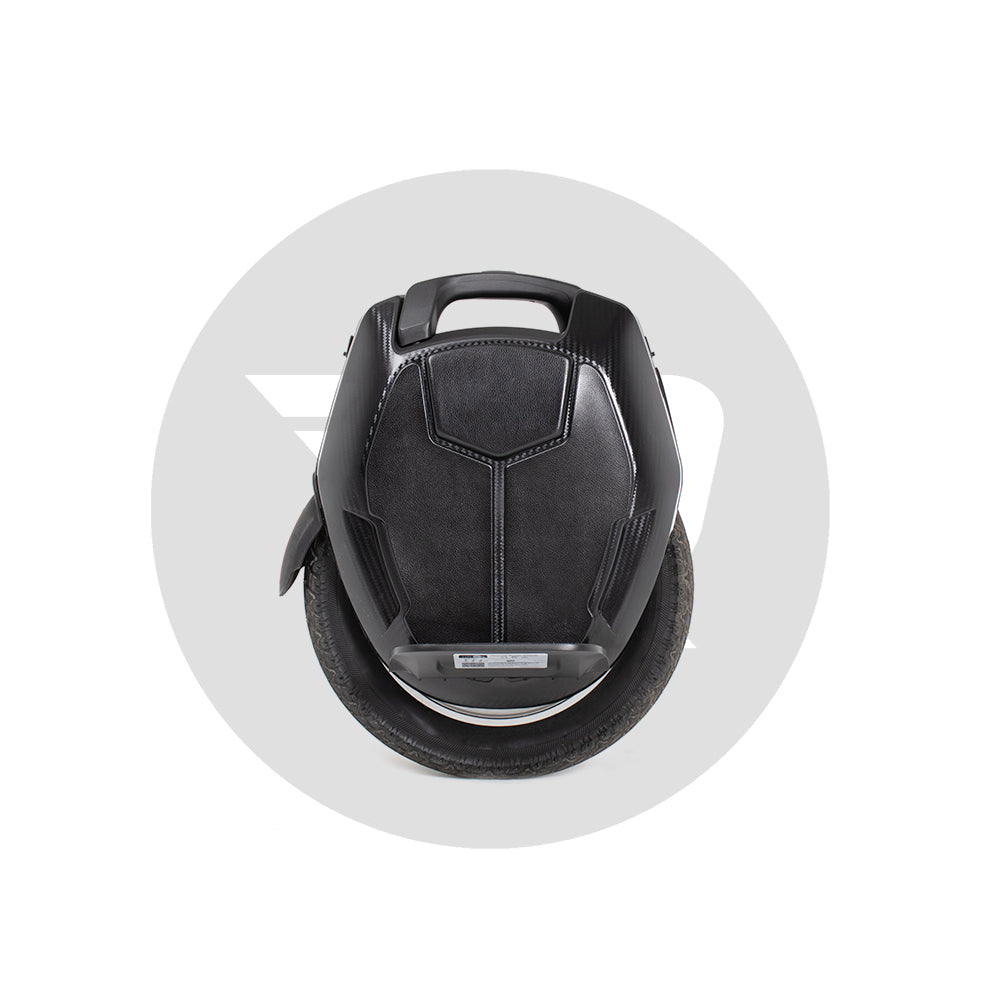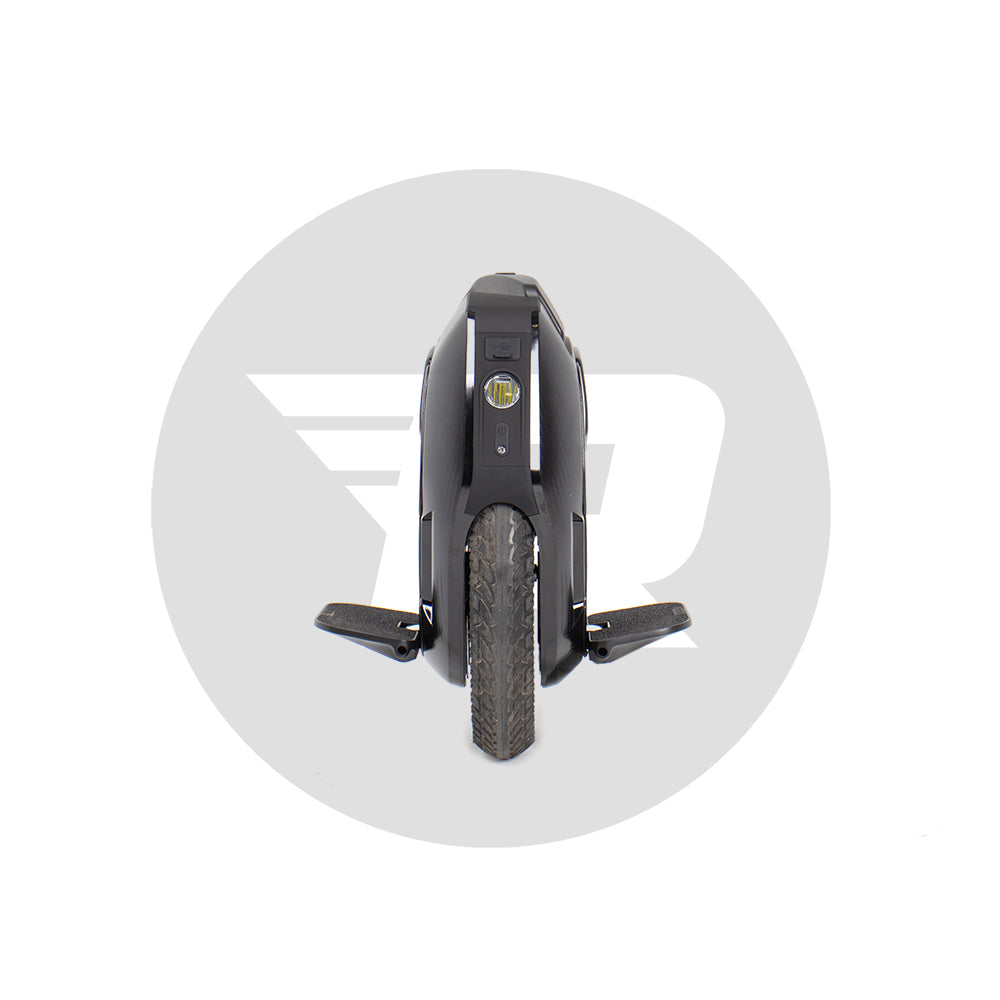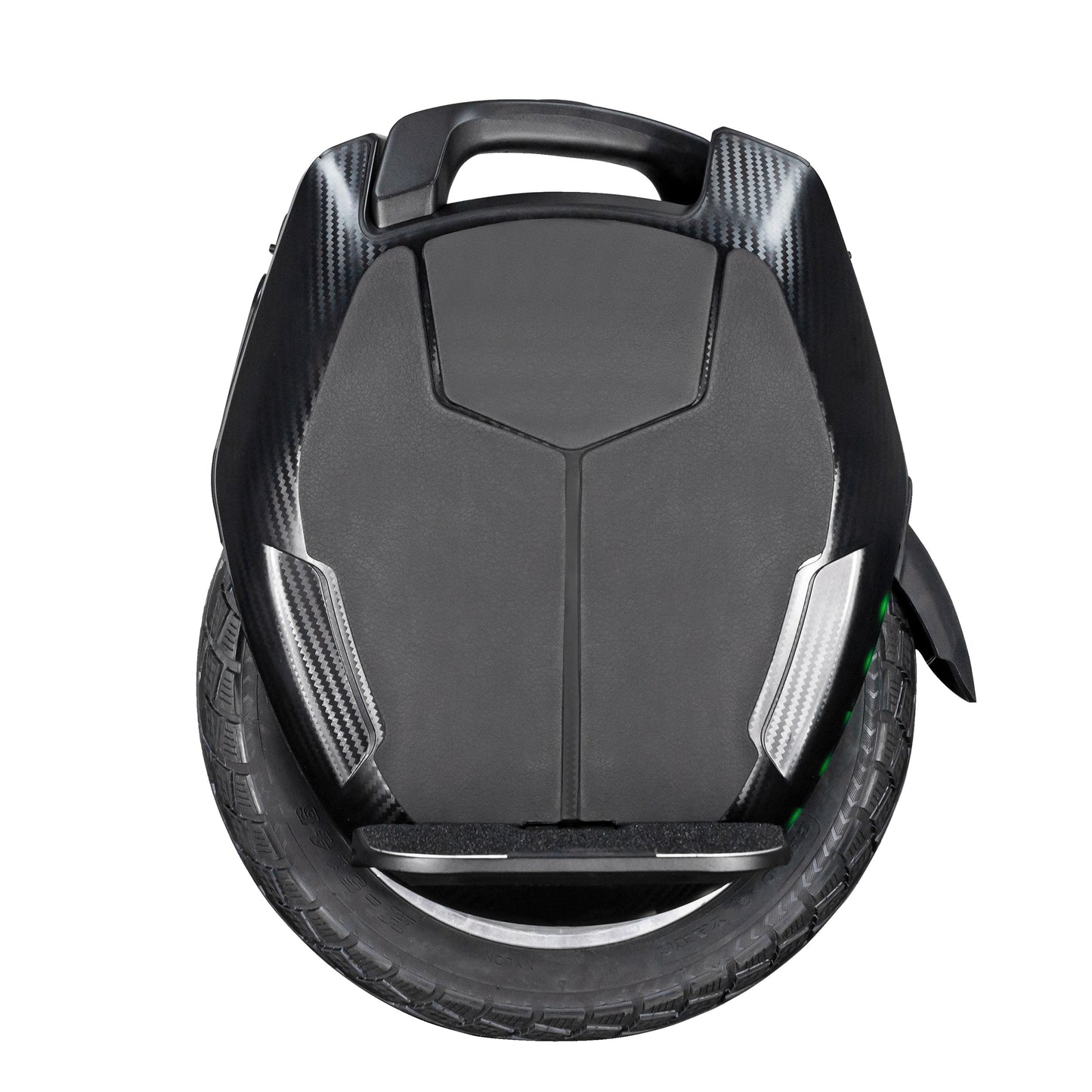 KING SONG 16X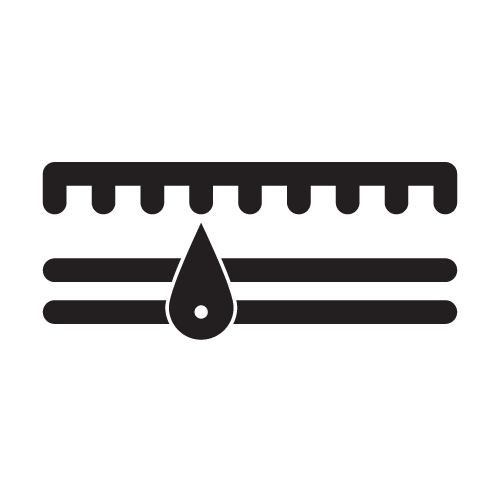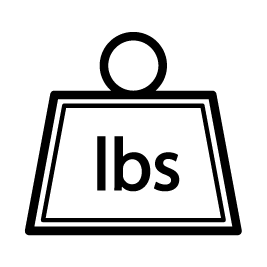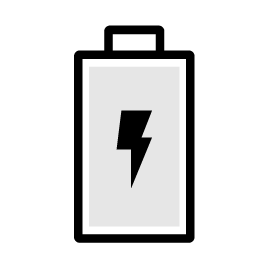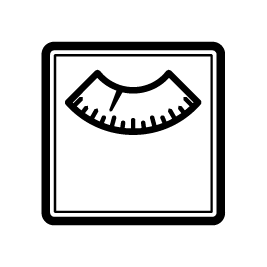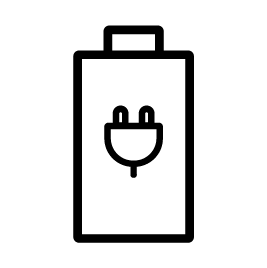 RANGE (AND THEN SOME)
It's difficult to beat the King Song 16X's range. It is rated at 70 miles with a cruising speed of 20MPH.
IT'S FAST TOO
Maxing out at a cruising speed of 30MPH, you'll be passing traffic, bikes, e-scooters, and pretty much everyone.
RIDE IN STYLE
Arguably the best looking electric unicycle on the market today, the 16X offers a sleek matte black design that pairs perfectly with its ride comfort.
DIMENSIONS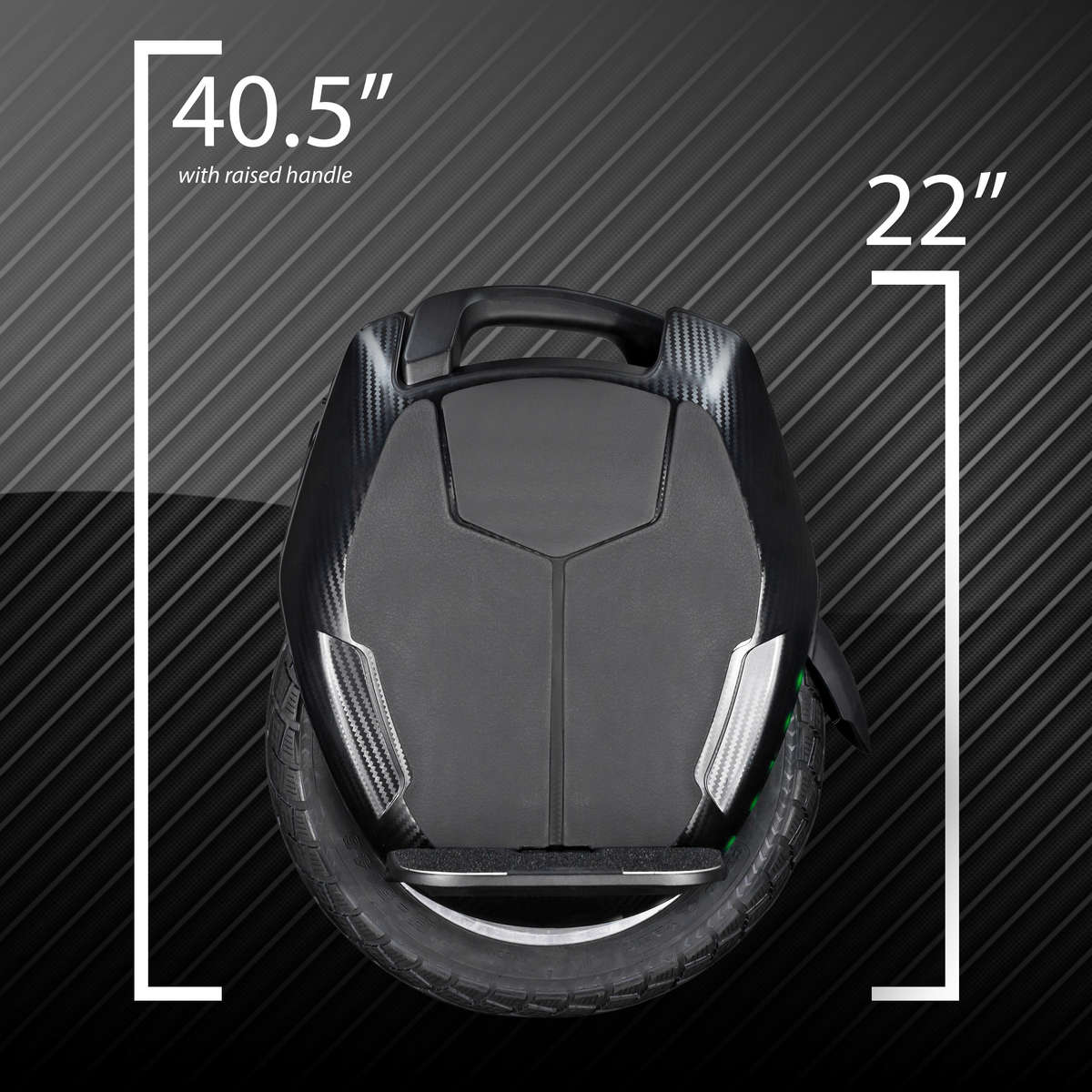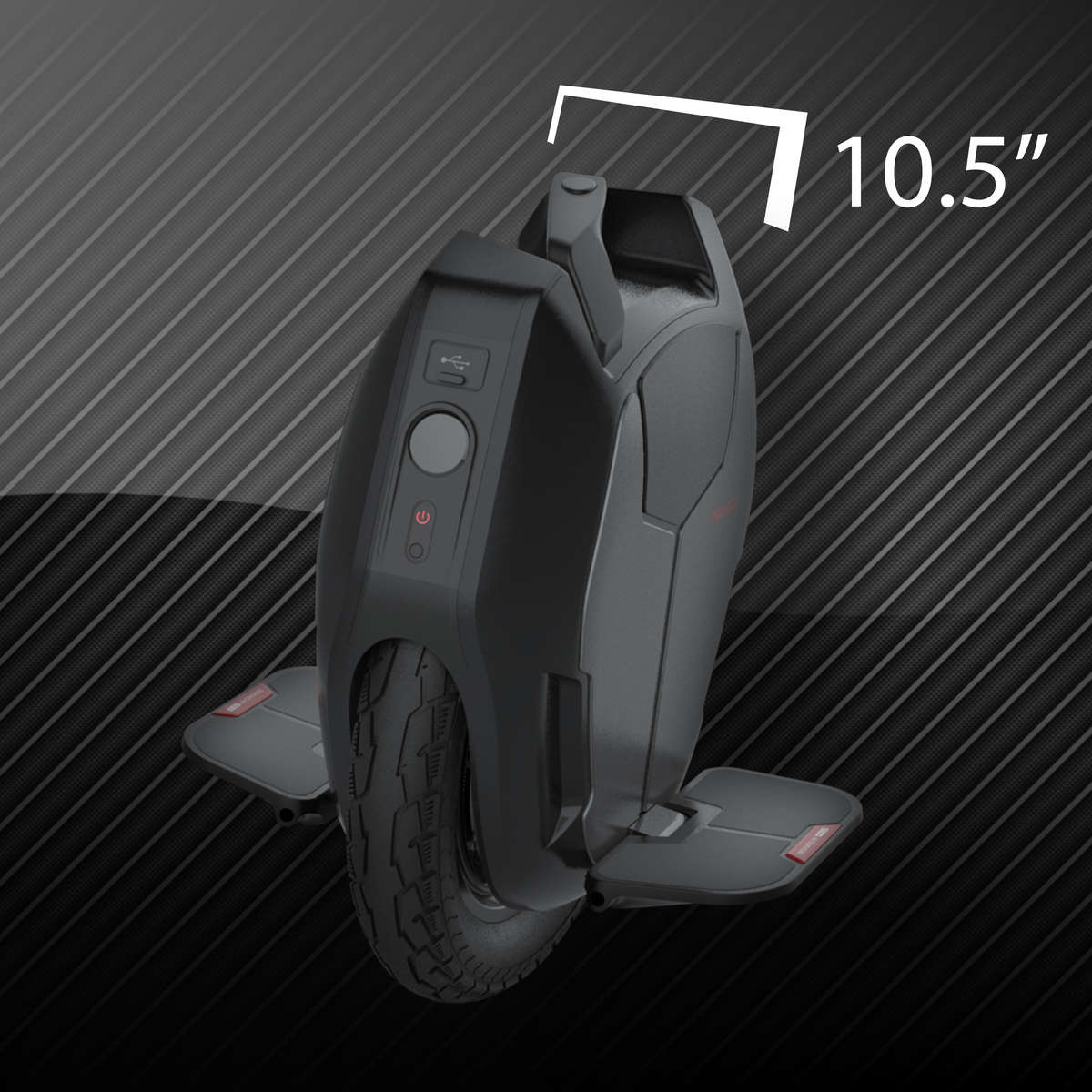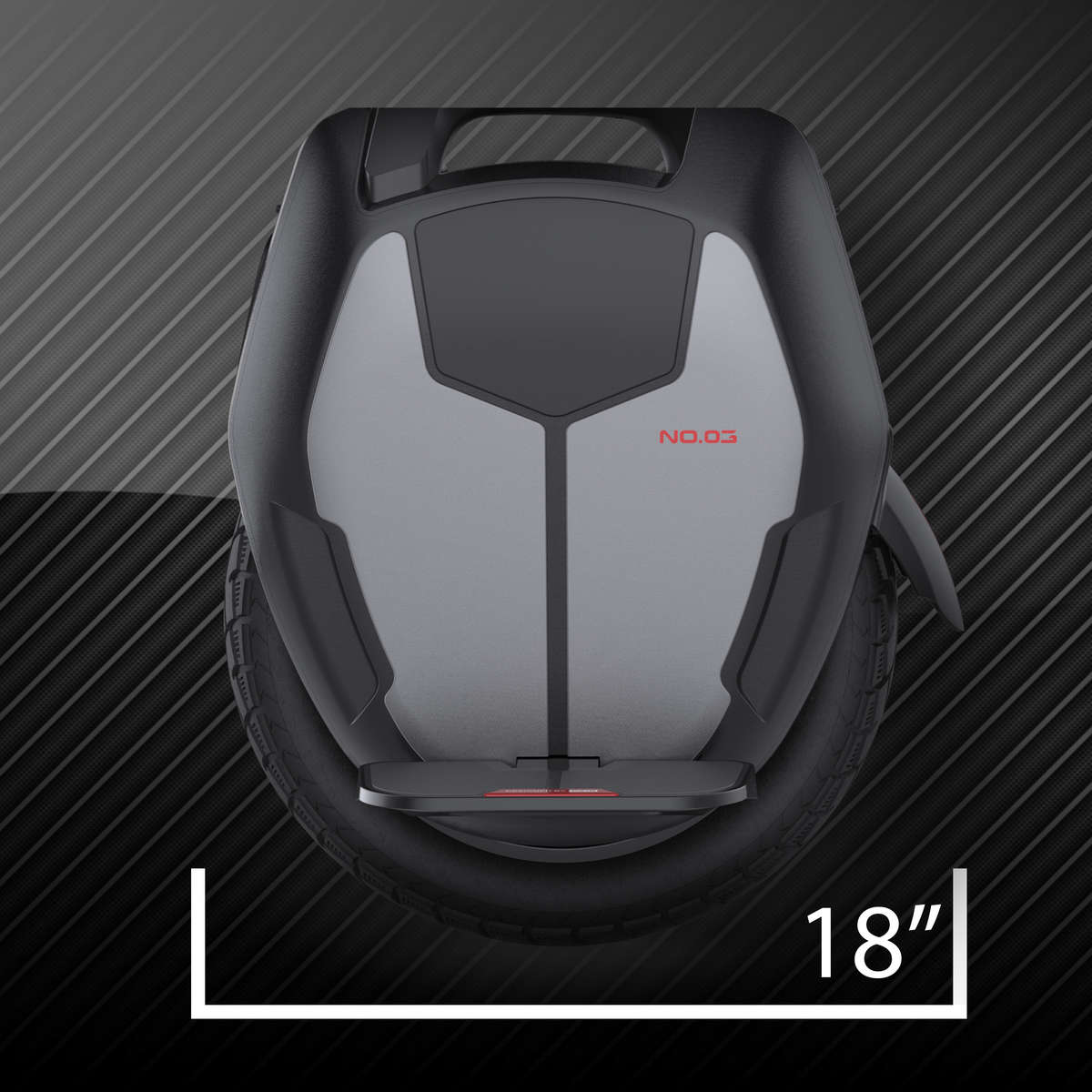 BUYERS GUIDE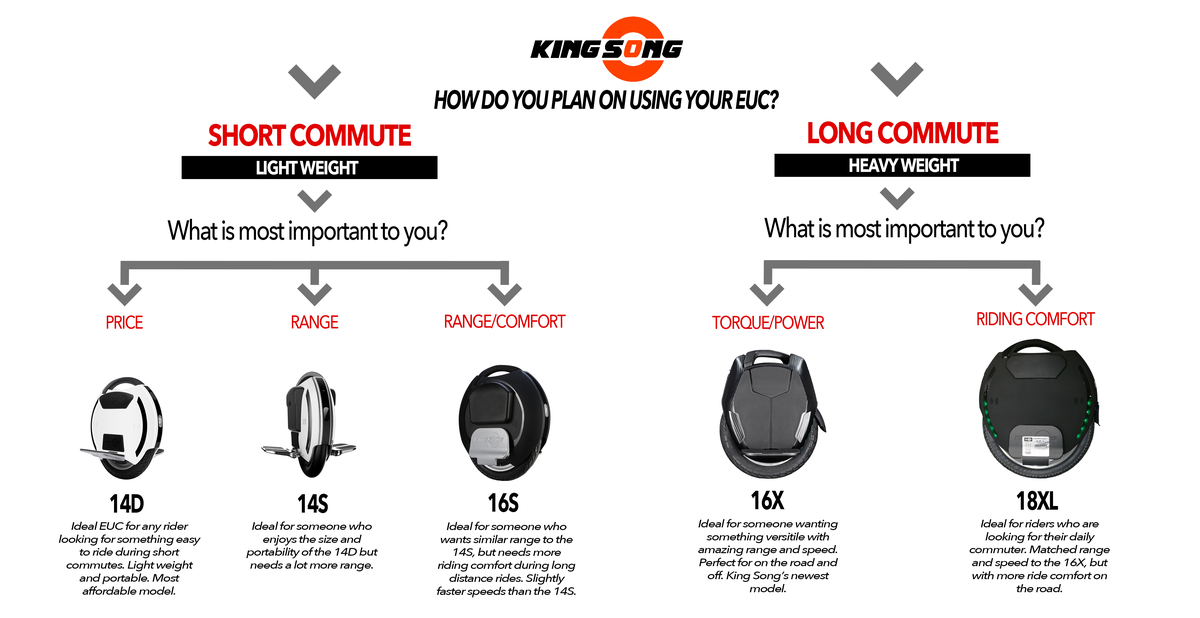 Great ride - very nimble
Enjoying the 16x. It is very responsive compared to the s18. My 2 sons prefer it though I tend to ride the s18 more for the smooth ride. The 16x will go anywhere but bounces a lot.
Harder to learn on but its my forever wheel
The thing is heavy as hell and has so much power, so it was a little rough to learn on as a first timer. Luckily i had my wifes 14s to also help me get the hang of it. But knce i got going ibwas so happy. With a 70-90 mile range and top speed of 31 mph i dont think im going to be growing out of this wheel anytime soon.
Nathan was a huge help in setting us up on the perfect wheels!
My 1st EUC - Kingsong 16X - The Right Choice
After much researching and surveying the various EUC brands and models available, choosing the Kingsong 16X was the right choice to both learn on and enjoy riding afterwards. The REVRIDES Team has made this purchase decision and learning curve a very smooth experience. Over 200 miles later, Thank you again Nathan & your great staff.
Excellent service, great associates, shipped immediately - Awesome wheel!
Great company to do business with. Very attentive to a few post sale questions I had.
The wheel is perfect. Couldn't be happier.
Shipping was fast!
Got my 16x on time. First EUC and cant wait to learn how to ride it!