REV Rides no longer carries this product. To see a comparable option, please click here

The King Song 14D Electric Unicycle features an 800W motor with your choice of a 340WH battery or the 420WH battery for extended range.

Cell phone and King Song app required for initial set up.



| SPECS | KING SONG 14D |
| --- | --- |
| Top Speed | 18 MPH |
| Max Range | 15-20 Miles |
| Motor | 800w |
| Wheel Size | 14 Inches |
| App | Yes |

Q: Does it come with a charger? A: Yes. All King Song models come with one standard charger.

Q: Are they waterproof? A: The King Song electric unicycles are built to withstand small amounts of water like light rain. We recommend avoiding extreme wet conditions like heavy rain or riding through puddles. 
Share
View full details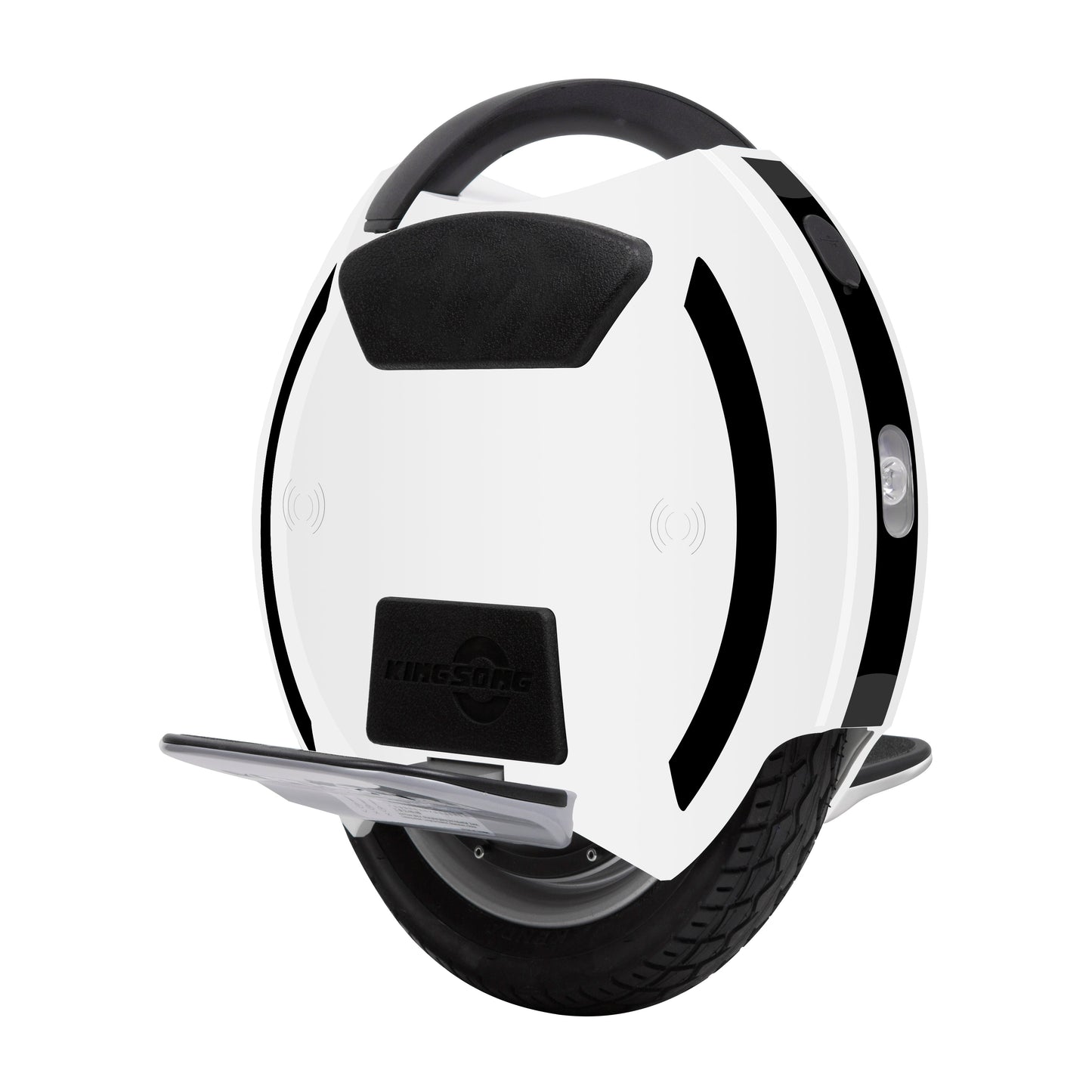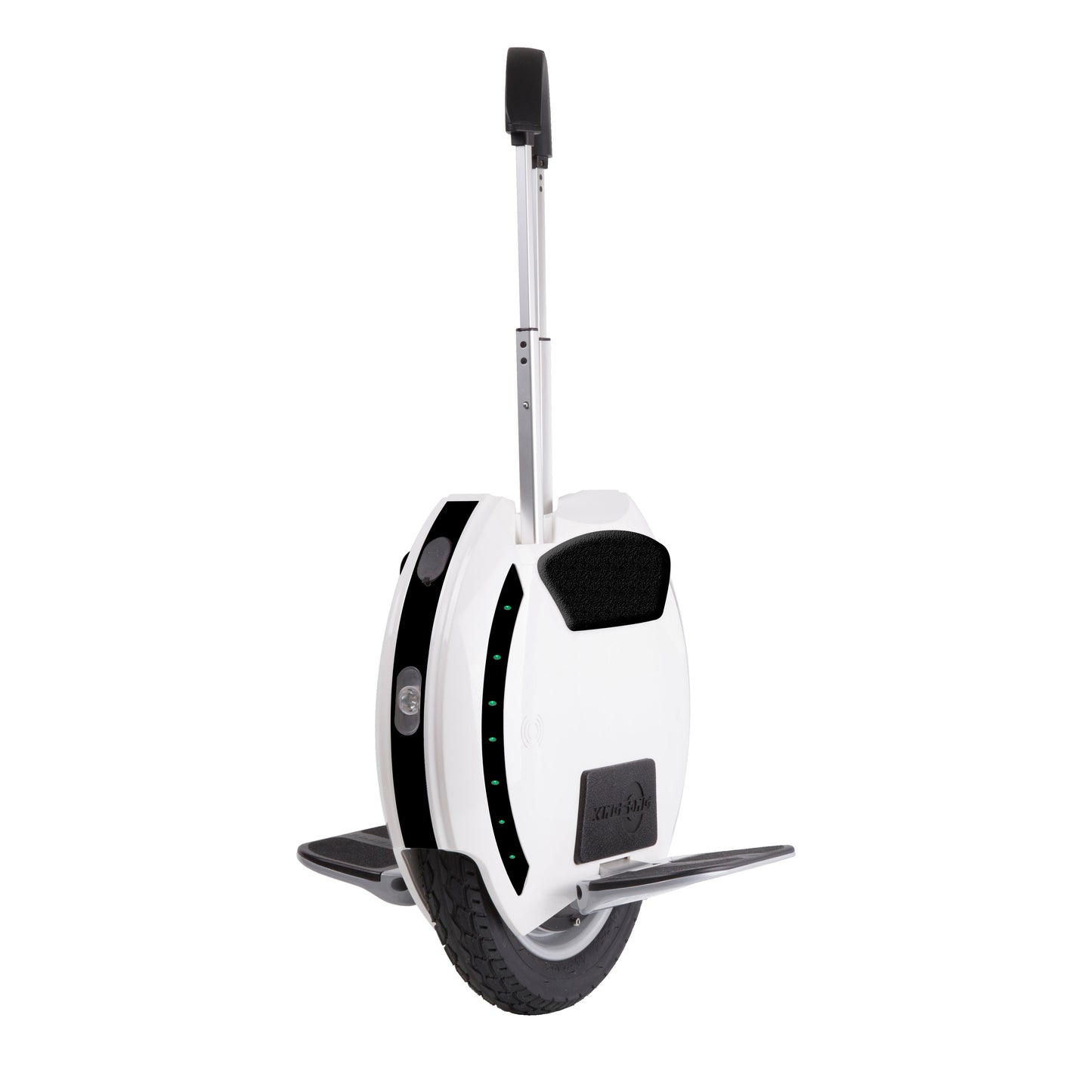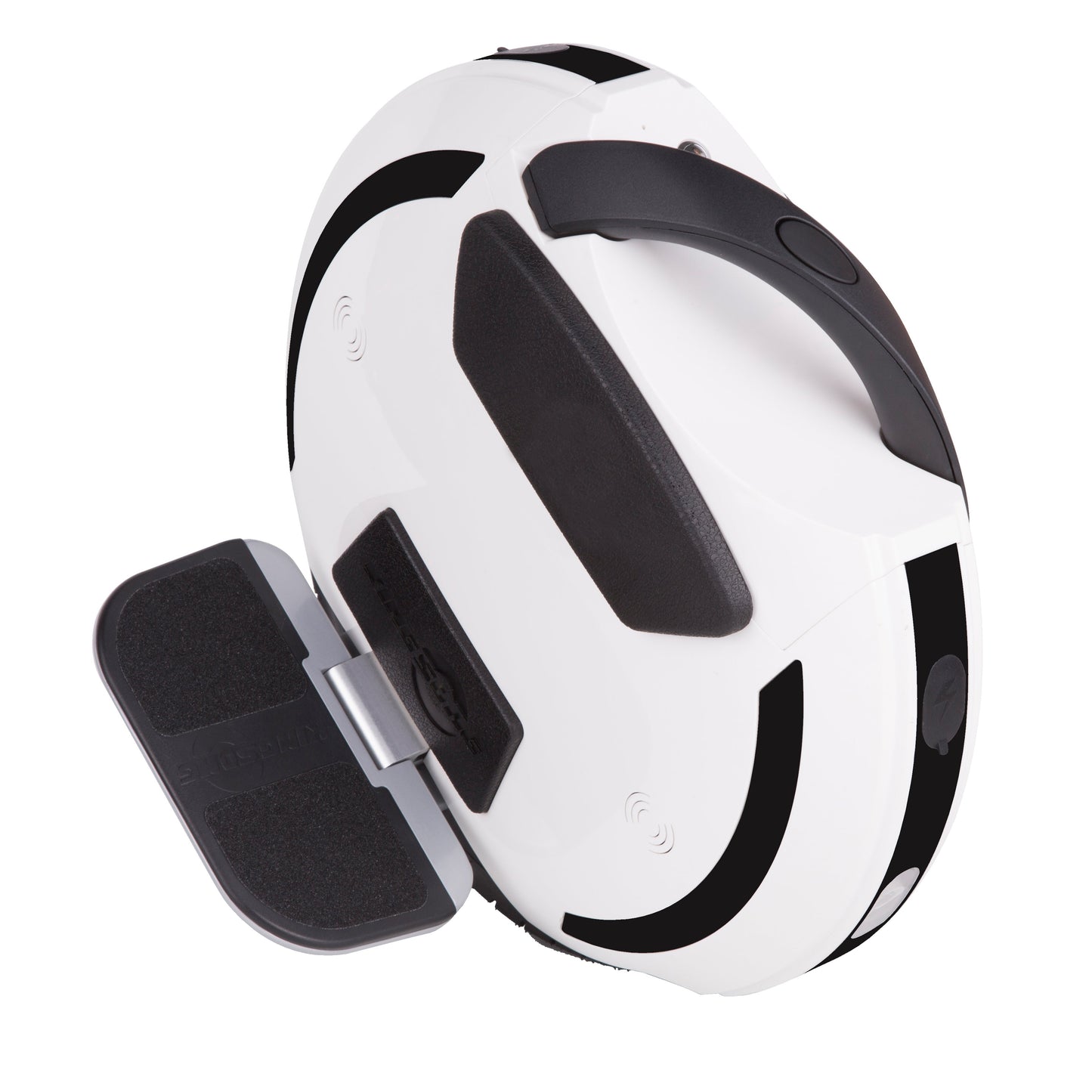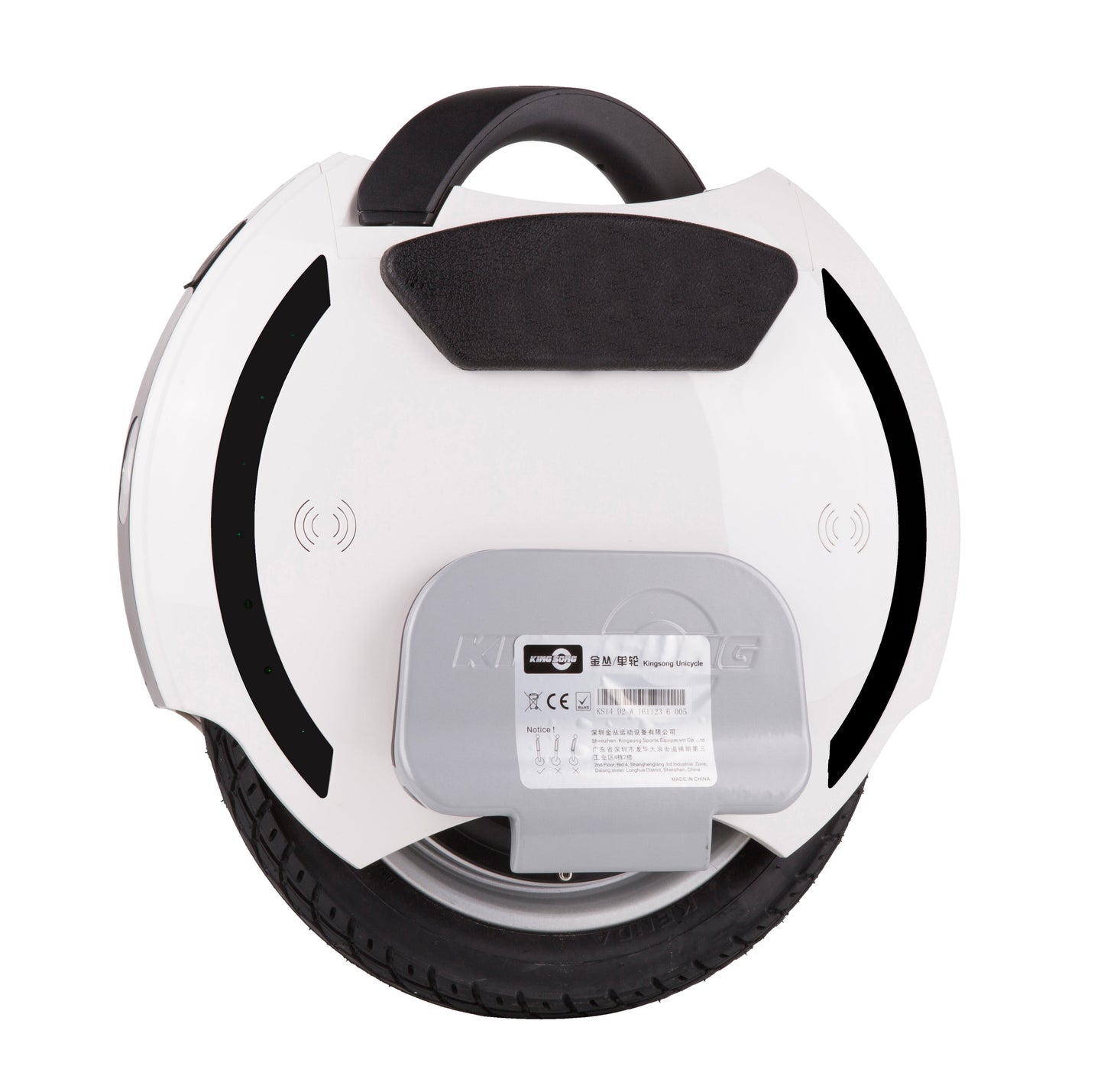 KING SONG 14D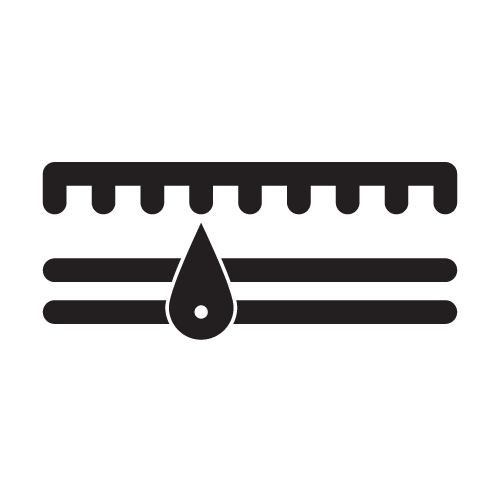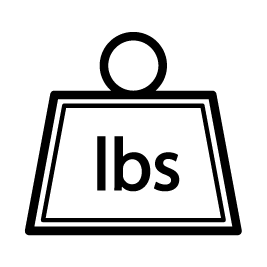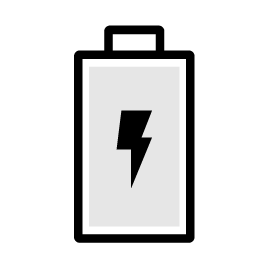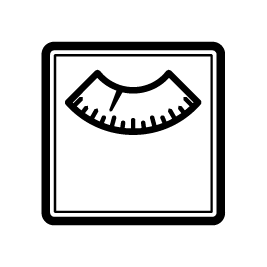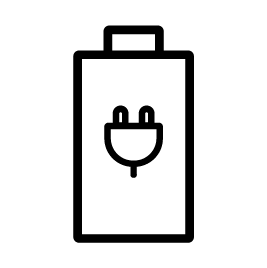 SMALL, BUT POWERFUL
The 14D is equipped with an 800w motor.
COMPACT
One of King Songs smallest wheels, the 14D weighs 30lbs, nearly 10lbs lighter than the 16S.
BANG FOR YOUR $
For the power, range, comfort, it is hard to beat the 14D.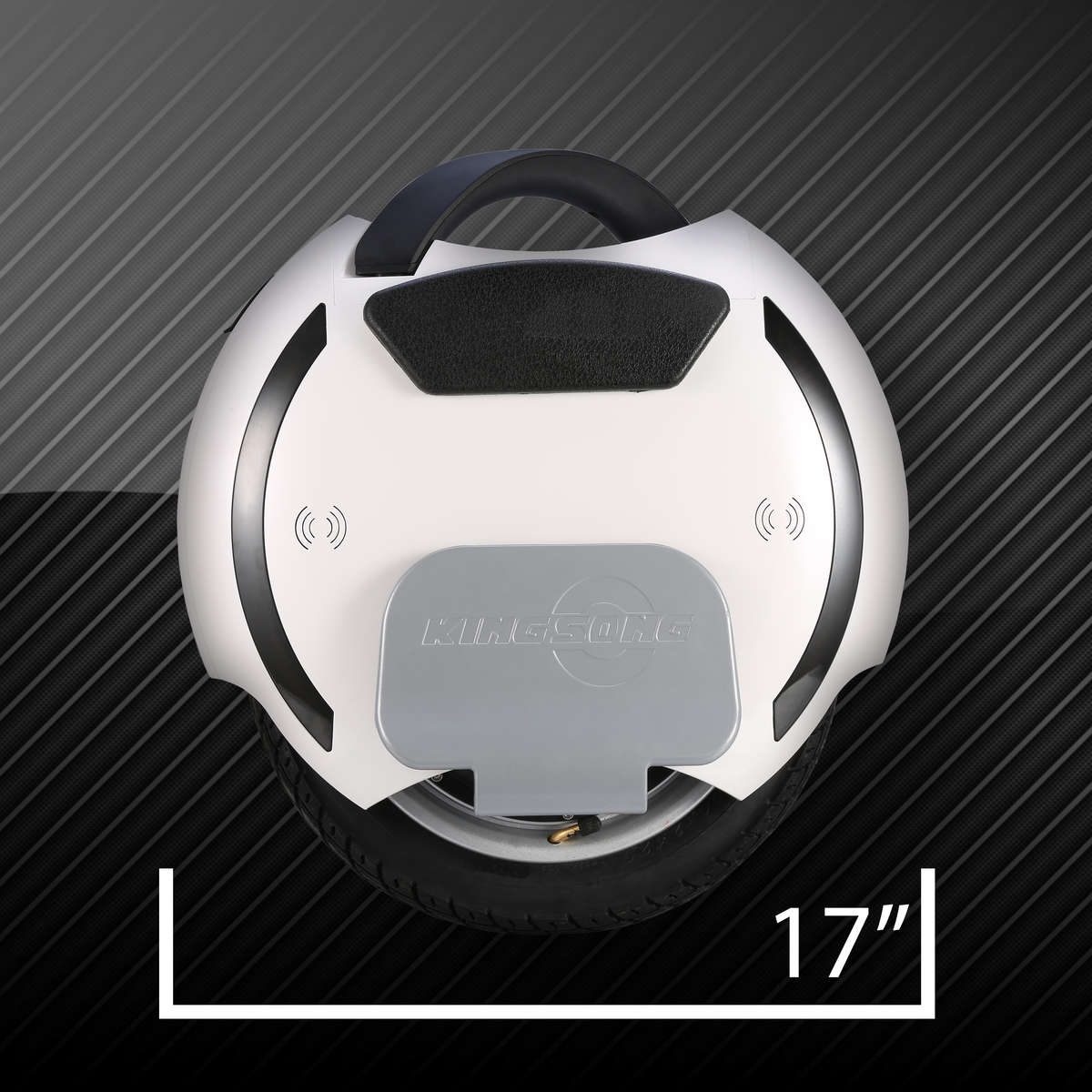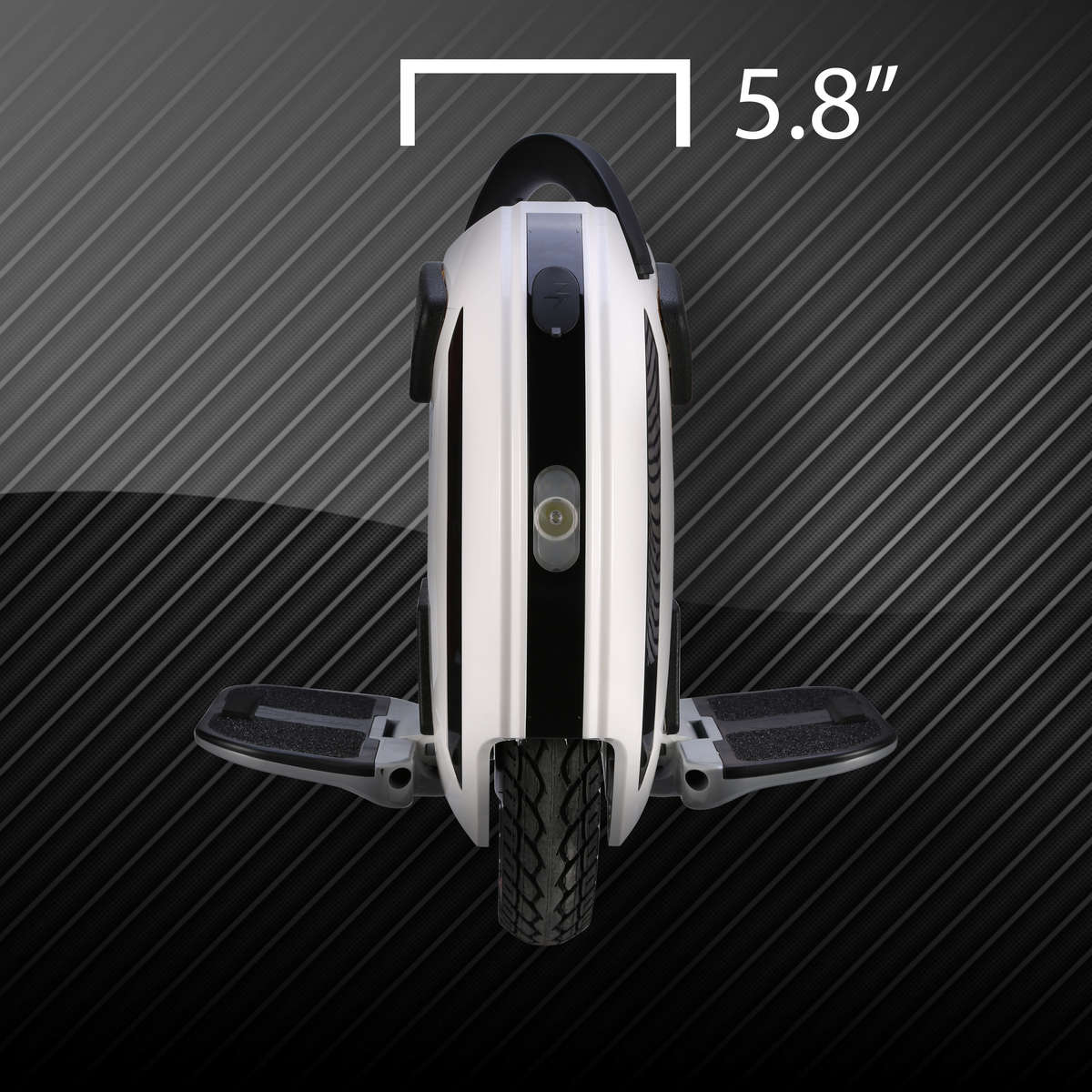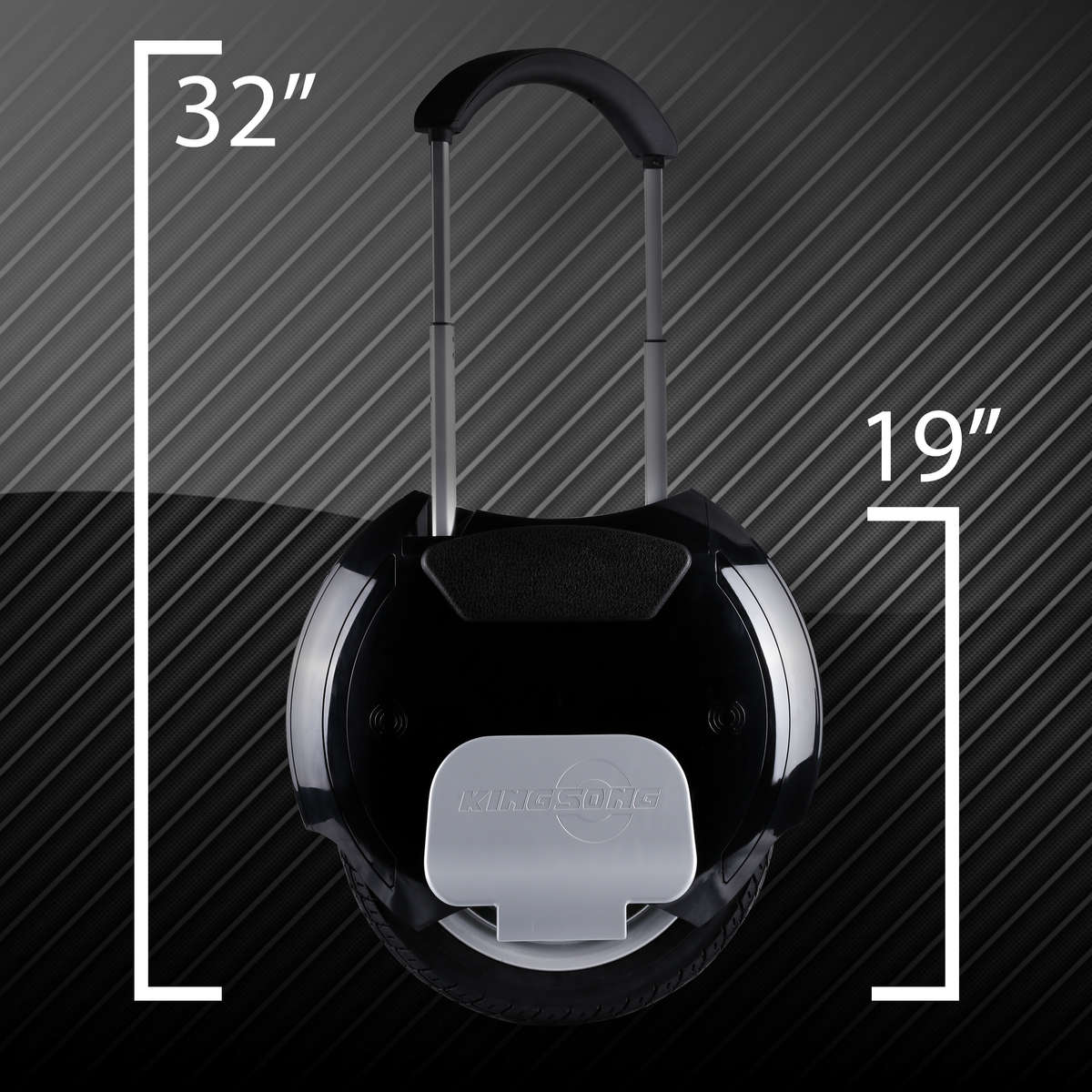 BUYERS GUIDE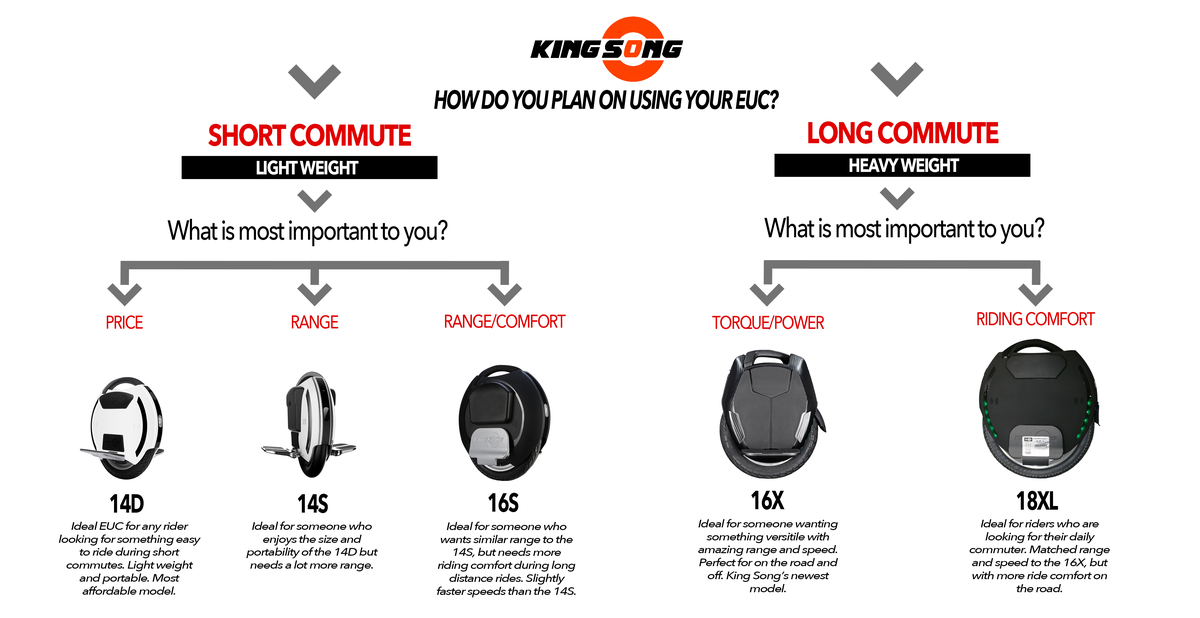 Really fun
My teenagers and I were all up and riding it within two hours of trying it out. We have some experience in balance sports, maybe that helped a bit. Another hour in and we're free-mounting. Still learning to turn and control it reliably. Having fun doing it the whole while.
Learning curve is well worth it!
Coming from a OneWheel, I thought I would have no trouble learning the EUC. Delivered in a timely manner, the unit came ready to ride....and then there was the learning curve. A few hours each night after work and now I'm enjoying the electric unicycle daily.
The product is amazing and fun. The app from Kingsong isn't the greatest but there are alternatives. The four Bluetooth speakers on the KS 14D are amazing. Pairing with your phone is easy. The ride, build quality, and toughness of the KS 14D is well worth it. It took some drops and falling over when learning but is a tough machine. I love it! Thank you REV Rides for delivering on time and helping me enjoy the outdoors more.