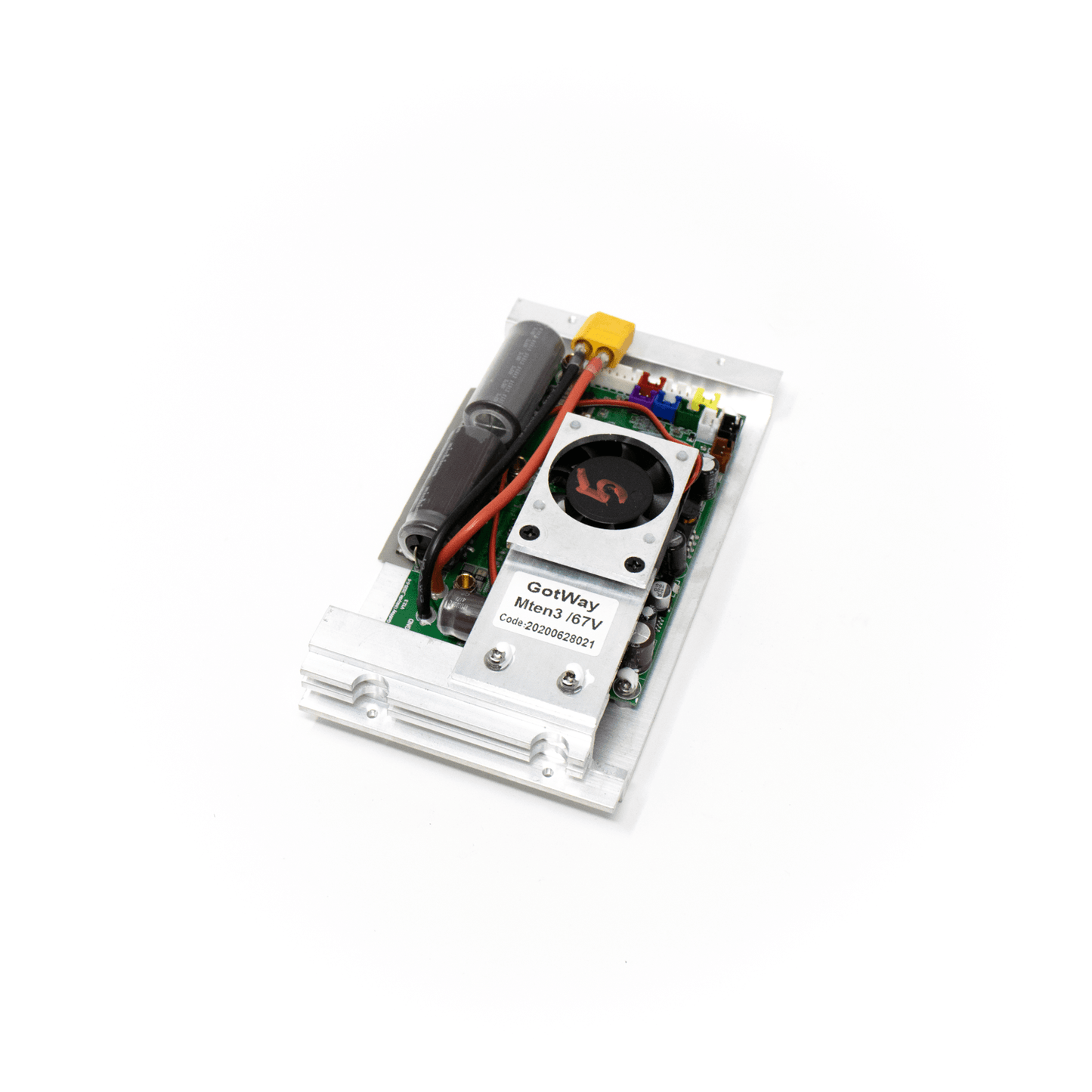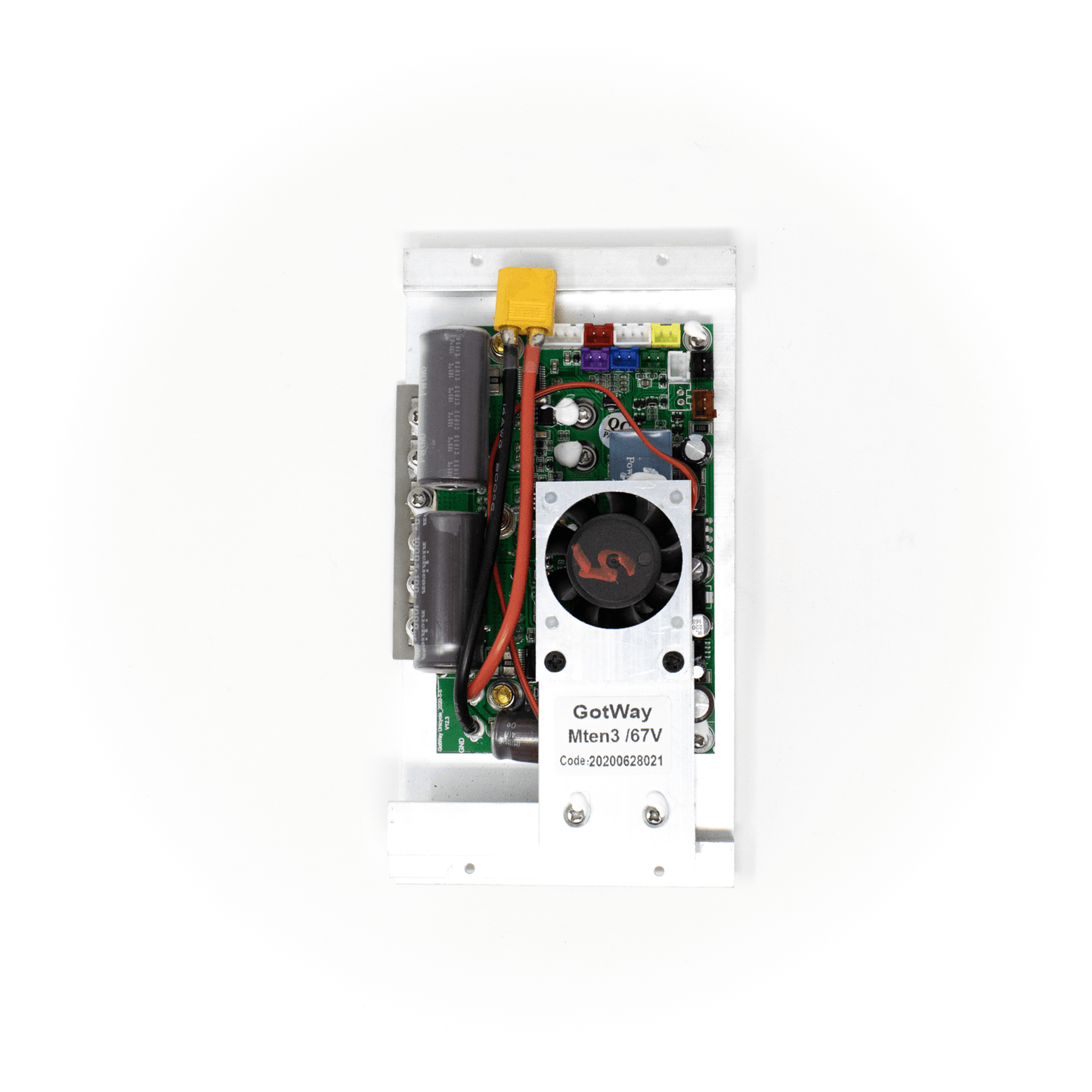 Financing
RIDE NOW, PAY LATER
Choose your financing option:
Shop your favorite stores online or in-store and pay later with Affirm. You'll see us at checkout, or you can request a virtual card in the Affirm app.
Simply select Affrim at checkout to get started.
Click here to learn more about Affirm
SKIP THE LINE
Checkout instantly with Express Checkout:
Pre-fill shipping and payment information using your Apple Pay, Google Pay, PayPal, Shop Pay, or Meta Pay account. Simply select your preferred payment provider at checkout to get started
Plug and play
I was hesitant to just get a mainboard without knowing how to install it, but it turned out to be an easy task. I watched a few videos on the disassembly of the MTen3 to get an idea of how to get it apart. Pretty straight forward except the battery compartment is really glued to one of the shell. I thought it was screwed in, but it was just glued very tight. Once I removed the battery compartment from the shell, it was very easy to take the board out (4 screws), transfer wiring from one board to another, and then put back. It was easy enough to be done by a novice tinkerer. Make sure that you get the right board for your device. There was 2 option for mine and they had to replace mine because they shipped the wrong voltage board for my device.