REV Rides no longer carries this product. To see a comparable option, please click here
Now shipping with CST Street Tire


The newest addition to the MSuper Pro (MSP) family, the RS, offers a load of improvements from internal structural fixes to larger pedals. Some other upgrades include updated front and rear LEDs and (our favorite) a motor cut off switch under the carry handle, a huge change from the thumb switch on previous models.  

REV Rides no longer carries this product. To see a comparable option, please click here

SPECS
RS

Battery
1800W 100V

Motor
2600W
Max Climb
35

° in real test (200lbs rider)

Cruising Range
60-100 miles (155lb rider, 12MPH)
Top Speed
~35MPH+
Net Weight
60lbs
Battery Type

Samsung 50G 21700, Samsung 50E 21700

Charger
100V/3A

Charge Time

6 hours

Share
View full details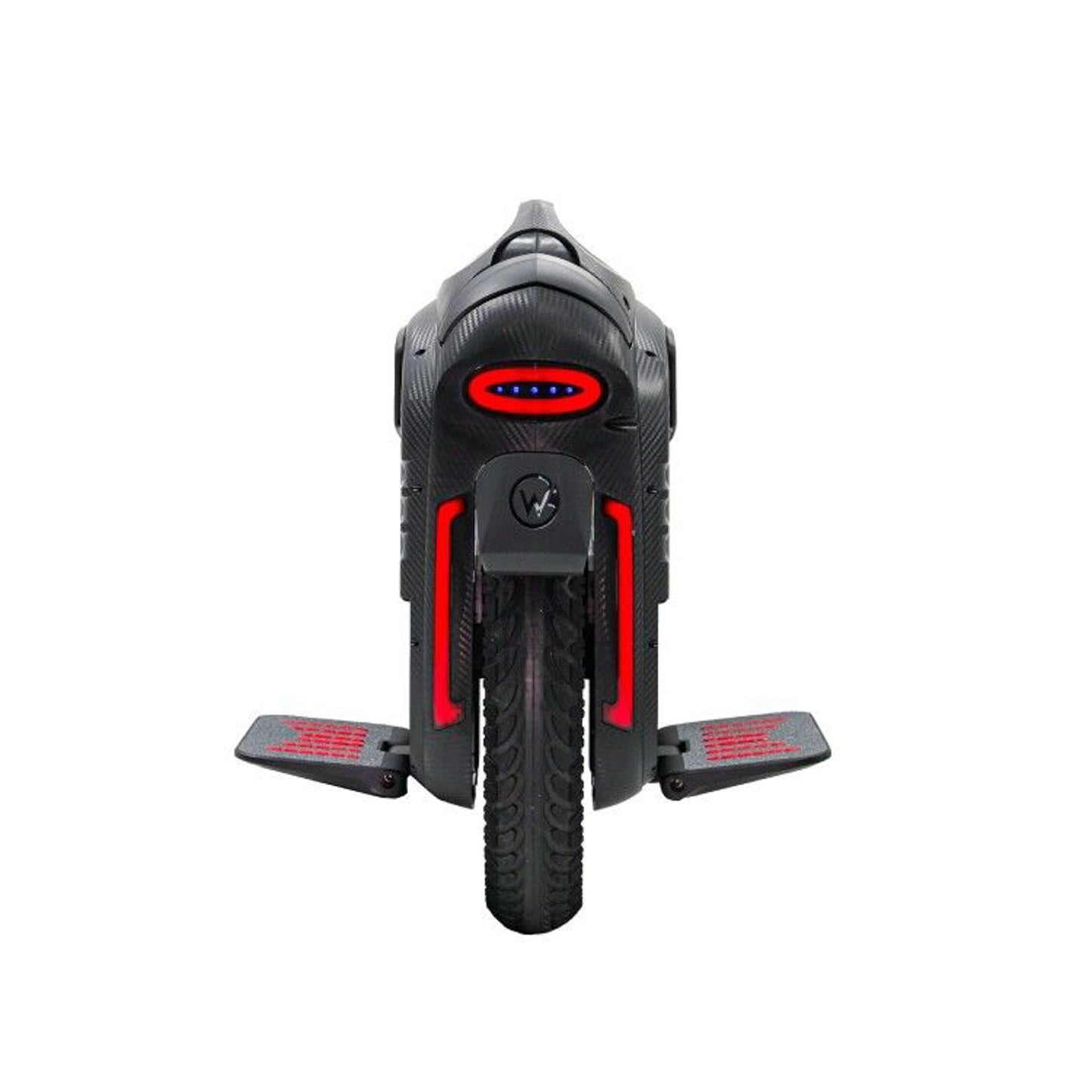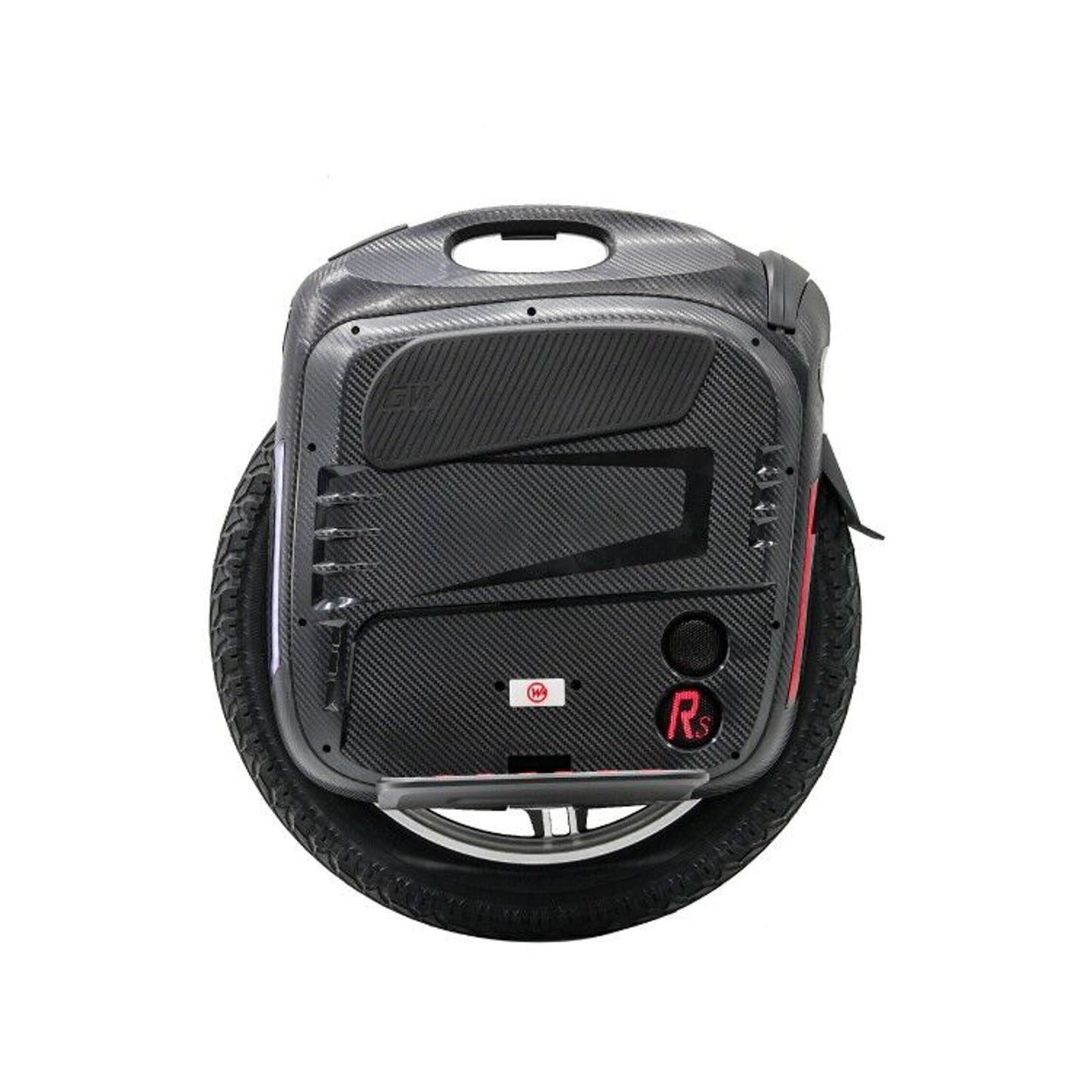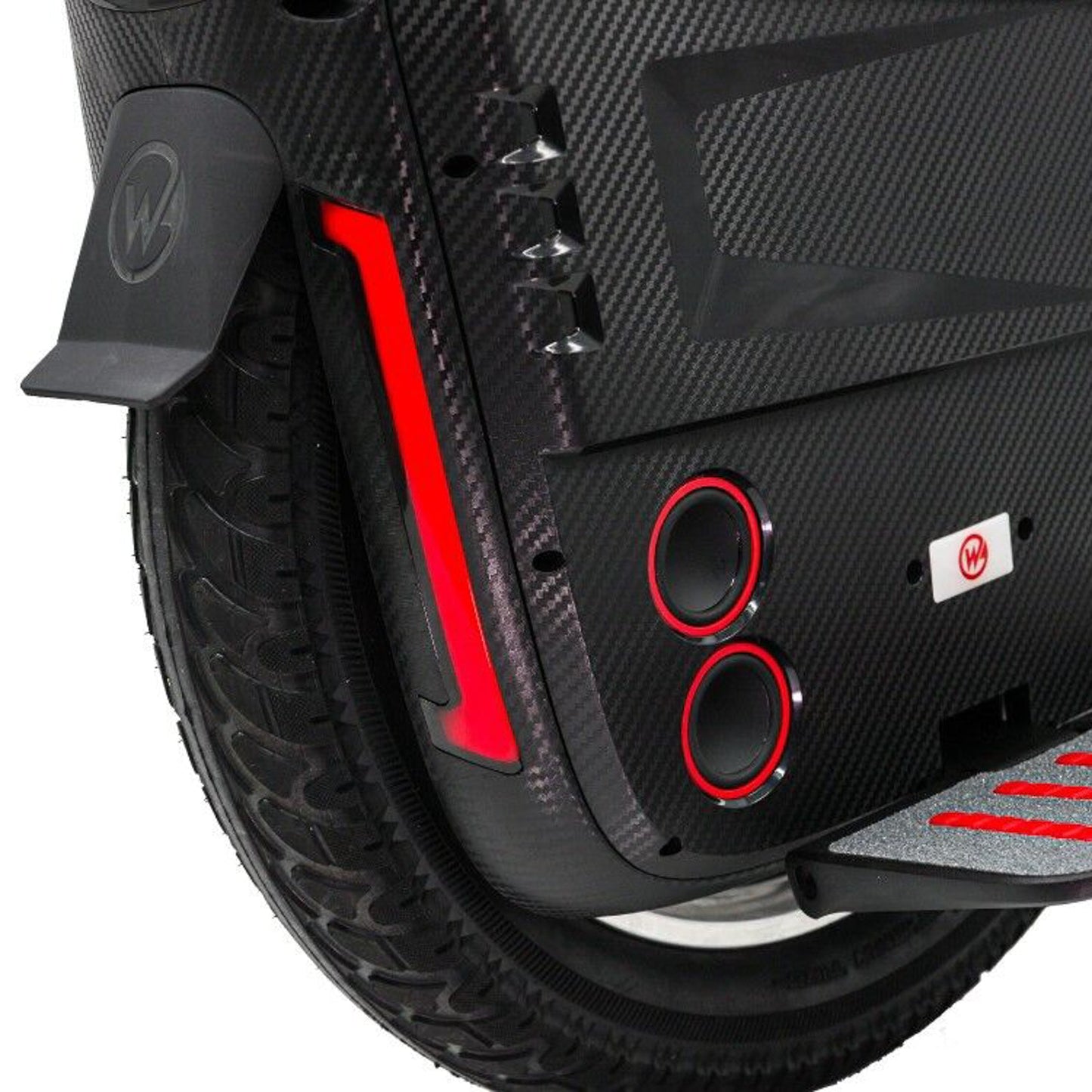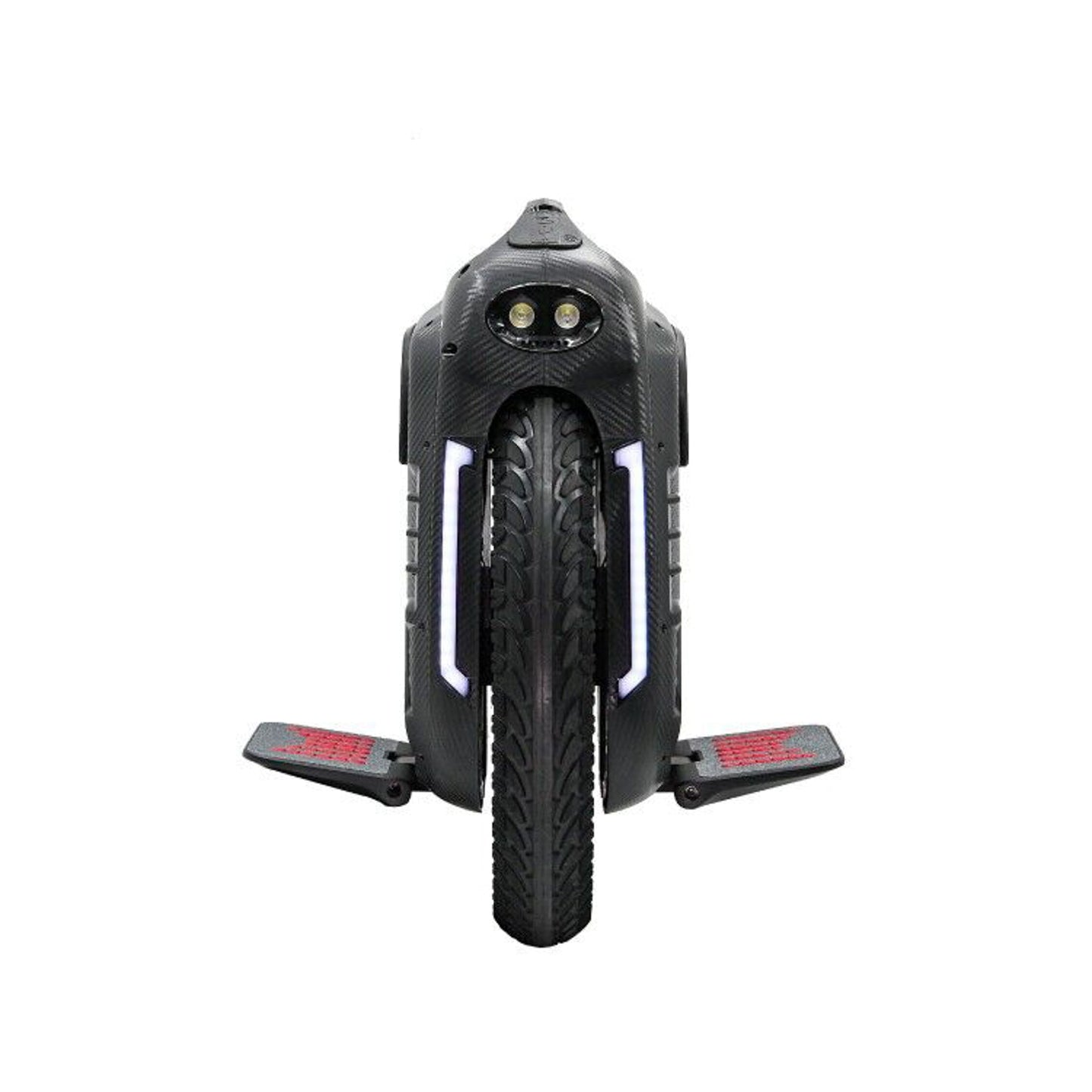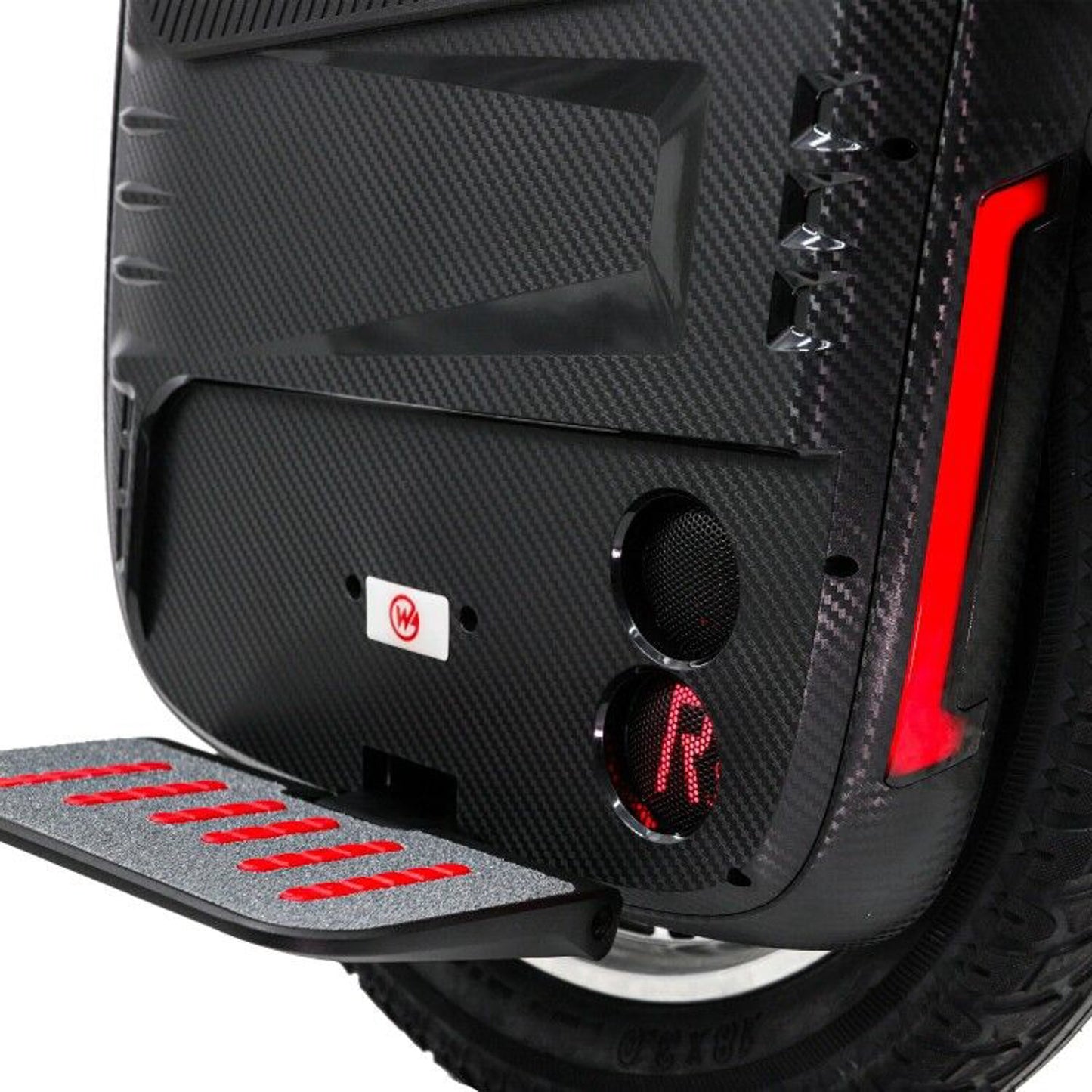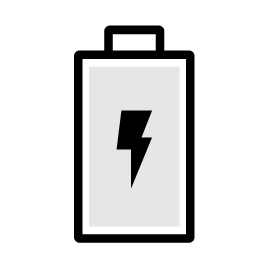 LG M50T 21700 ; Samsung 50G 21700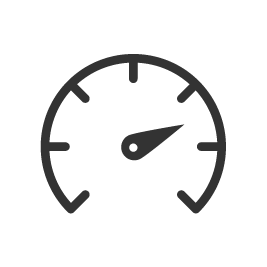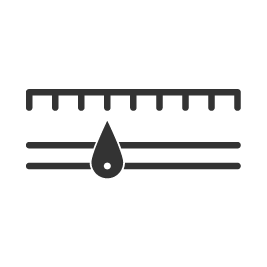 Real life test. 155lb rider, 12MPH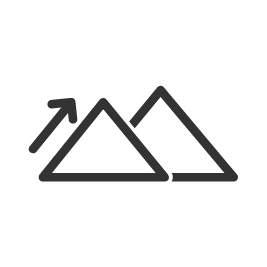 Real life test. 200lb rider.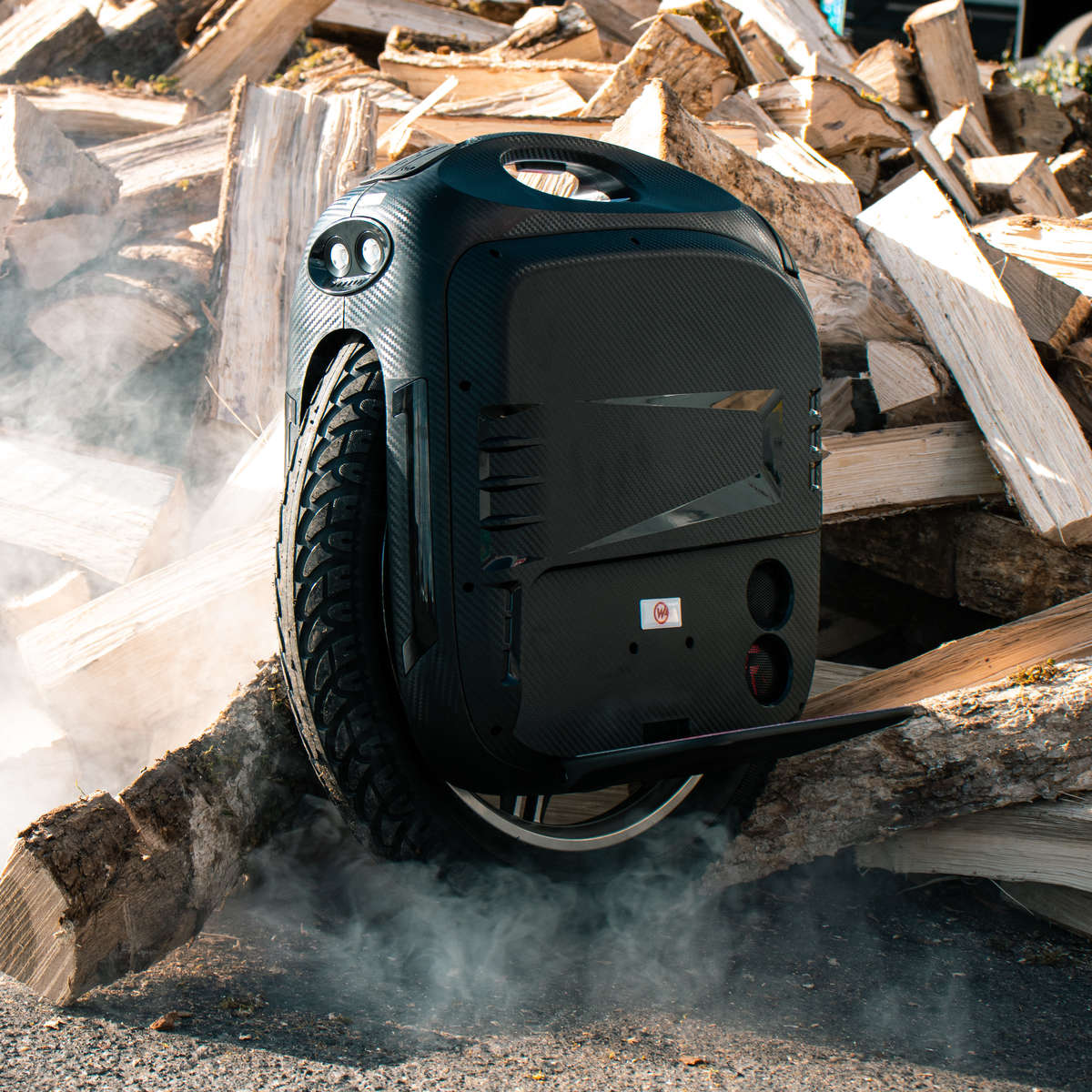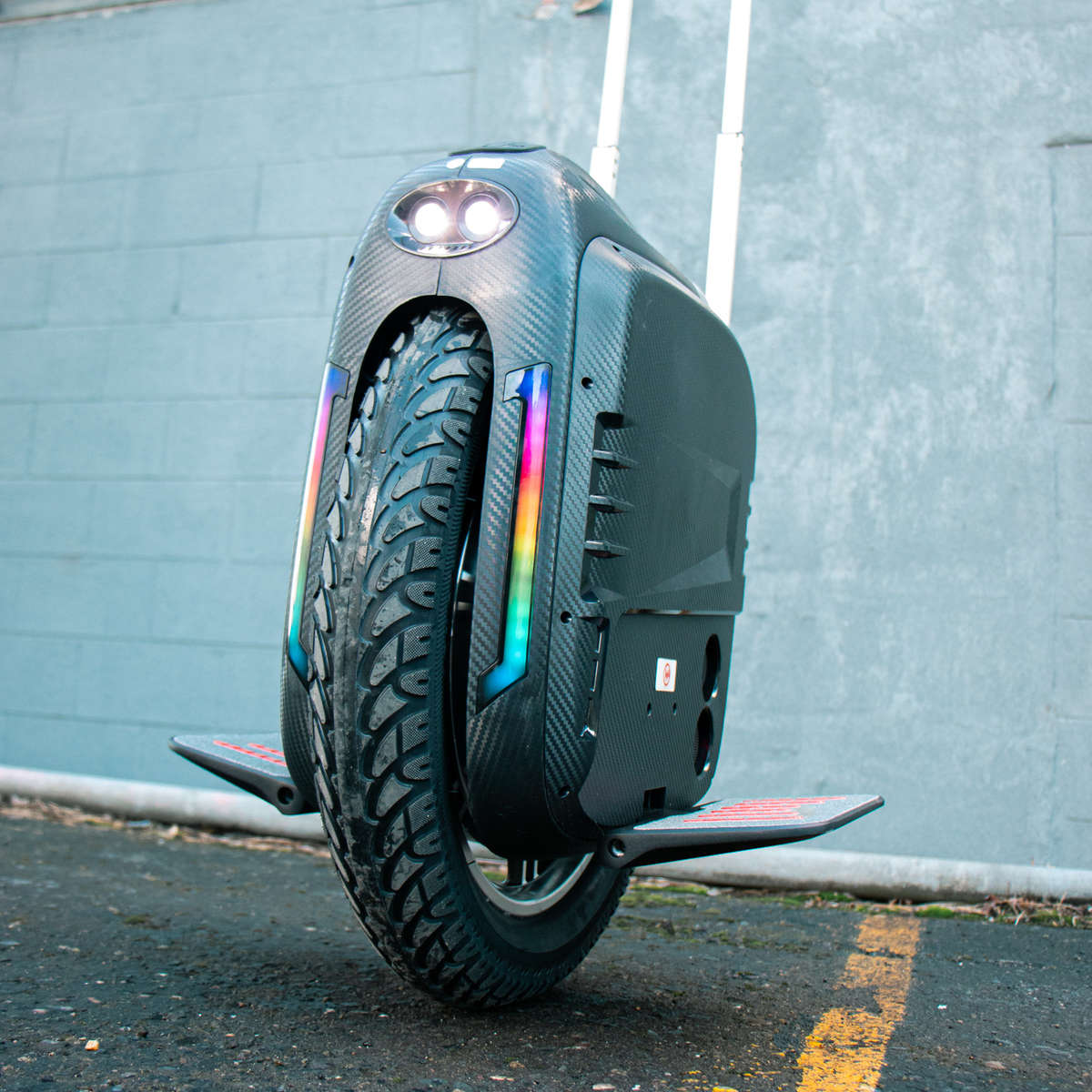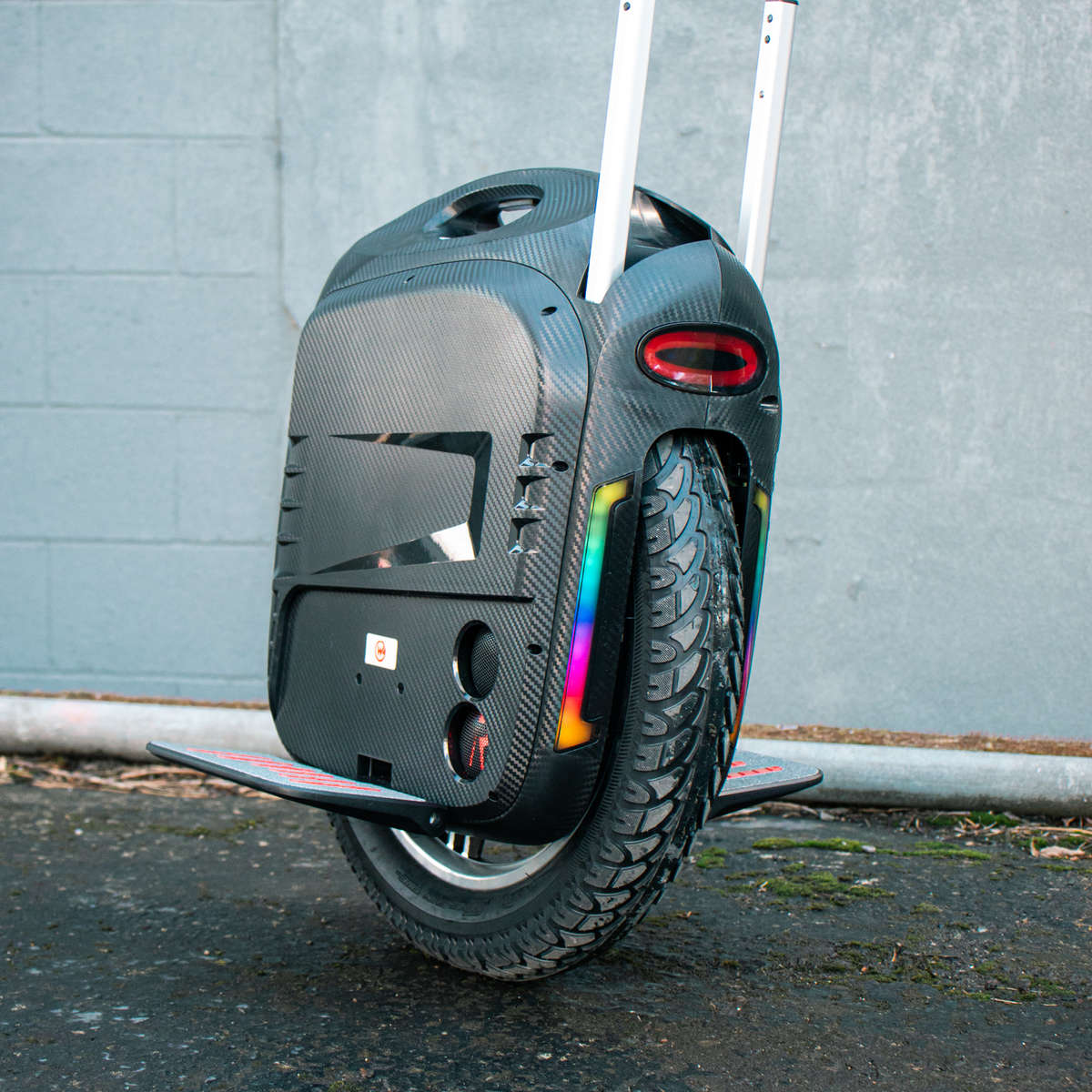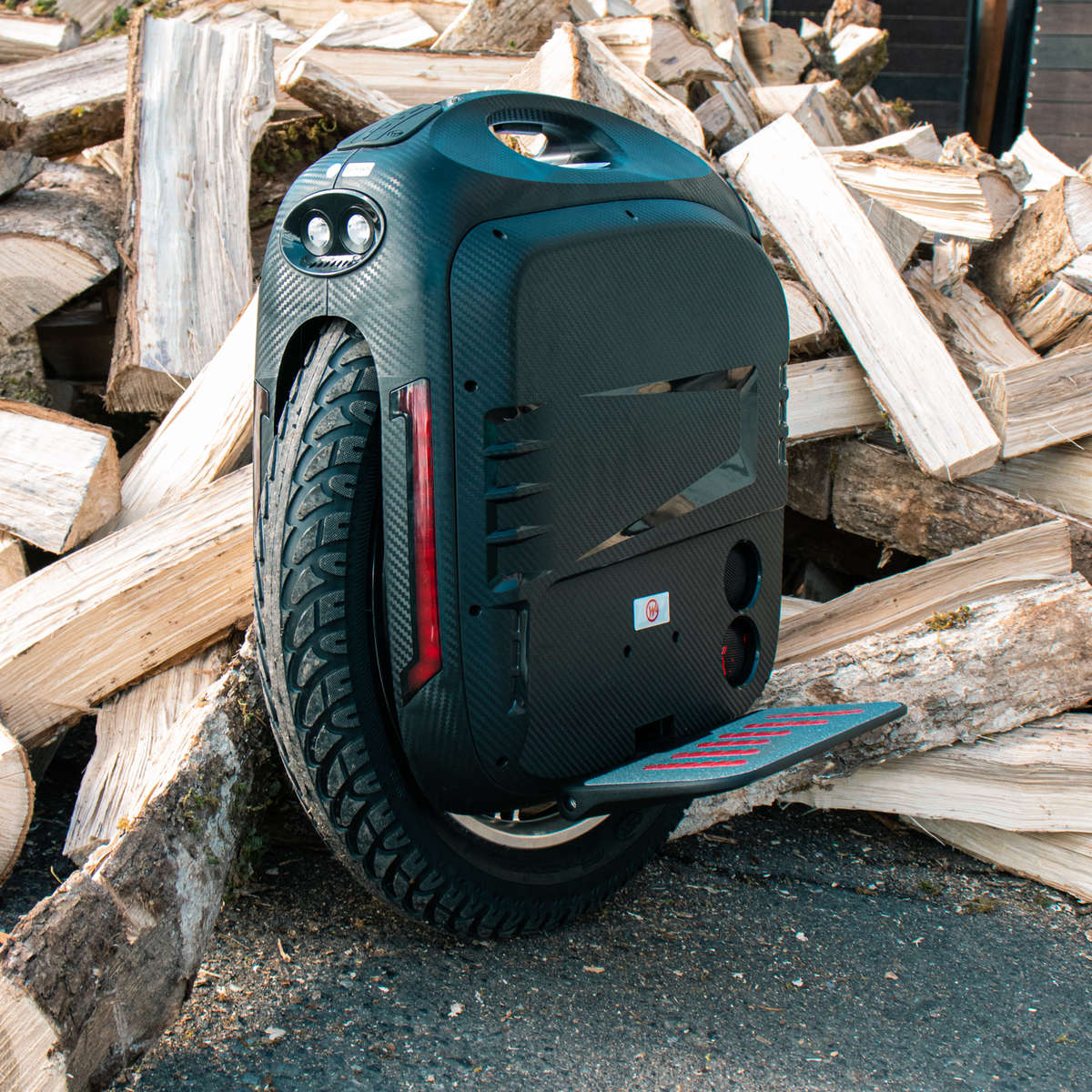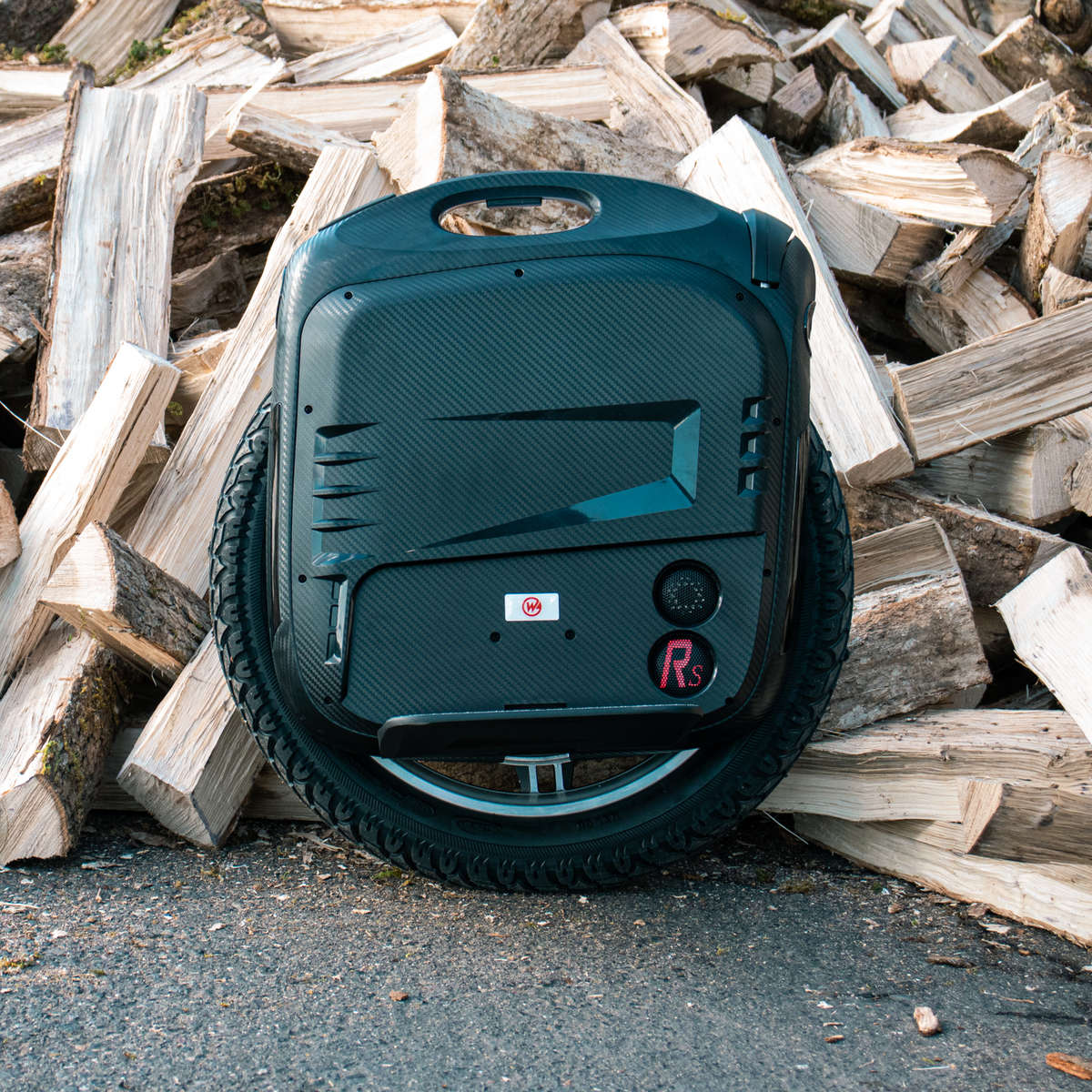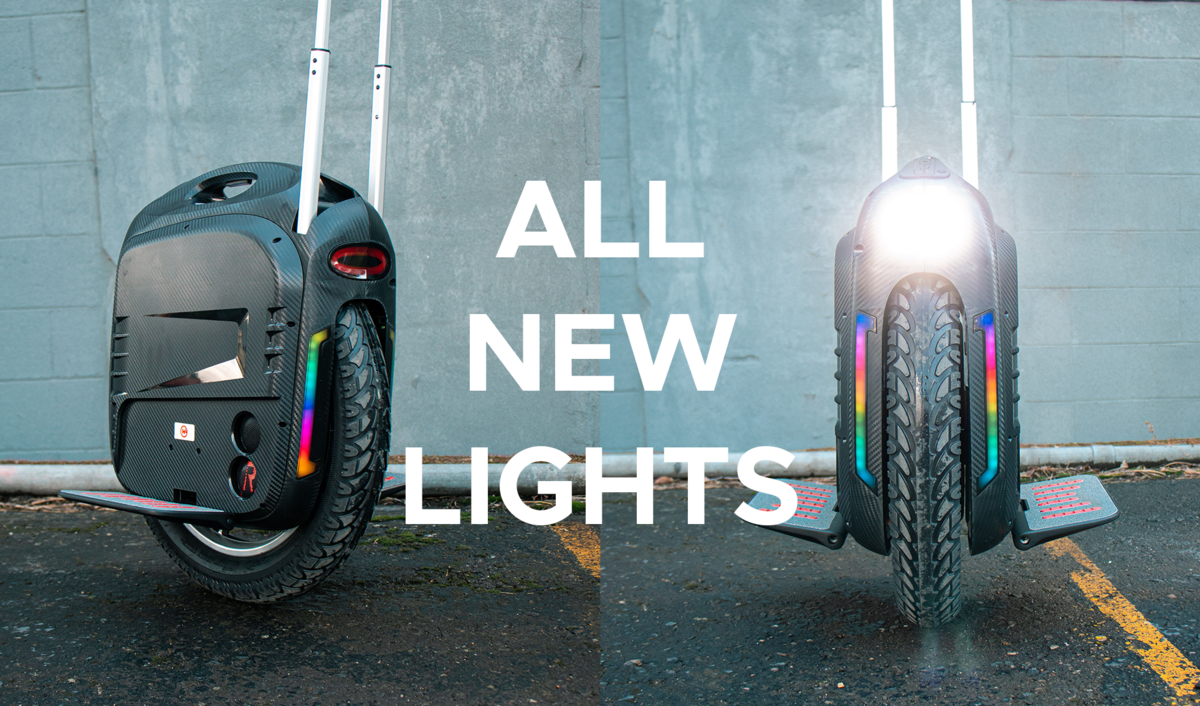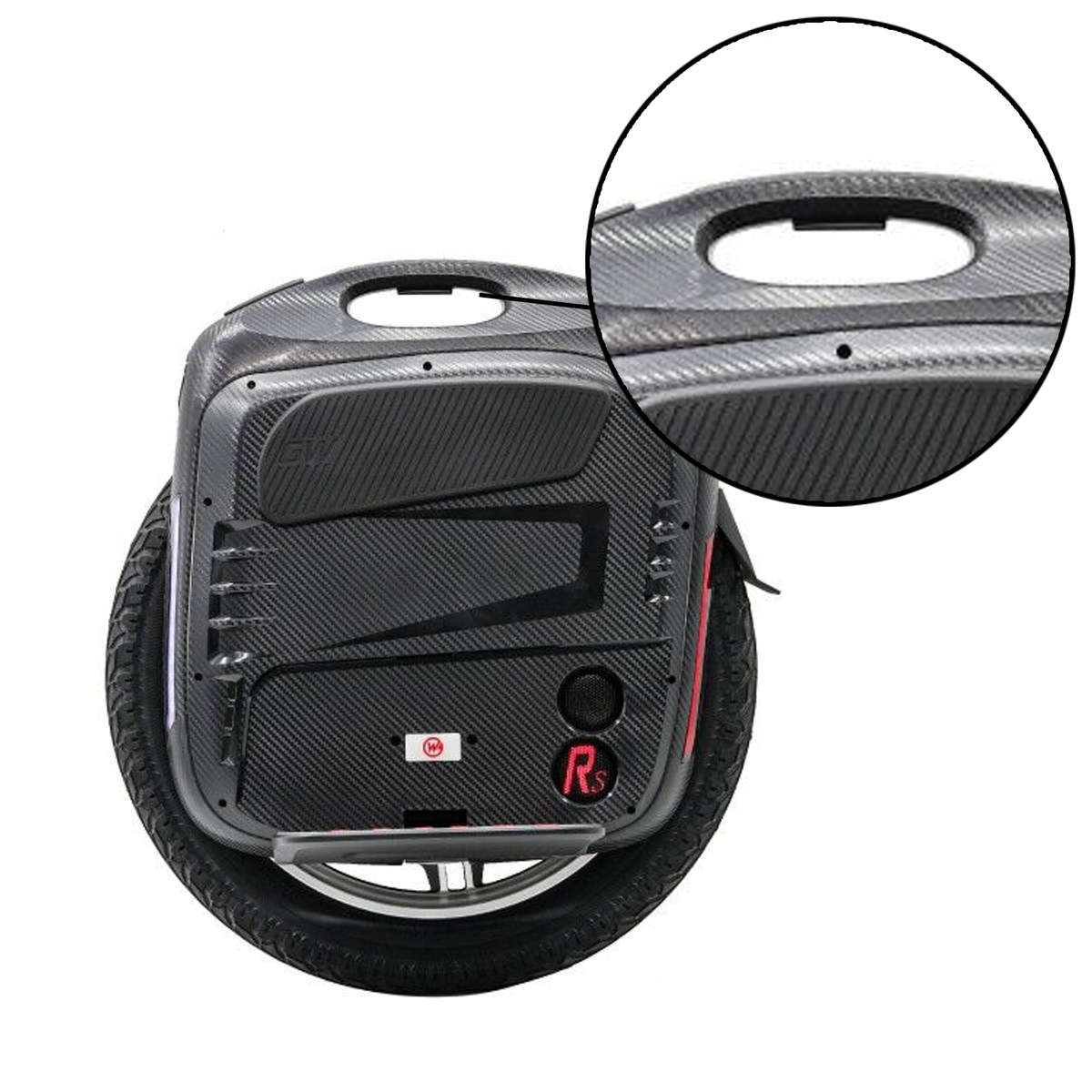 IMPROVED MOTOR CUT OFF SWITCH
The motor cut off switch is now under the carry handle, a huge change from the thumb switch on previous models.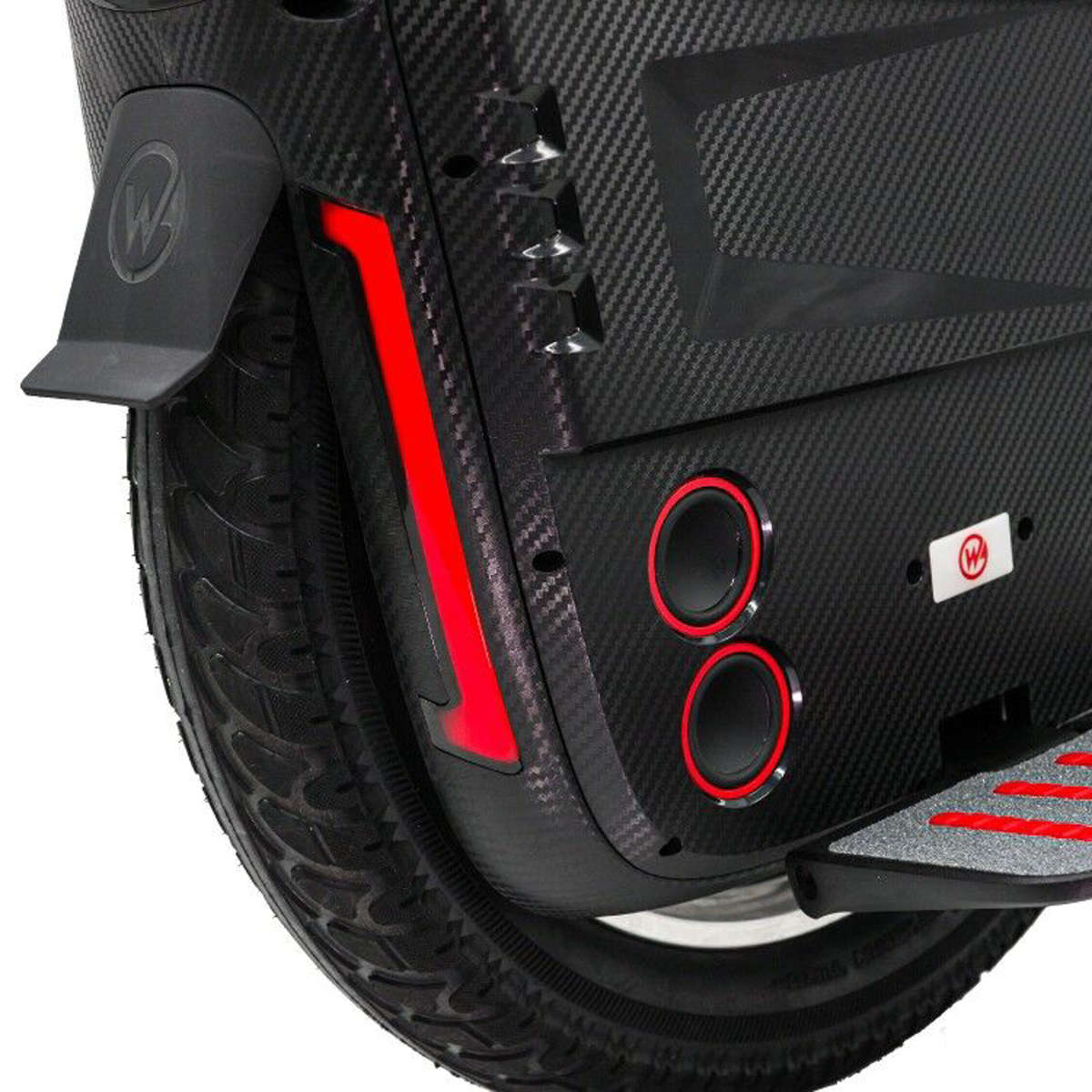 35W BLUETOOTH SPEAKERS
Louder and better. These new speakers offer high fidelity sound.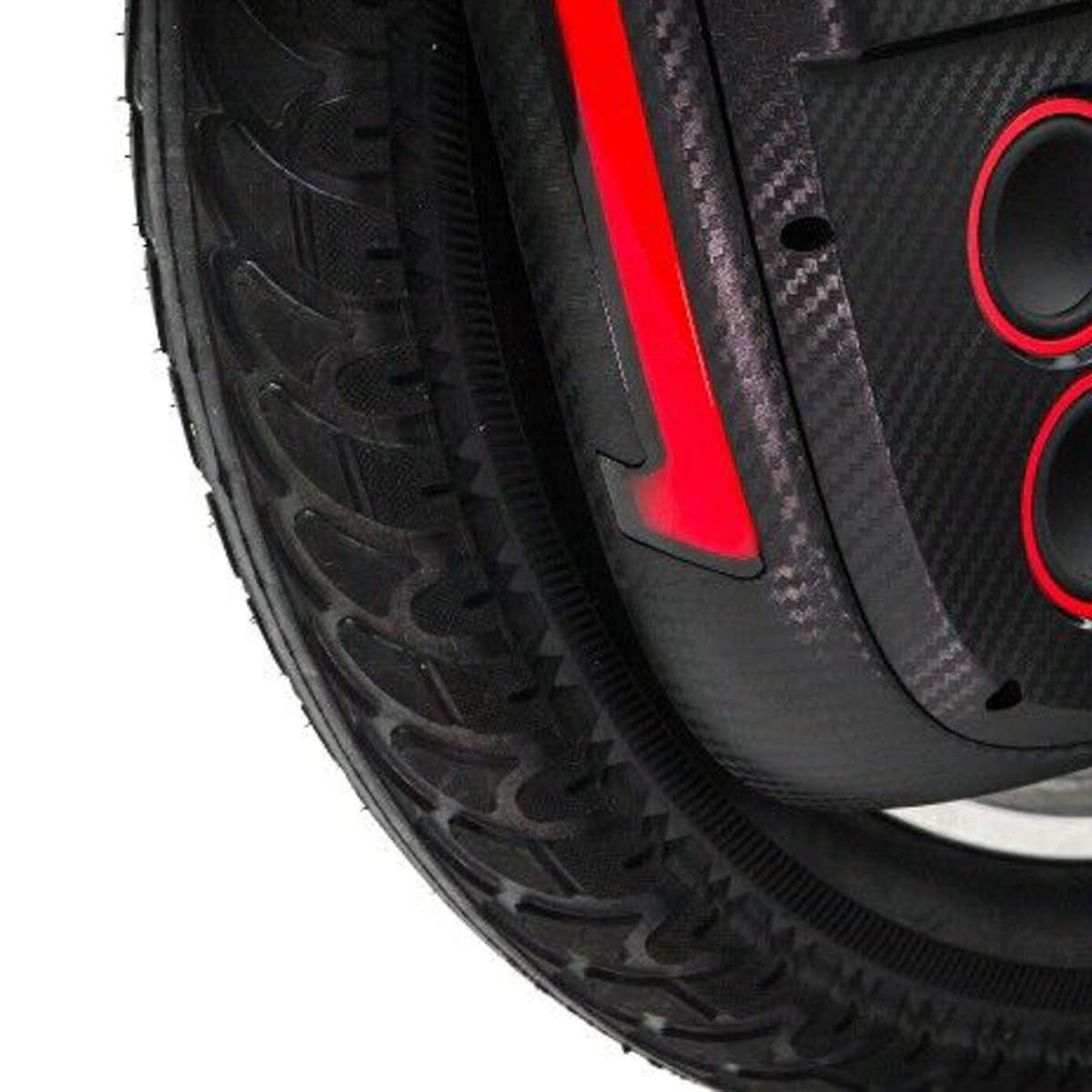 New Tire Tread Pattern
With the new tread pattern inspired by Nikola, the new MSP model get better traction in rain and offraod, while still maintaining a smooth ride on the pavement.
Appearance
Dimensions
H = 560mm, L = 490mm, W = 440mm
Dimensions (Folded Pedals)
H = 560mm, L = 490mm, W = 24mm
Wheel Diameter
482mm
Pedal Height
165mm
Trolley Height
930mm
Rough Weight
68 LBS
Net Weight
60 LBS
Performance
Top Speed
~35 MPH
No-Load Speed
50 MPH
Cruising Range
62 -100 Miles
Max Climb
25 Degrees
Max Load
290 LBS
Motor Type
Hollow Motor
Motor Power
2600W
Battery Power
180000 Wh / 100V
Hardware
Battery
LG M50T 21700
Charger
100V/3A
Charging Time
6h
Charging Port
GX16-5
Protection / Alarms
Incline Alarm
Automatically shuts off to protect rider when wheel is leaning at 35 degrees forward or backward, or 45 degrees from left to right
Other Alarm
Low voltage, <5 MPH, 2 beeps/sec
75% motor output, 5 beeps/sec
Low voltage,>7.2km/h, 2beeps/2 sec
Low voltage, >14.4km/h, 3 beeps/2 sec
Hall malfunction, 2 beeps per 0.5 sec
PCB overheat, 2 beeps(short)
Extreme low voltage, 1 beep/sec, totally 5 beeps
Fall down, 1 beep/sec, totally 5 beeps
Over voltage, 3 beeps/2sec
Main board temperature >80°C,urgent beeps from the wheel, pedals start lifting backward
Special Features
Calibration
Use APP to set horizontal level or any footrest angle at your choice
USB
2A output
Charging port
20A short circuit protection
Headlight
100-6000 lumen
Anti spin function
The motor will stop when you hold the handle
Bluetooth Speaker
Music played from mobile phone via BT
How do I adjust tilt on wheel? It leans forward too much. I need to level I out when riding.
Thank you for your review - we've sent video instructions to your email on how to calibrate your wheel. Please feel free to reach out to us at contactus@revrides.com if you have any additional questions.
This is the future
I love ripping around on my EUC, this thing is the future! love night riding! went on a golf course at night and had a blast!
Feel like a kid again!
Provolone of the most fun I've had on an electric vehicle! I'd definitely recommend to anyone interested in one!
Great costumer service!
They will go out of their way to make sure you're satisfied!
It's great
So far it's been a week of me riding and practicing with, I have started to slowly ride it in the sidewalks of my town. As being a starter wheel it's pretty heavy and it bruised me up a bit, but now that I've gotten use to it I cruise around easily with this wheel. I love that it has Bluetooth and instead of calling it a EUC I just call it a rideable boom box.
The only problem I've had with it so far is the lights turning of randomly at one point and don't know why, but after I charged it it seemed they turn back on.