REV Rides no longer carries this product. To see a comparable option, please click here
The newest addition to the MSuper Pro (MSP) family, the RS, offers a load of improvements from internal structural fixes to larger pedals. Some other upgrades include updated front and rear LEDs and (our favorite) a motor cut off switch under the carry handle, a huge change from the thumb switch on previous models.  

REV Rides no longer carries this product. To see a comparable option, please click here

SPECS
RS

Battery
1800W 100V

Motor
2600W
Max Climb
25

° in real test (200lbs rider)

Cruising Range
60-100 miles (155lb rider, 12MPH)
Top Speed

40 MPH

Net Weight
60lbs
Battery Type

LG M50T 21700 ; Samsung 50G 21700
Charger
100V/3A

Charge Time

6 hours

Share
View full details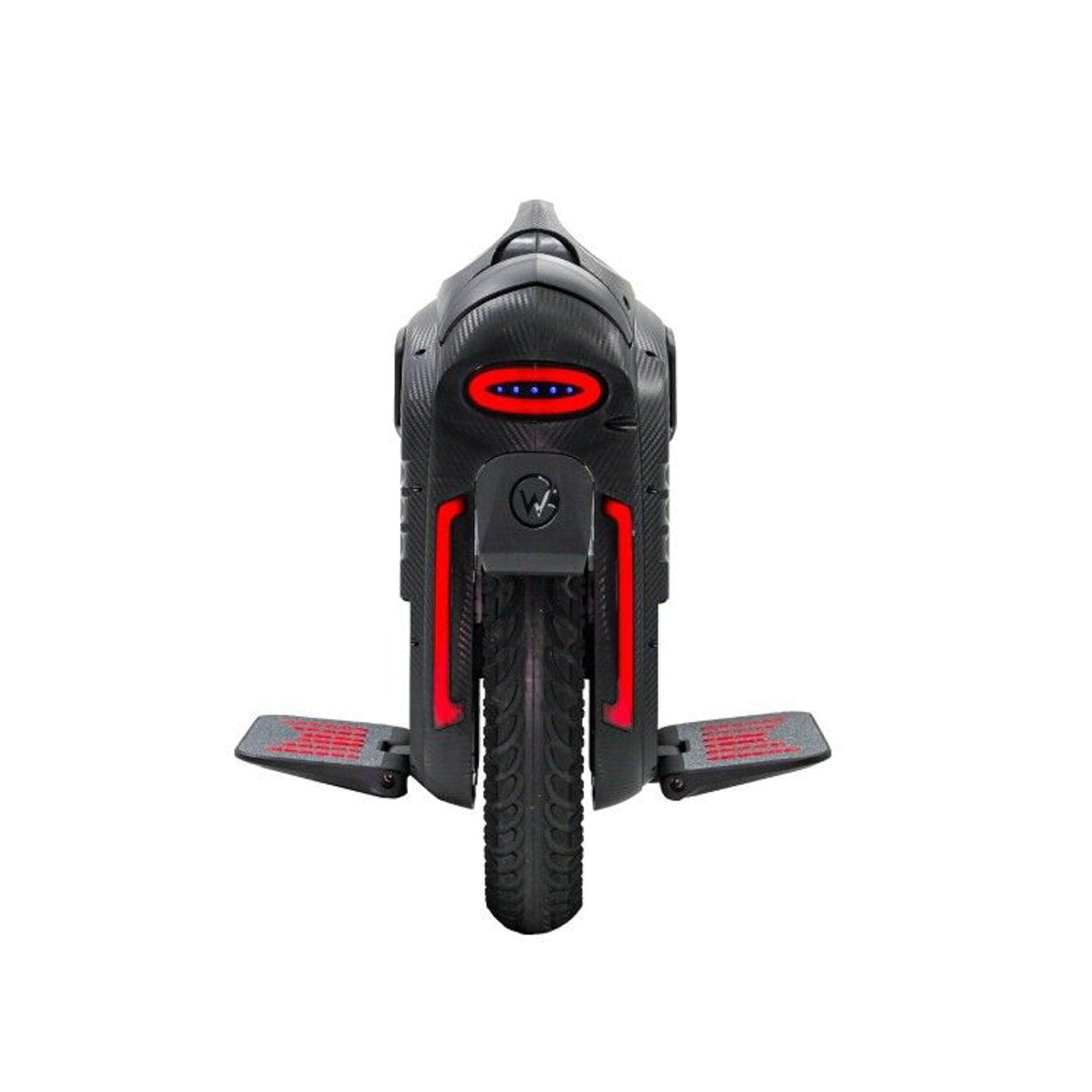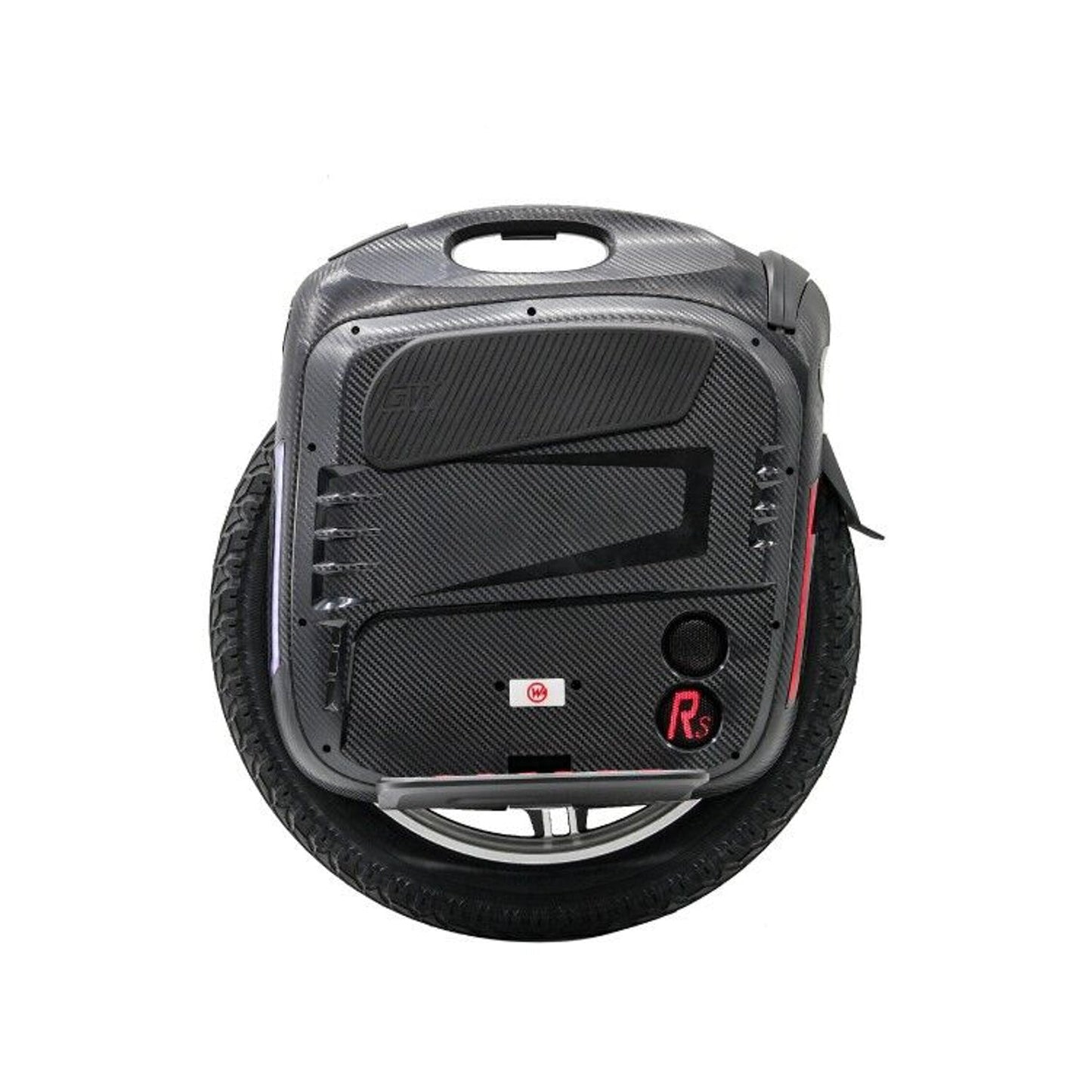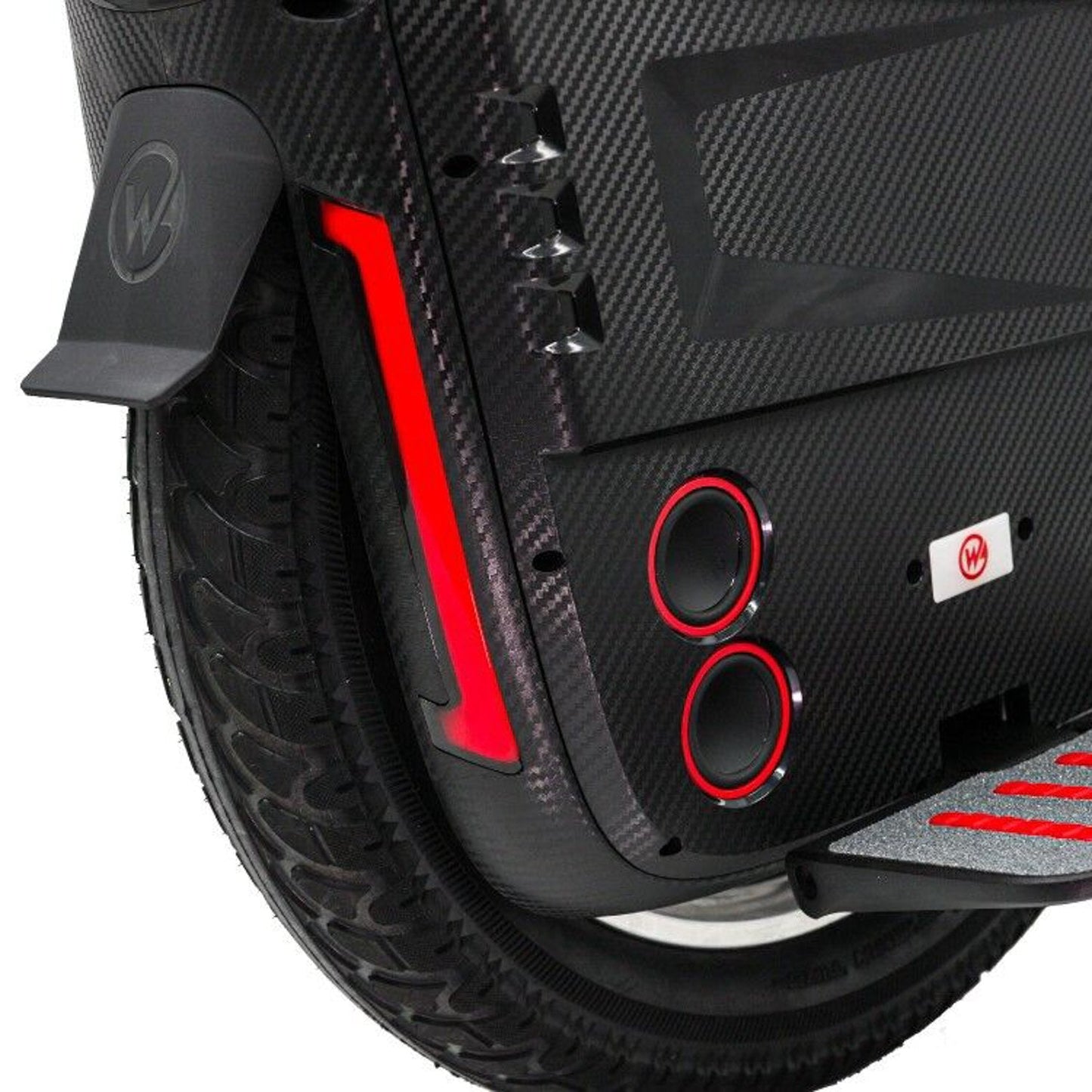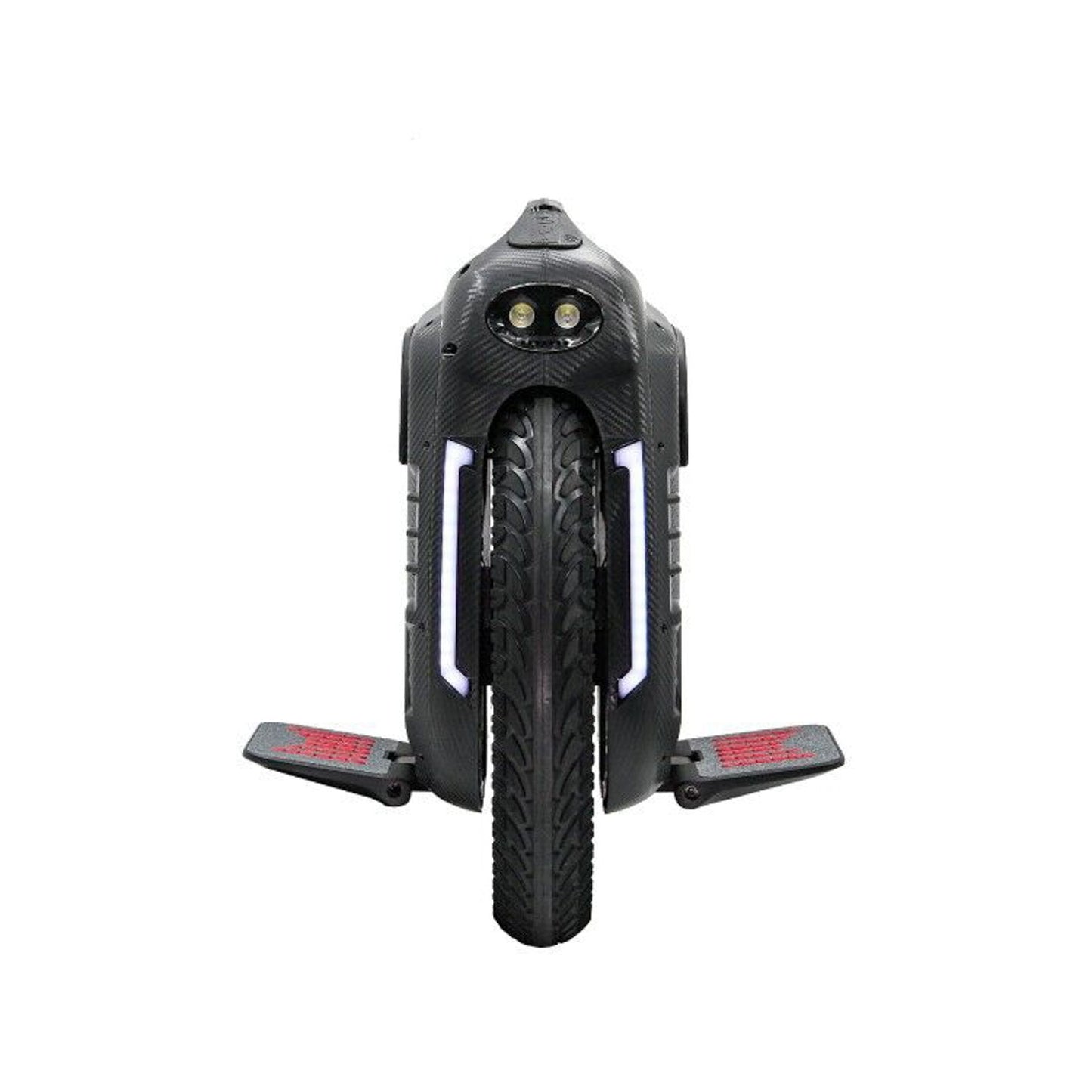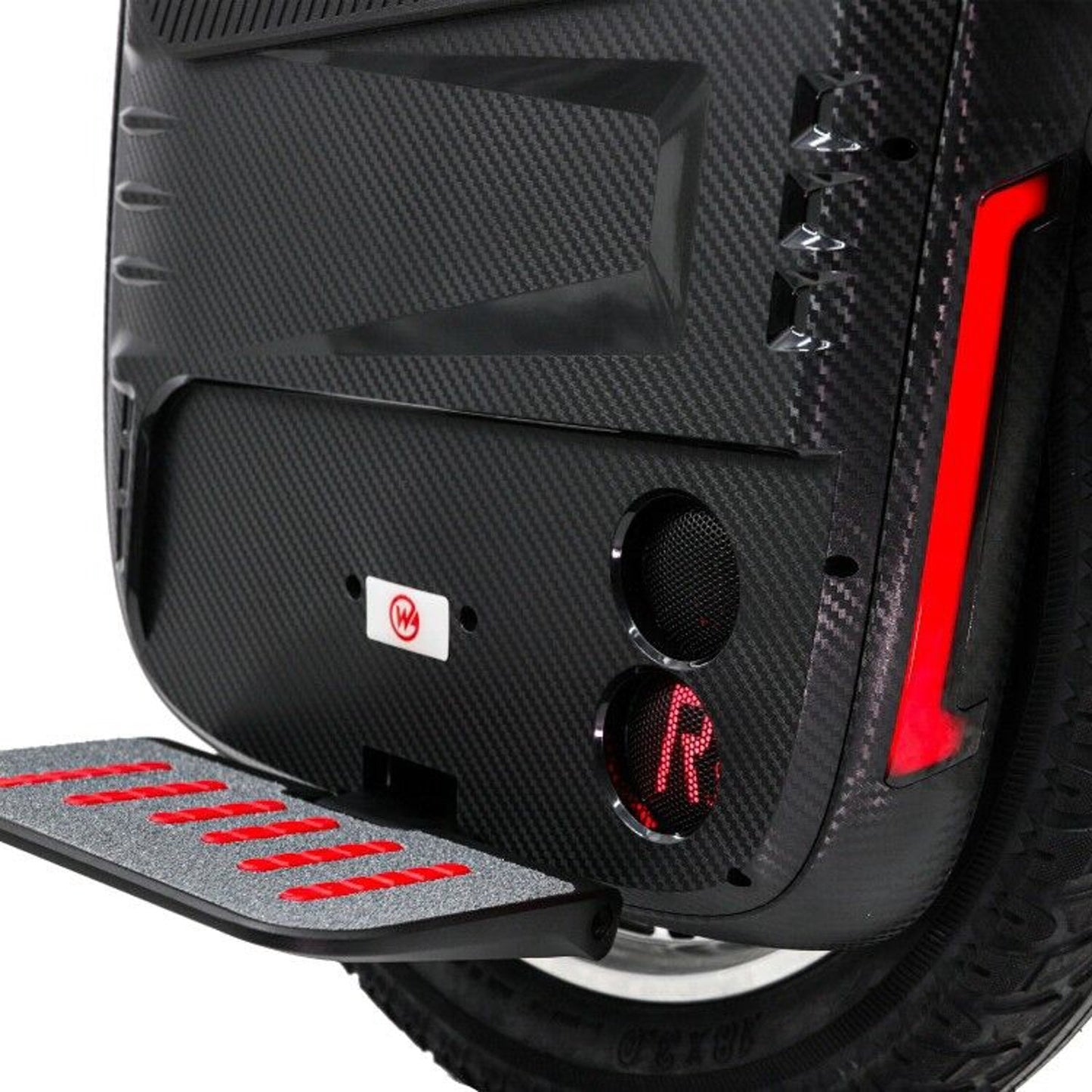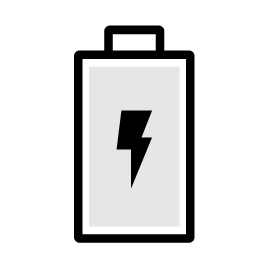 LG M50T 21700 ; Samsung 50G 21700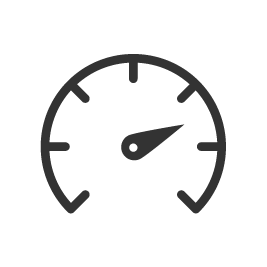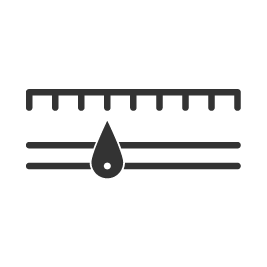 Real life test. 155lb rider, 12MPH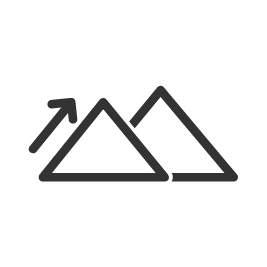 Real life test. 200lb rider.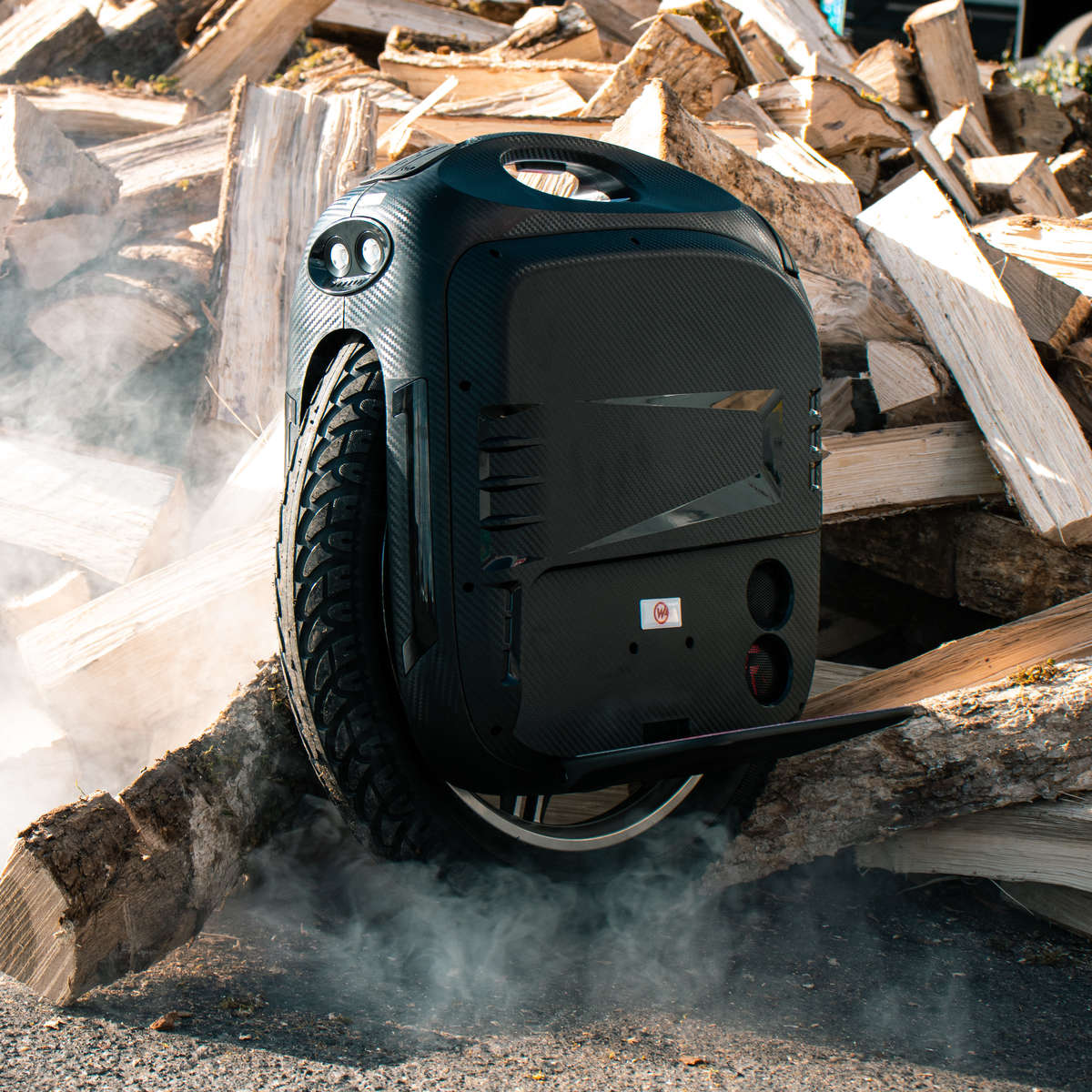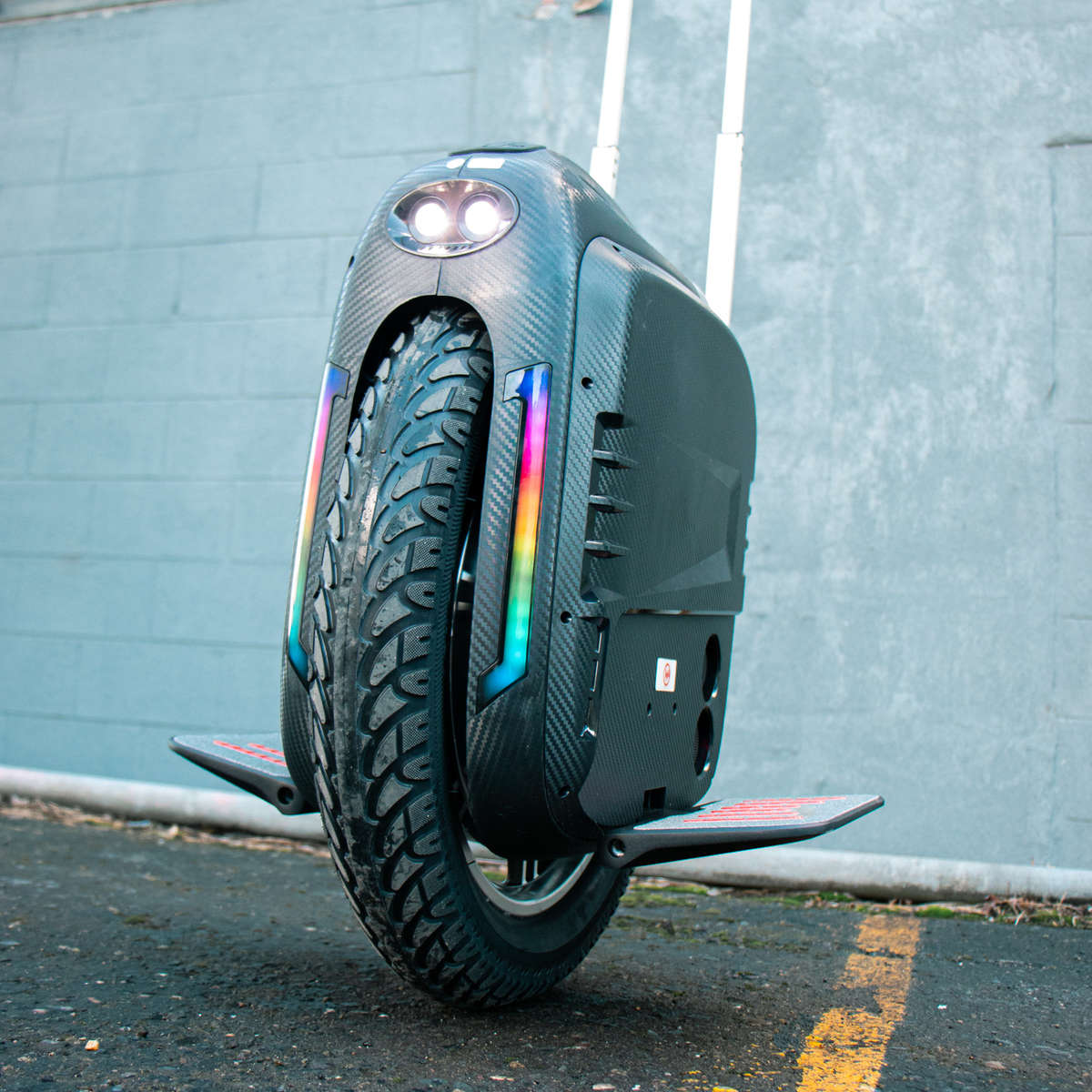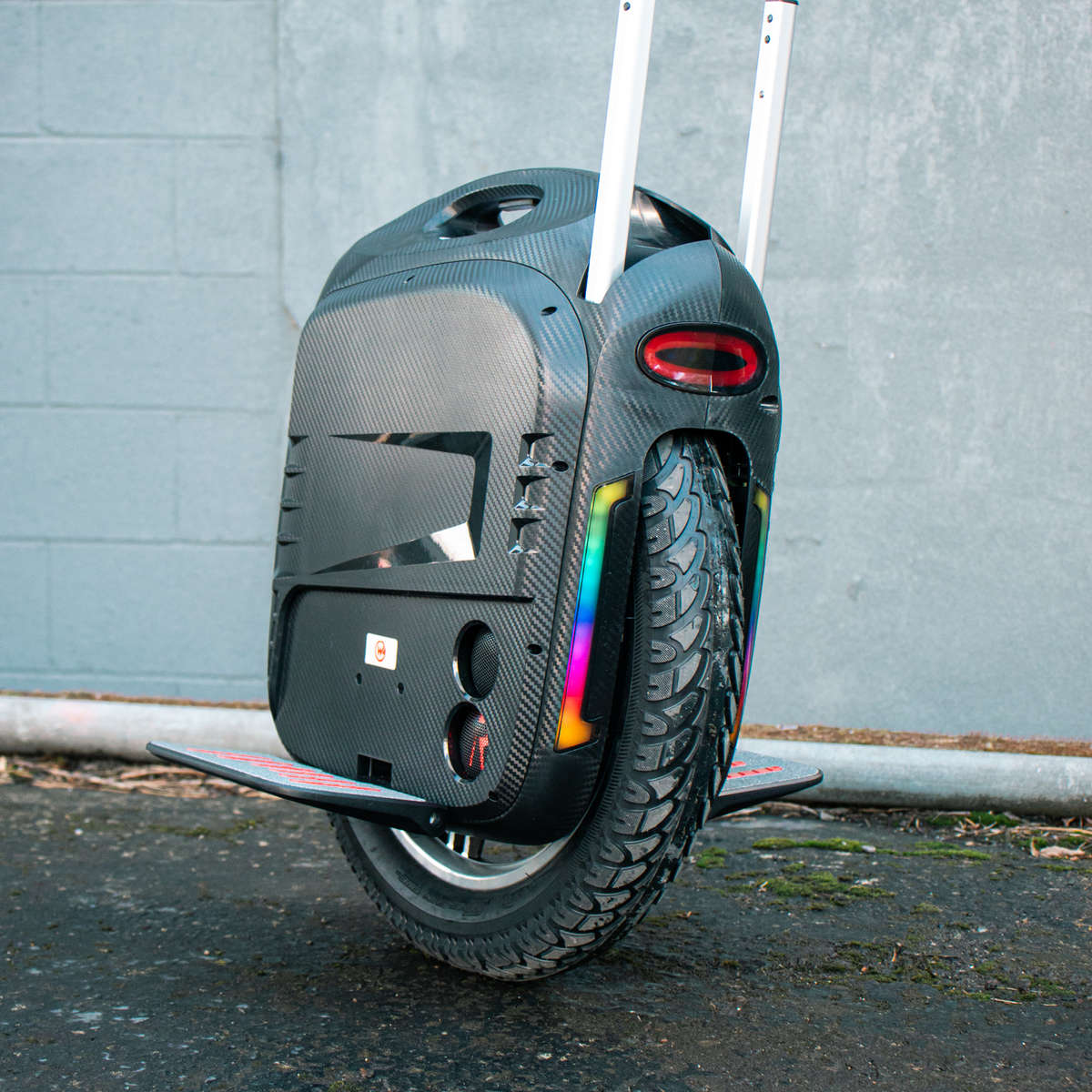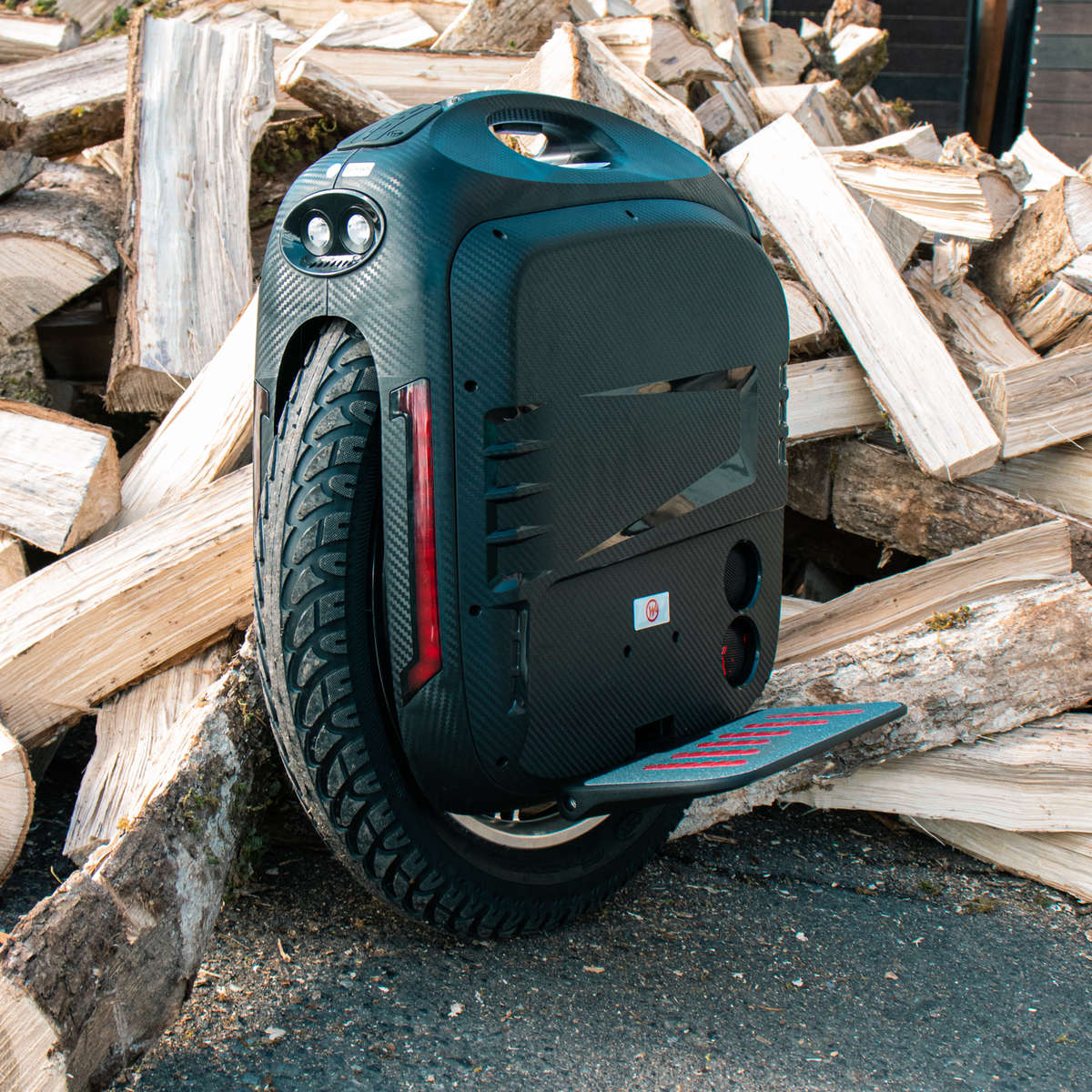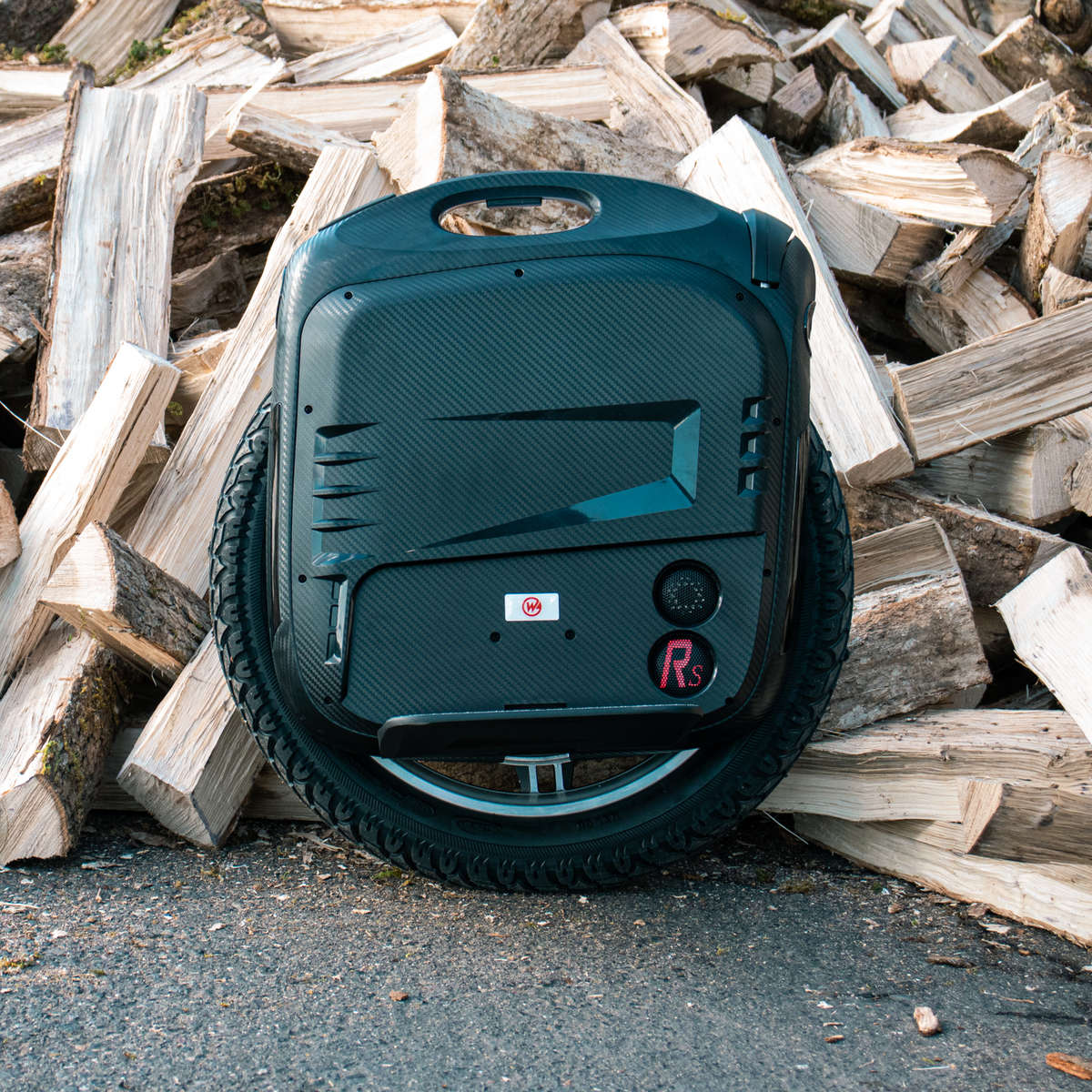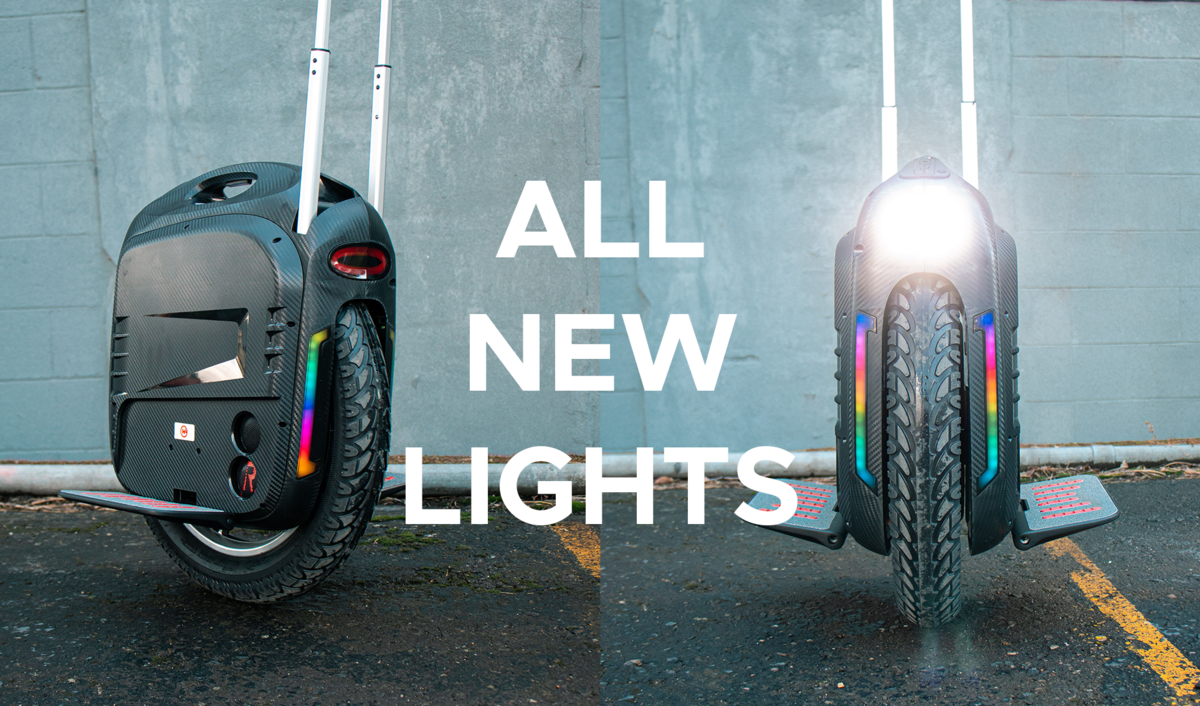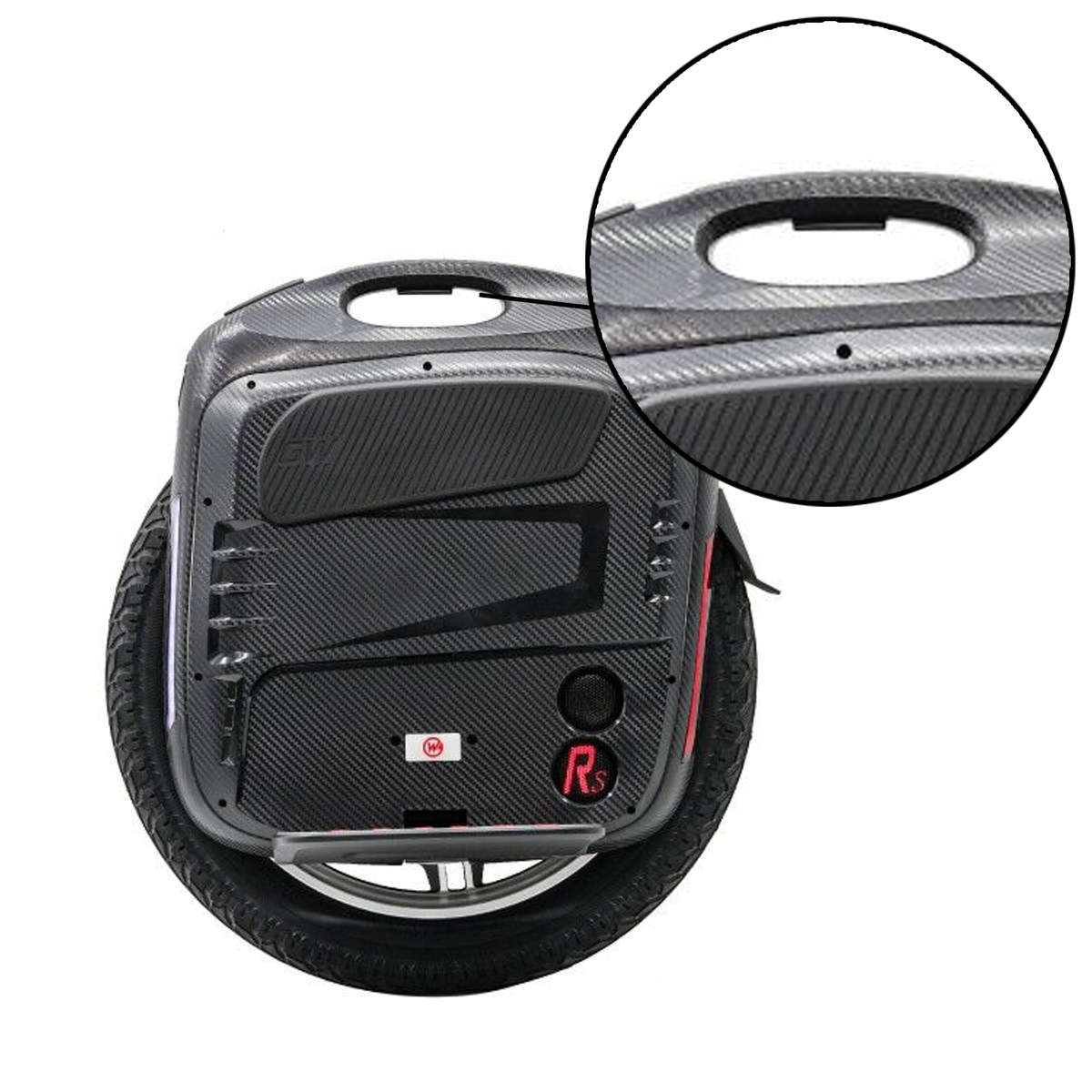 IMPROVED MOTOR CUT OFF SWITCH
The motor cut off switch is now under the carry handle, a huge change from the thumb switch on previous models.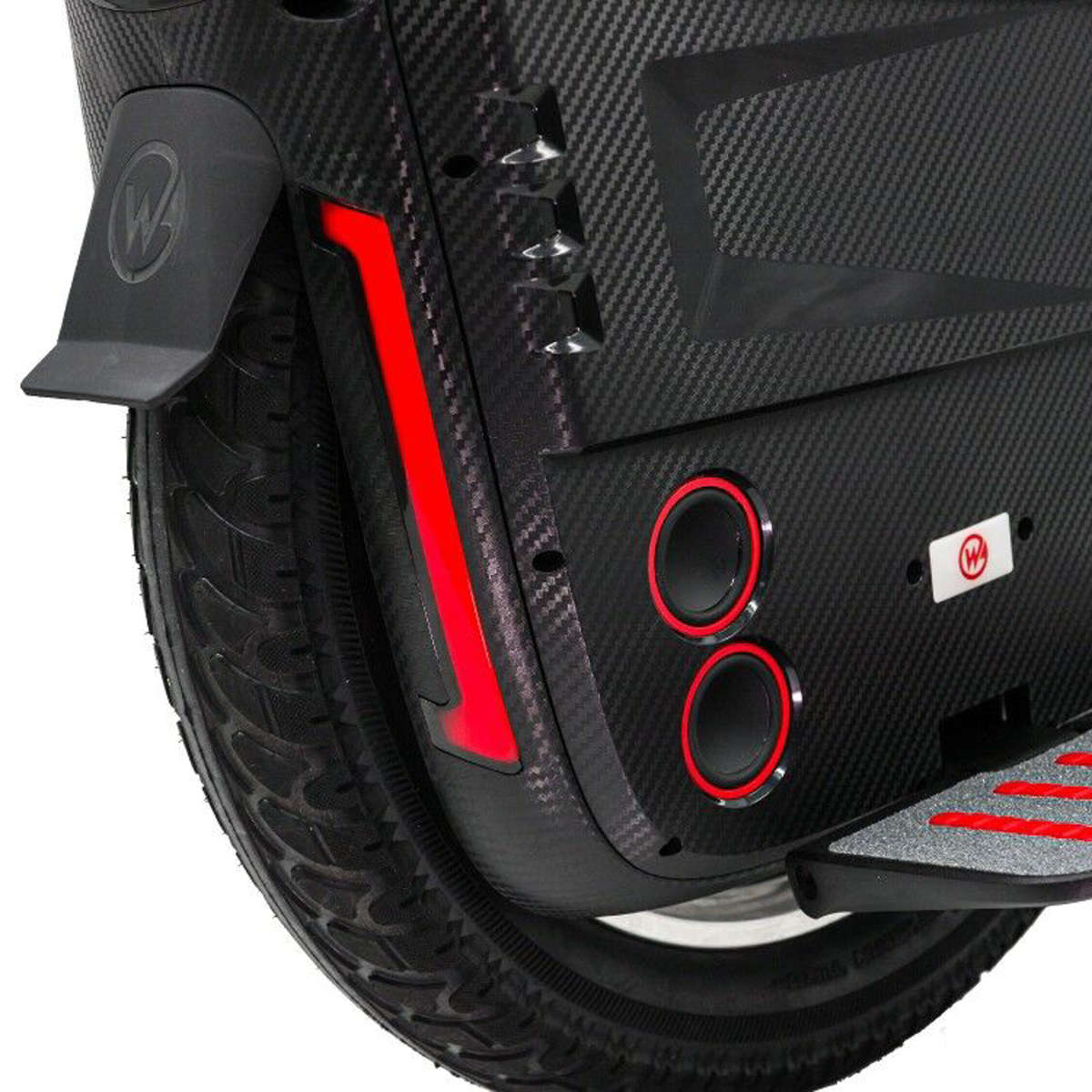 35W BLUETOOTH SPEAKERS
Louder and better. These new speakers offer high fidelity sound.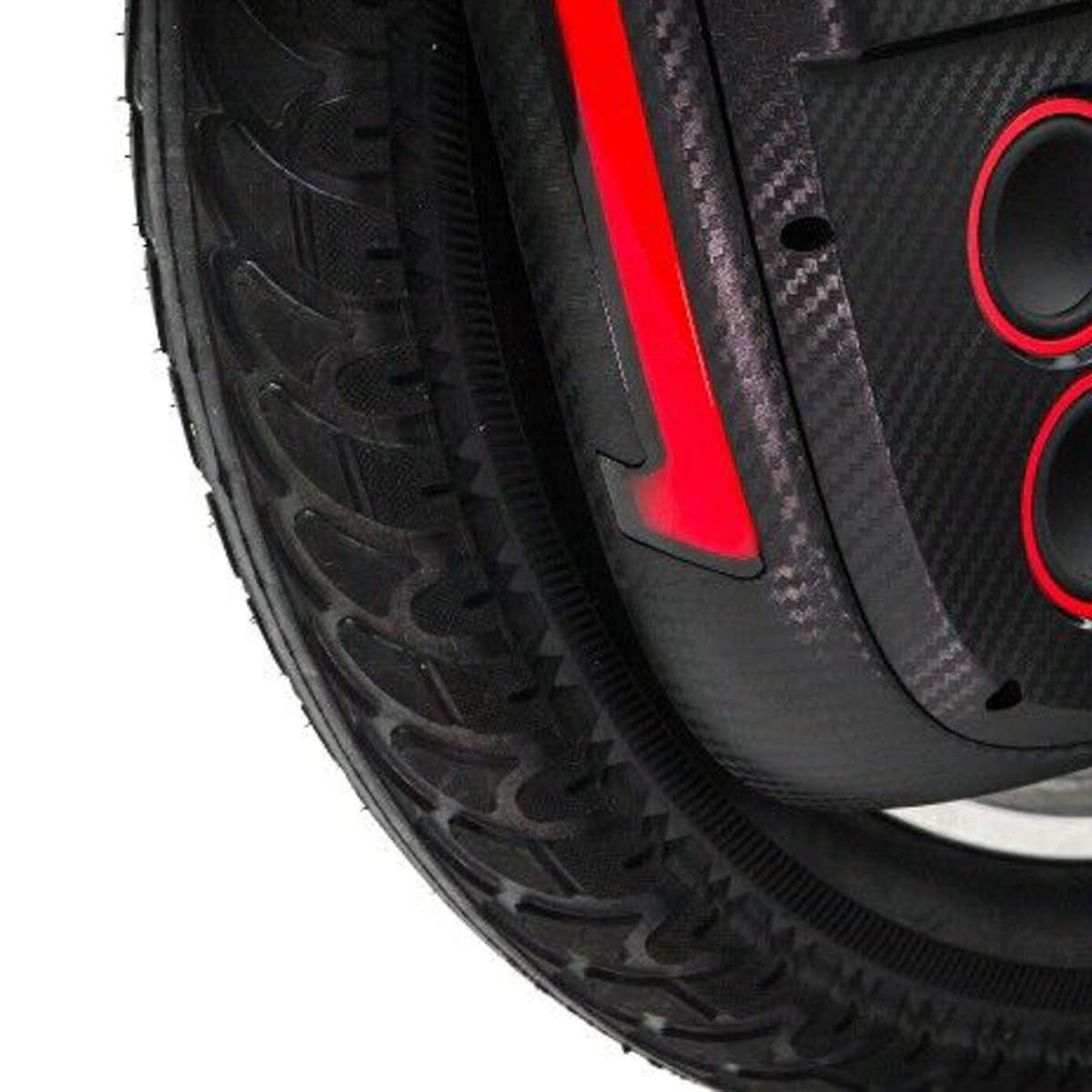 New Tire Tread Pattern
With the new tread pattern inspired by Nikola, the new MSP model get better traction in rain and offraod, while still maintaining a smooth ride on the pavement.
Appearance
Dimensions
H = 560mm, L = 490mm, W = 440mm
Dimensions (Folded Pedals)
H = 560mm, L = 490mm, W = 24mm
Wheel Diameter
482mm
Pedal Height
165mm
Trolley Height
930mm
Rough Weight
68 LBS
Net Weight
60 LBS
Performance
Top Speed
~40 MPH
No-Load Speed
60 MPH
Cruising Range
62 -100 Miles
Max Climb
25 Degrees
Max Load
290 LBS
Motor Type
Hollow Motor
Motor Power
2600W
Battery Power
180000 Wh / 100V
Hardware
Battery
LG M50T 21700
Charger
100V/3A
Charging Time
6h
Charging Port
GX16-5
Protection / Alarms
Incline Alarm
Automatically shuts off to protect rider when wheel is leaning at 35 degrees forward or backward, or 45 degrees from left to right
Other Alarm
Low voltage, <5 MPH, 2 beeps/sec
75% motor output, 5 beeps/sec
Low voltage,>7.2km/h, 2beeps/2 sec
Low voltage, >14.4km/h, 3 beeps/2 sec
Hall malfunction, 2 beeps per 0.5 sec
PCB overheat, 2 beeps(short)
Extreme low voltage, 1 beep/sec, totally 5 beeps
Fall down, 1 beep/sec, totally 5 beeps
Over voltage, 3 beeps/2sec
Main board temperature >80°C,urgent beeps from the wheel, pedals start lifting backward
Special Features
Calibration
Use APP to set horizontal level or any footrest angle at your choice
USB
2A output
Charging port
20A short circuit protection
Headlight
100-6000 lumen
Anti spin function
The motor will stop when you hold the handle
Bluetooth Speaker
Music played from mobile phone via BT
Begode RS HS an EUC worth waiting for😎👏🏼
I waited for my Begode RD HS version for nearly 2 months. It was worth the wait. When I got that phone call from Chris telling me the good news that my Begode RS HS is being fulfilled. I got it the within 2 days. This is my very first EUC. Why this one to learn on? Why not? It's strong, durable and easy to work on. The shell panels are easily replaceable if it ever got damage while learning. Yes, I've fallen from it several times while learning. Who hasn't? It's part of the process, right? I got the hang of it on the 2nd day of learning. Now, to be clear! I didn't put a whole day on it when trying to learn. The first day I only did probably an hour. In my backyard using the fence as my guide. Then I took a few days off. The 2nd day I started on the stopping and going l. Trying to learn on how to get on and off. I think this is the hardest part of learning how to ride an EUC. Trying to get on it without losing your balance. I may have skipped some of the basics. But on that 2nd day I learned on how to ride it without using any wall or help by someone. I rode for about 100ft. From riding an electric scooter to riding an EUC. It has been really fun. And its only going to get better. My journey has just begun. I can tell you from experience. That you can start your journey into the EUC world on a Begode RS HS or HT! Next stop is the Master. See you on the road everyone! SKOOT GOONS Inc. Signing Out! Safe Riding Everyone…😎🙏🏽
Thank you RevRides.