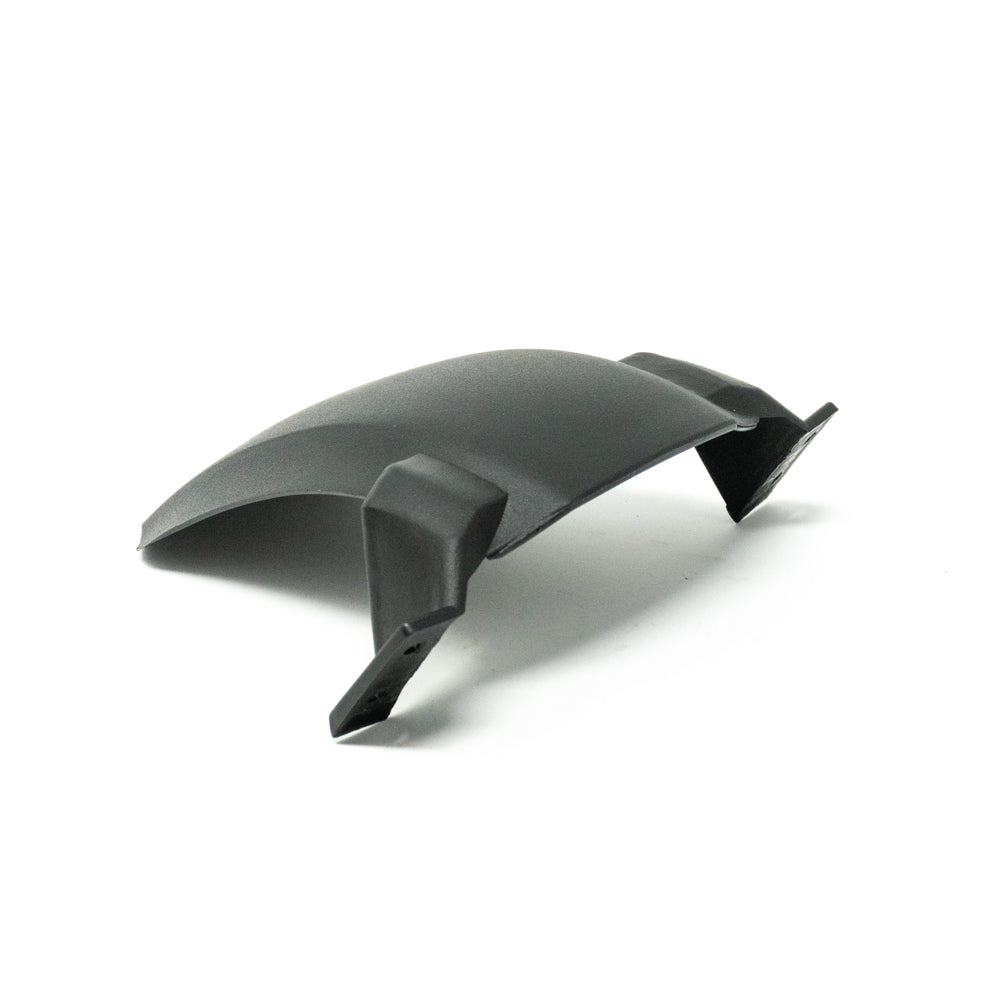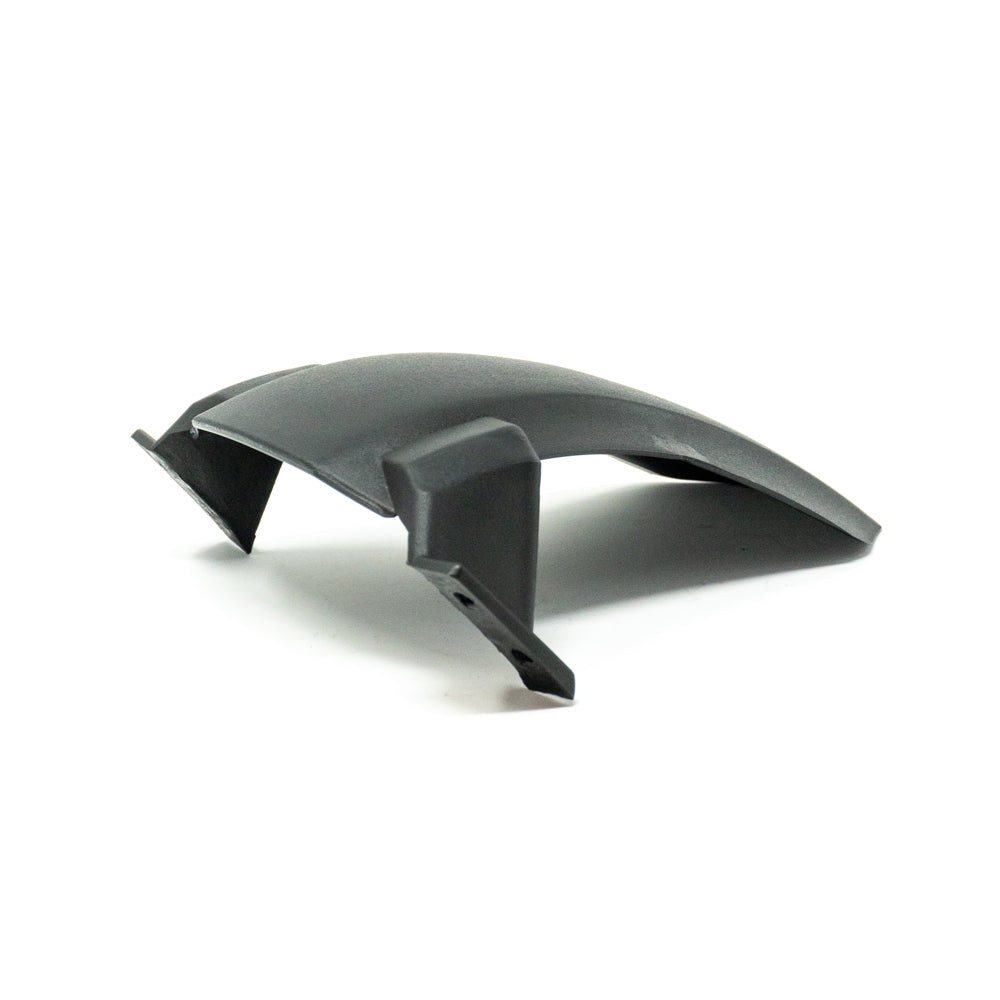 Financing
RIDE NOW, PAY LATER
Choose your financing option:
Shop your favorite stores online or in-store and pay later with Affirm. You'll see us at checkout, or you can request a virtual card in the Affirm app.
Simply select Affrim at checkout to get started.
Click here to learn more about Affirm
SKIP THE LINE
Checkout instantly with Express Checkout:
Pre-fill shipping and payment information using your Apple Pay, Google Pay, PayPal, Shop Pay, or Meta Pay account. Simply select your preferred payment provider at checkout to get started
Great customer service kind and understanding
I love that baby, ZERO 8X.
First of all, thank you Mignon, you've made me very happy, this baby took me to Orchard Beach and back home the next day, 8X took me to City Island and back home, each trip is 6.8 Miles very close to 7.0 Miles and fact, 8X took me to Manhattan to Central Park all around and back home and that's more then 7.0 Miles with two bars left on the battery power consumption, ZERO 8X is the one for me. Mignon, i'm going to need brake pad and knowing that i brake a lot in the city of the Bronx, New York, i'm hoping to get it as free of charge for both front and back brake pad for when the time comes, i'm able to install the new ones. Again, thank you Mignon and the rest of you guys for doing such a fantastic job, keep doing what you're doing and may God bless you all. Amen.
Awesome
Awesome ride Awesome Company (Rev Rides)
Zero 8x is great. Runs fast and lasts a long time on a charge. I am thrilled with my purchase and with Rev Rides.....great people