The Ninebot S is the ultimate self balancing transportation device. The unique body was design for the adventurous souls. Truly portable, easy to learn, exciting to ride.
Share
View full details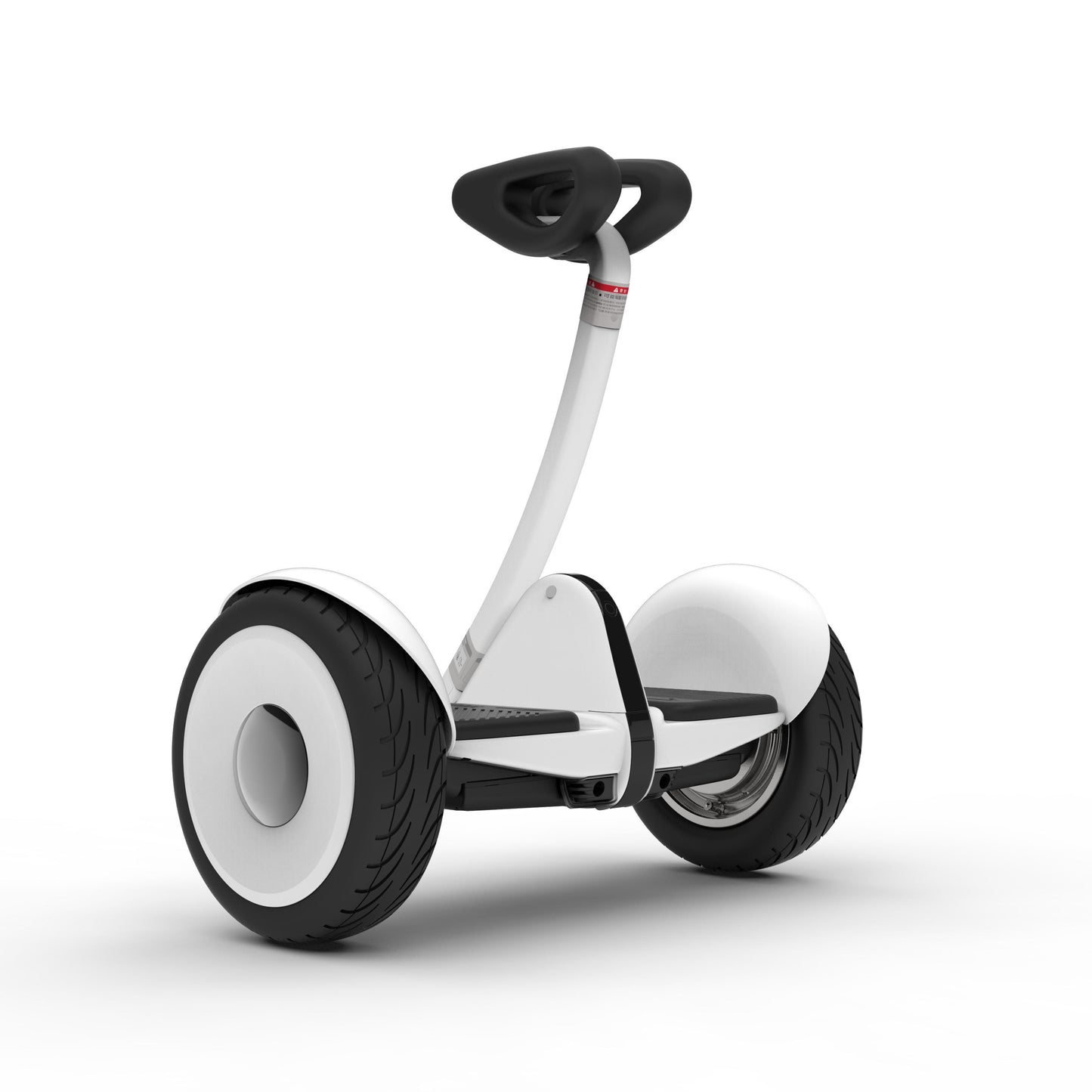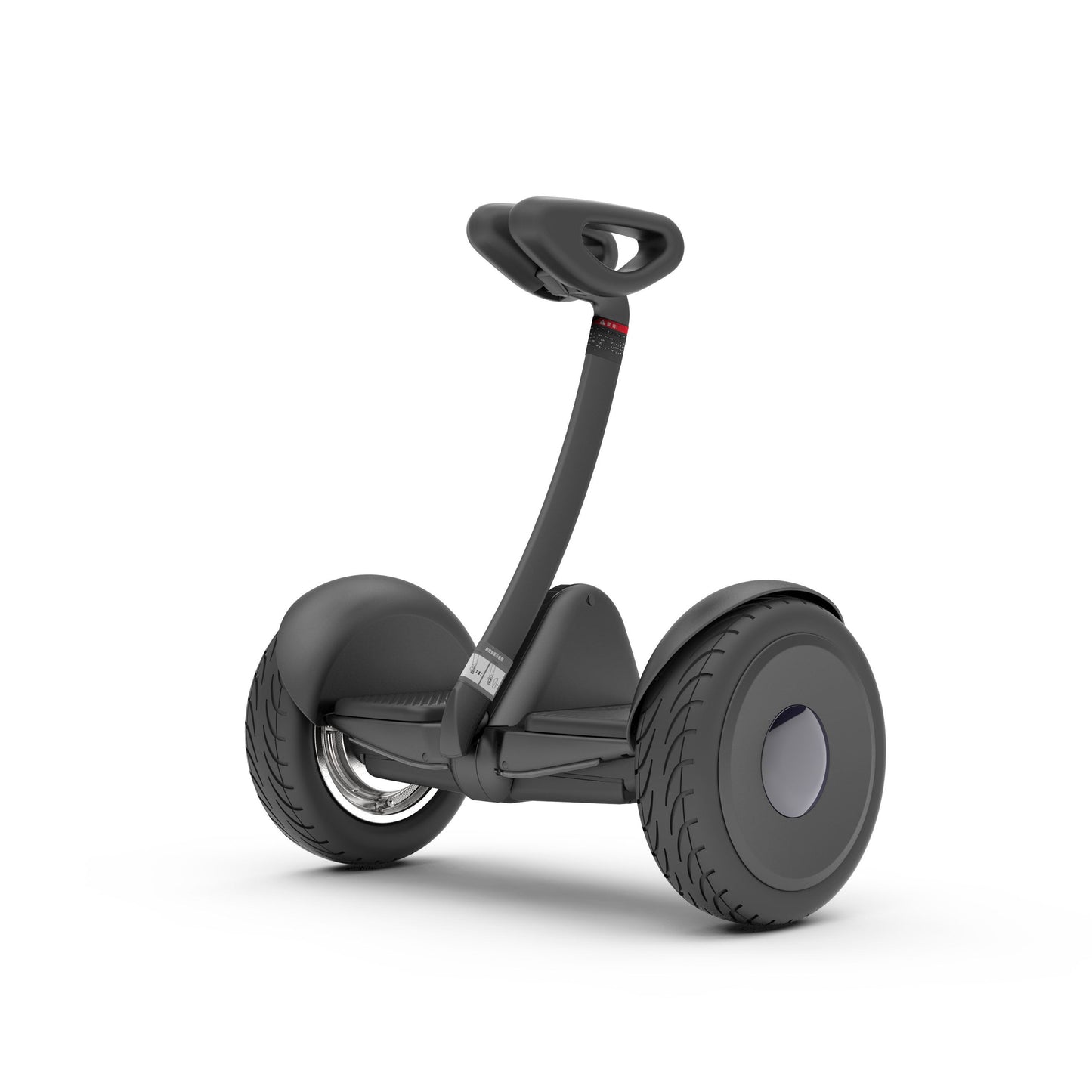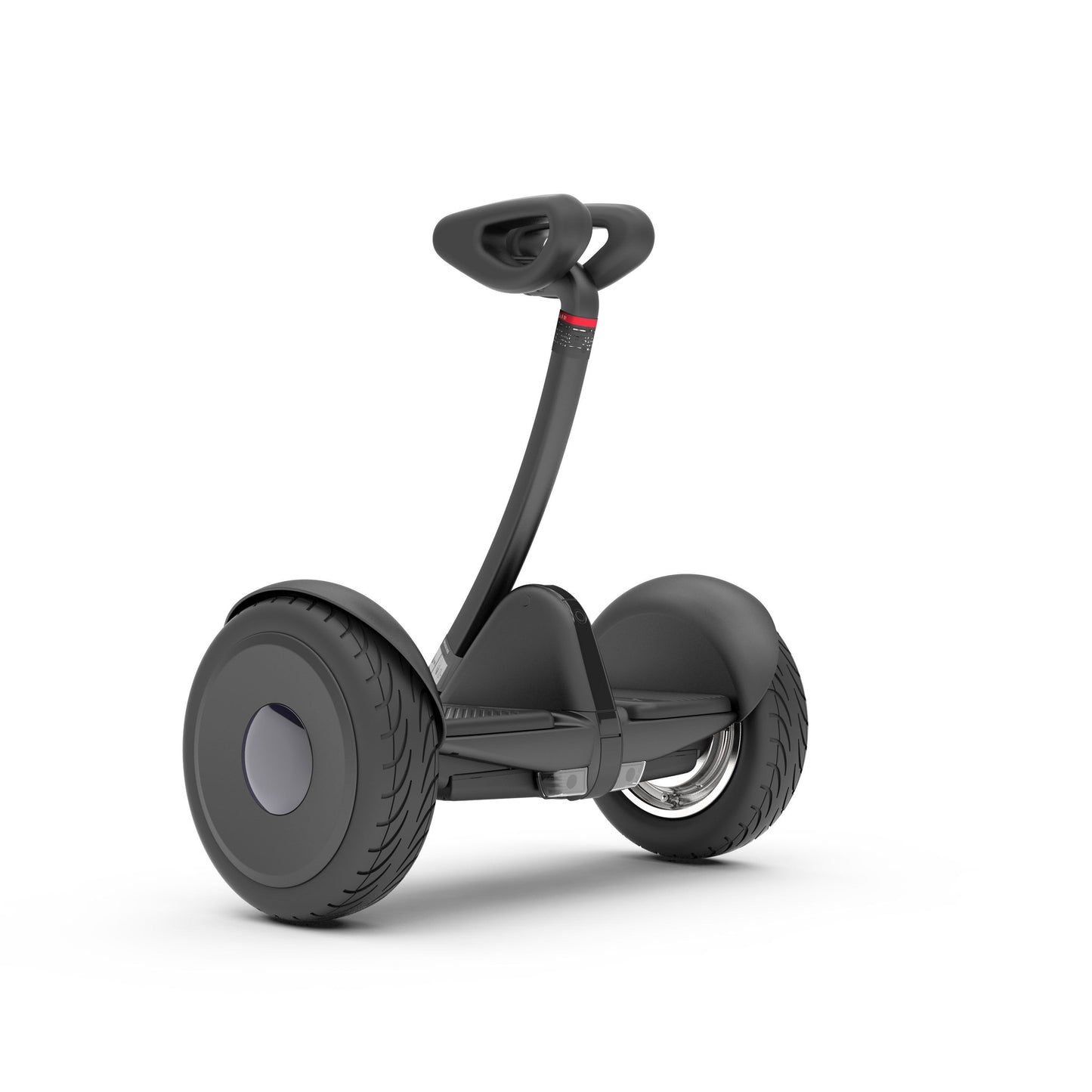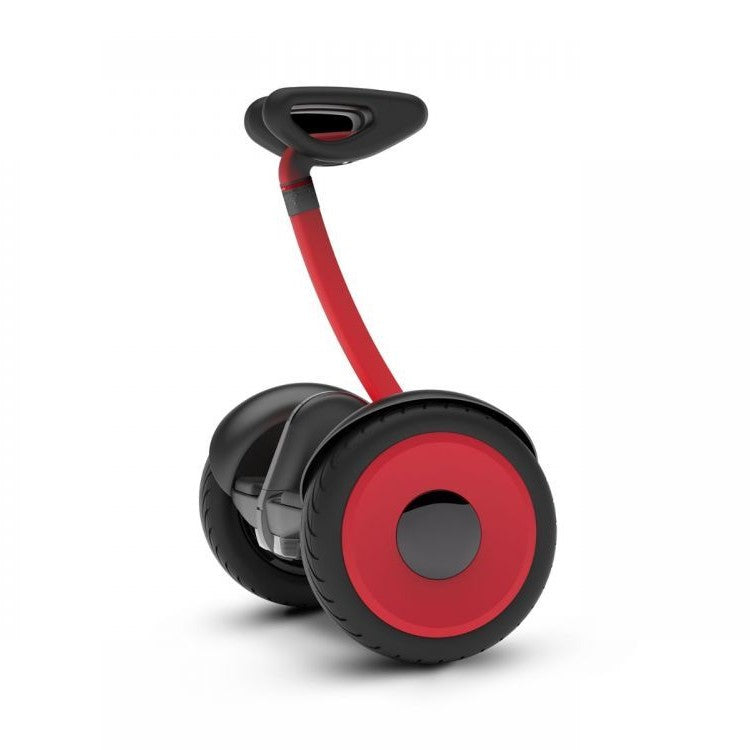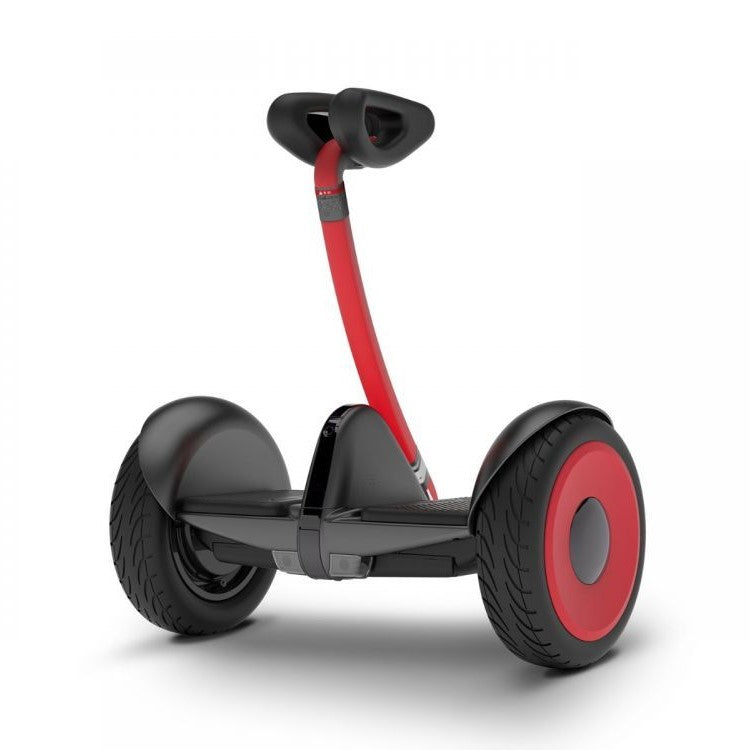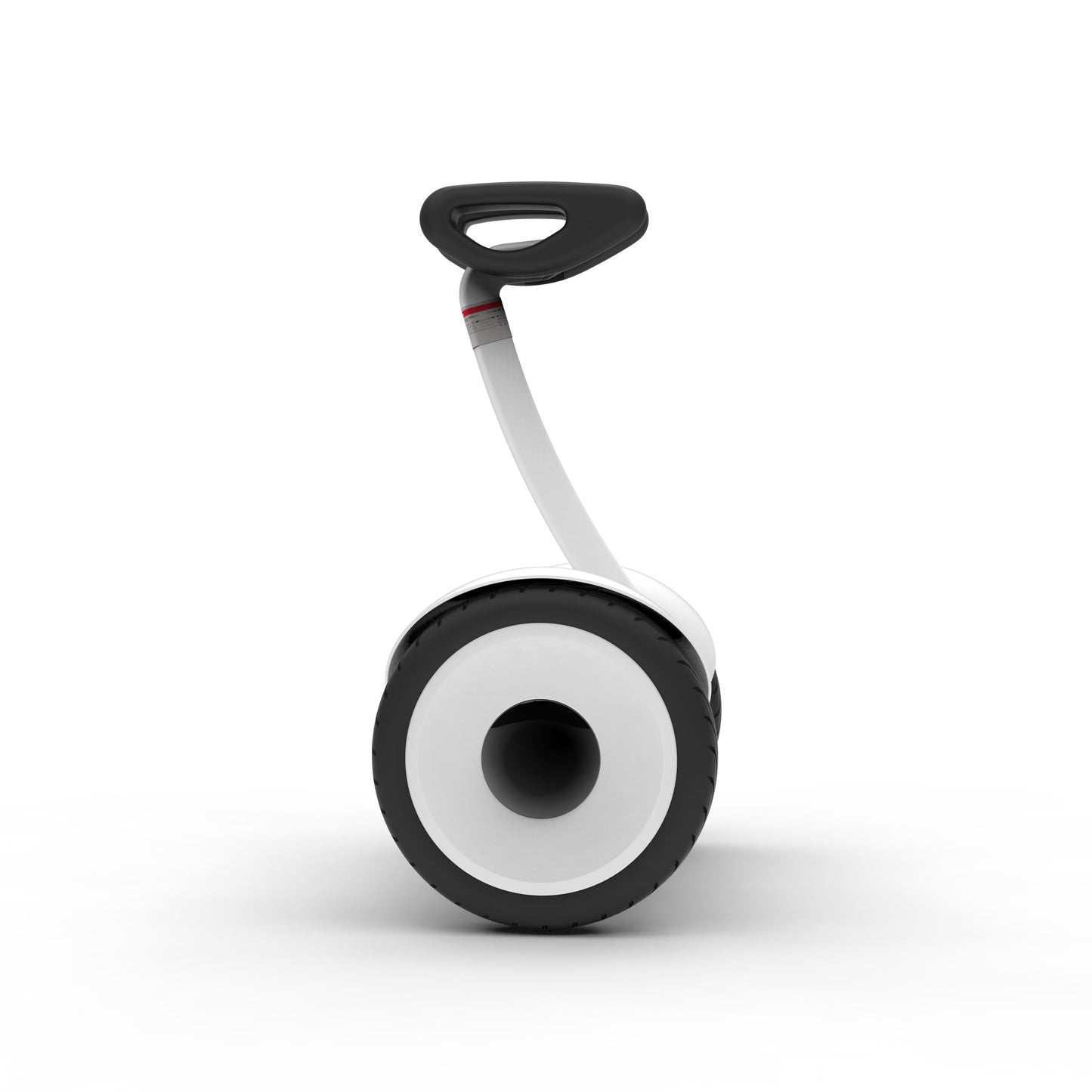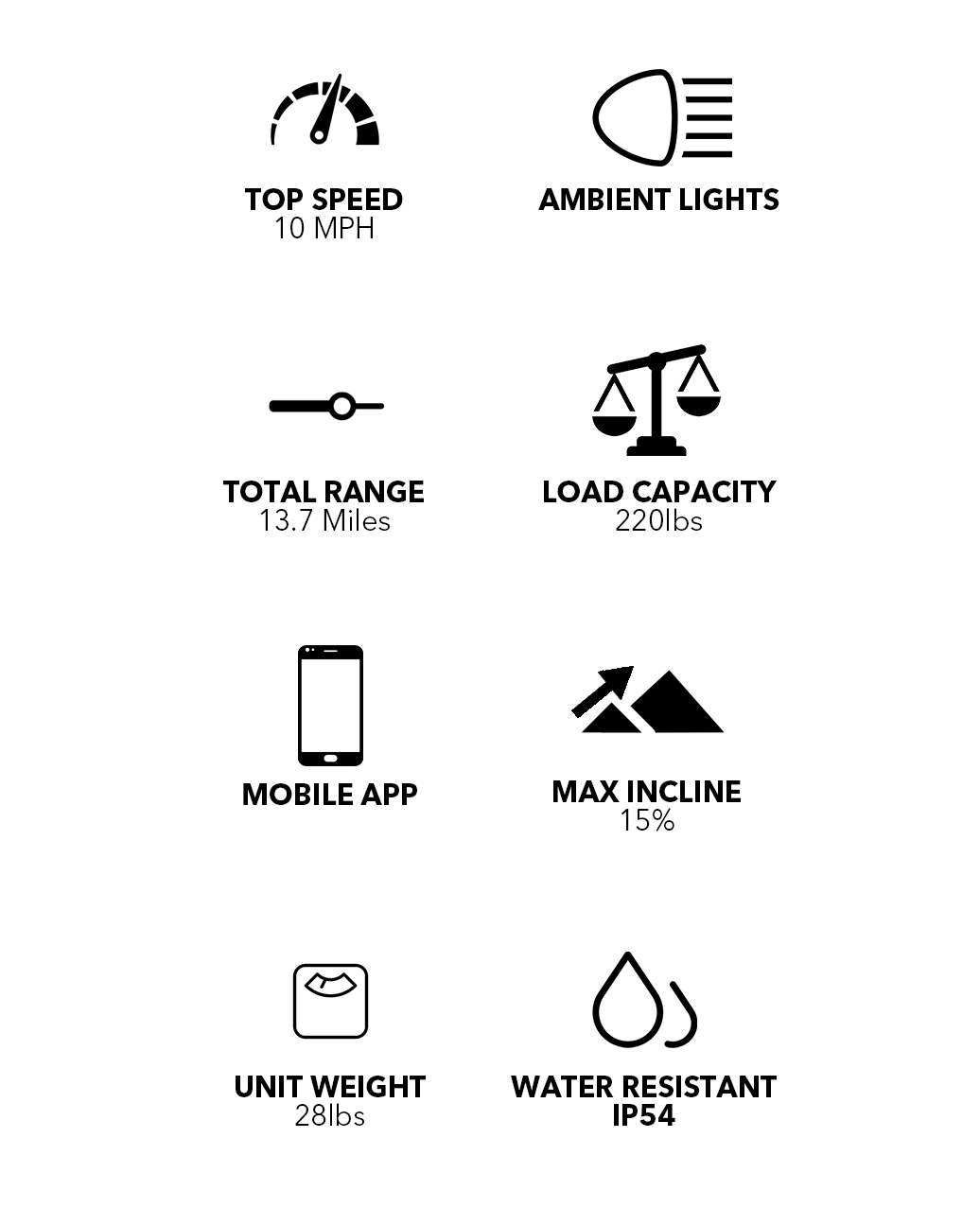 NINEBOT S
Extremely portable, easy to learn, exciting to ride.
Easy To Learn
It's never been faster and easier to learn a new skill than with the Ninebot S. With our innovative user friendly design, the Ninebot S is a comfortable and convenient ride you can enjoy in no time.
Conveniently Portable
The Ninebot S is lightweight and small in size. Weighing just 28lbs, it's designed for convenient mobility.
Ambient-Light Safety
The customizable LED tail lights ensure high rear visibility in low light conditions.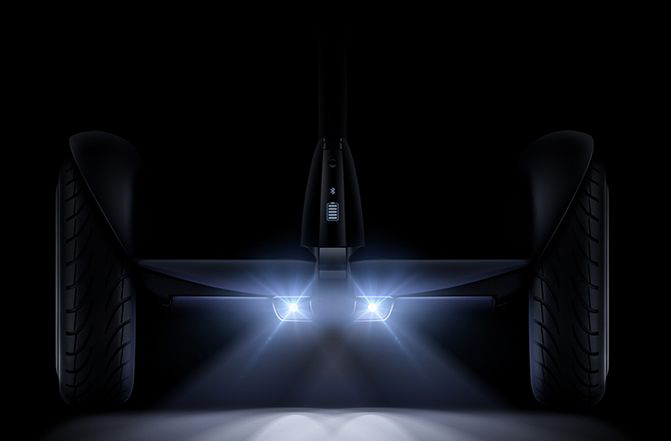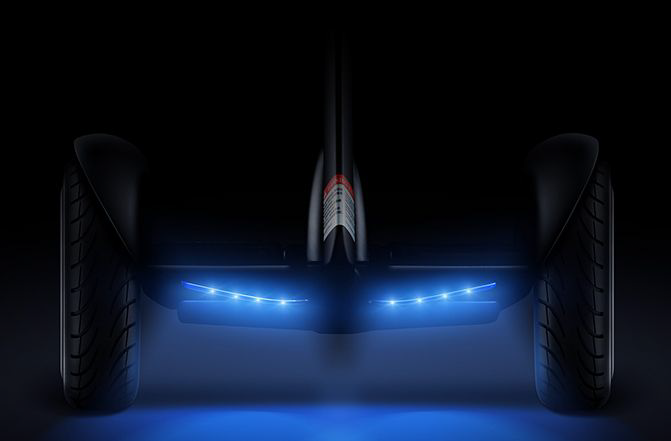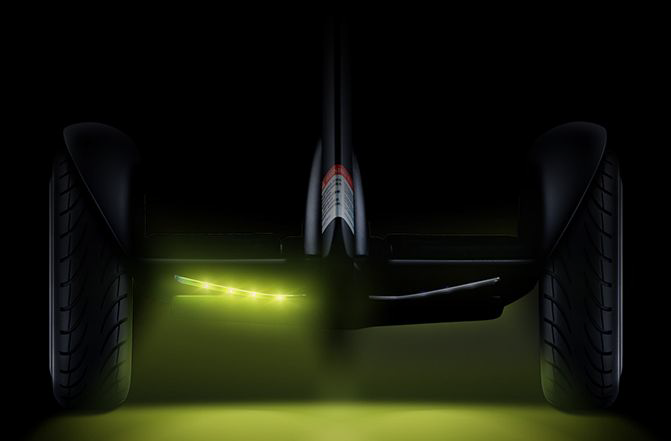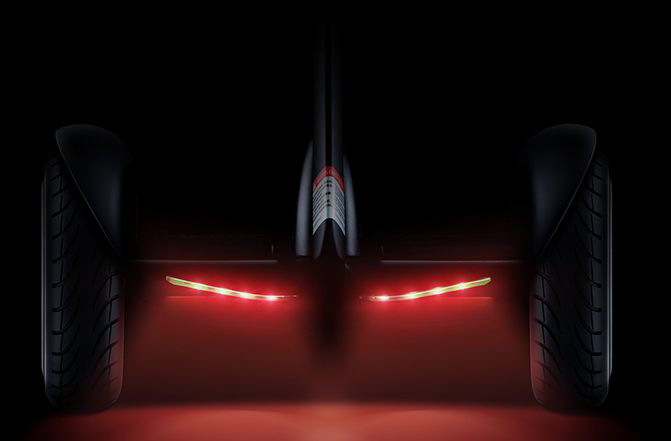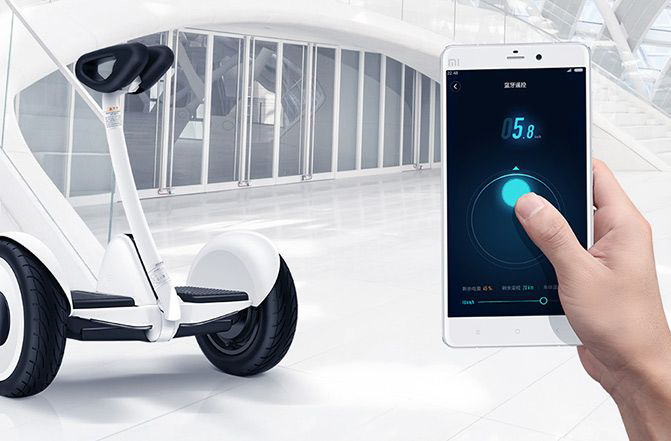 Mobile App
Learn and understand how to safely ride the Ninebot S, customize rear LED lights, read vehicle diagnostics, adjust the steering sensitivity, adjust speed controls, firmware updates, and more!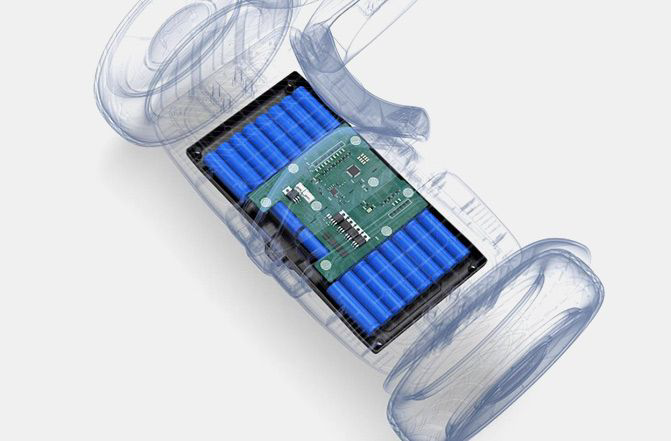 High Capacity Battery Pack
The Ninebot S is equipped with a high performance Lithium Ion battery pack and an advanced intelligent Battery Management System (BMS).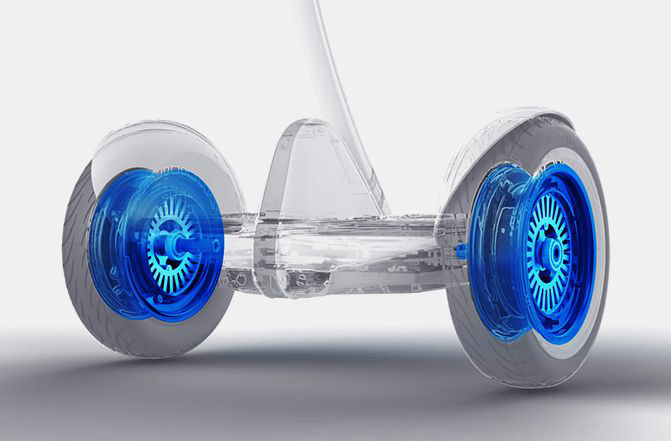 Double The Power
The dual engines of the Ninebot S each provide 800W of power, and instantaneous power up to 1600W. Quiet and powerful, the Ninebot S offers up to 13.7 miles of range, depending on riding habits and terrain.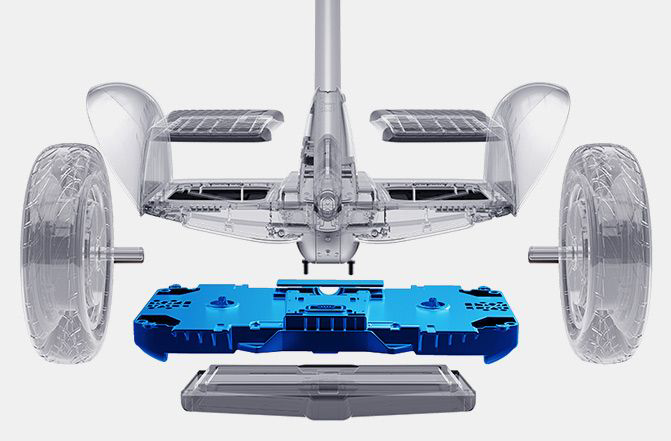 Aviation Grade Magnesium Alloy Base
The Ninebot S is constructed from super light magnesium alloy, which can support a max weight up to 220lbs.
Ninebot S
Dimensions
Length x width
260x548(mm)
Height[1]
595(mm)
Weight
Payload
88-220 lbs(40-100 kg )
Net weight
Approx. 28 lbs(12.8 kg)
Rider
Ages
16 - 50 years
Requirements
Height
4'3"-6'6"(130-200 cm)
Maximum speed
Approx. 10mph(16 km/h)
Typical range[2]
Approx. 13.7 mi(22 km)
Maximum slope
Approx. 15°
Beginner mode
Will be automatically disabled after you have traveled 1 km. You can re-enter beginner mode at any time through the App
Traversable terrain
Hard roads. flat concrete roads, slopes of less than 15 degrees, steps not higher than 1 cm, and dips no more than 3 cm wide
Vehicle
Operating temperature
14-104°F(-10-40°C)
Storage temperature
-4-122° F(-20-50°C)
Permitted charging temperature
32-104° F(0-40°C)
IP rating
IP54
Rated voltage
54.8V
Maximum charging voltage
59.5V
Rated capacity
236 Wh
Battery Pack
SmartBMS
Overvoltage/ Under voltage/Short Circuit/Overheating Protection,Auto-Sleep/Wake-up, detailed information of battery can be checked with App.
Maximum continuous discharge power[3]
1000W
Charging Temperature
32-104° F(0-40°C)
Motor
Rated power
400x2 W
Maximum power
800x2 W
App connection
Compatible with
Android 4.3; iOS 8.0 or later
Wireless Connectivity
Bluetooth 4.2
[1]Vehicle height: The distance from the ground to the highest point of the vehicle body.
[2] Typical range: Tested while riding under full power, 154 lbs(70 kg) load, 77"F(25°C), 9.3 mph(15 km/h) average speed on pavement.
[3] Continuous Discharge Power: Tested while under full power at 77° F(25°C). The value changes with temperature and remaining battery capacity. For example, the continuous discharge power drops to -80% of the maximum value at 10% remaining battery capacity, and the continuous discharge power drops to -70% of the maximum value at 32"F(0°C). Note: The tilde symbol(-) indicates that the following number is an approximation.
Brilliant
So much fun - my husband loved it!
Smooth transaction
As my previous orders this order went very smooth and quick, looking forward to my next order.