EUC BOX TO ROAD

STEP BY STEP GUIDE
This guide will help you get you from the box to the road. The ultimate starter guide for nearly all electric unicycles.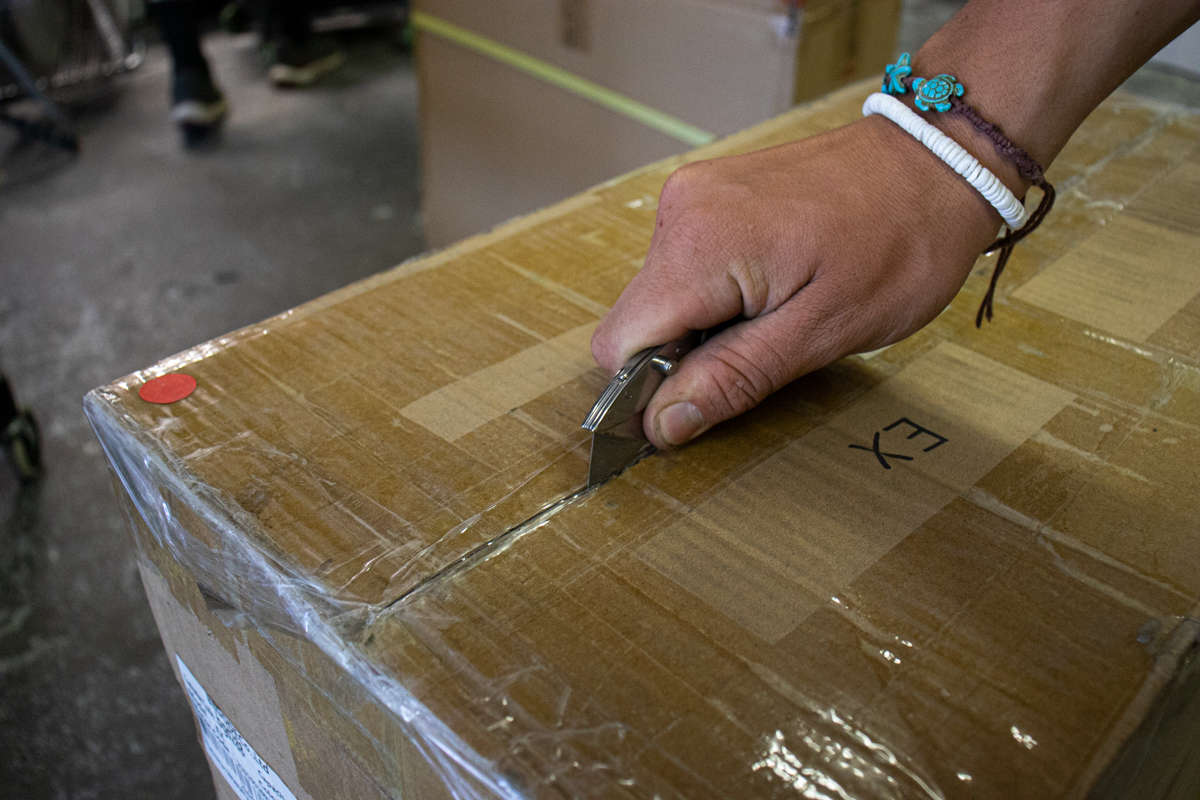 STEP 1: OPEN BOX
Open box – be sure to keep the box intact in case it needs to be shipped again.

For easy opening, cut open the bottom of the box and lift the box vertically off of the contents.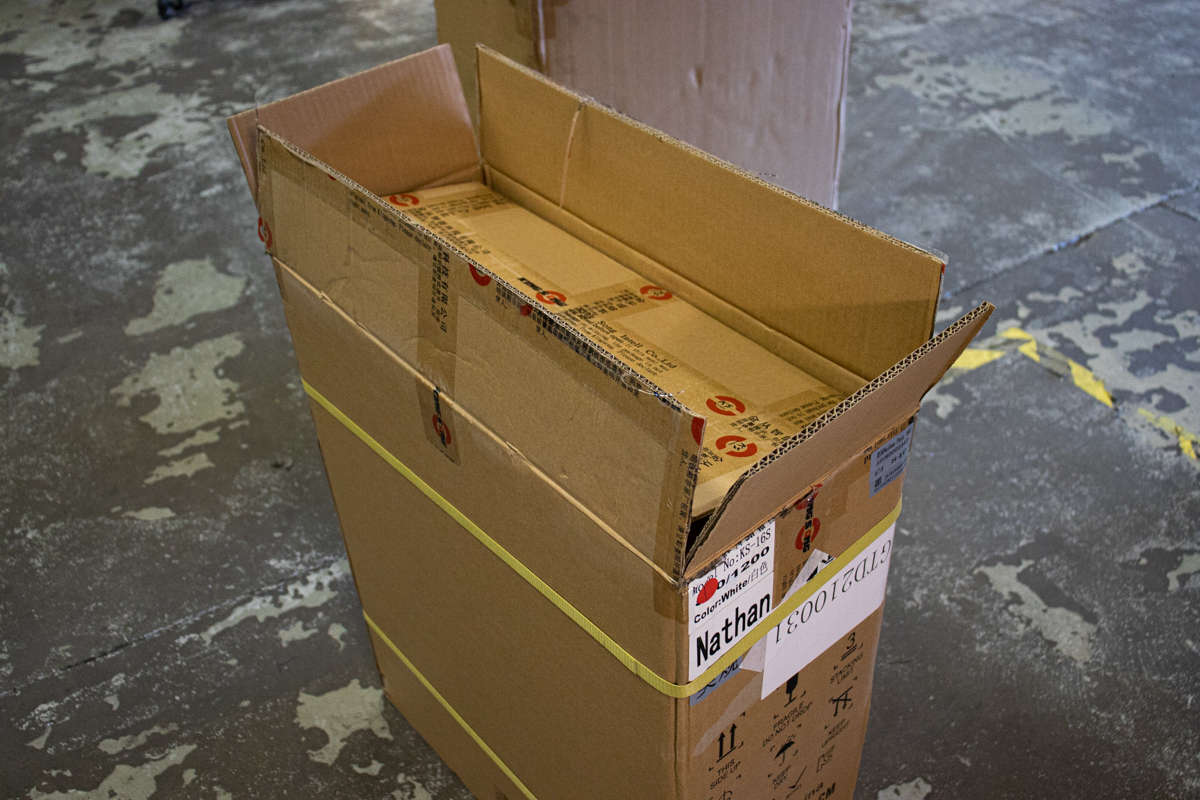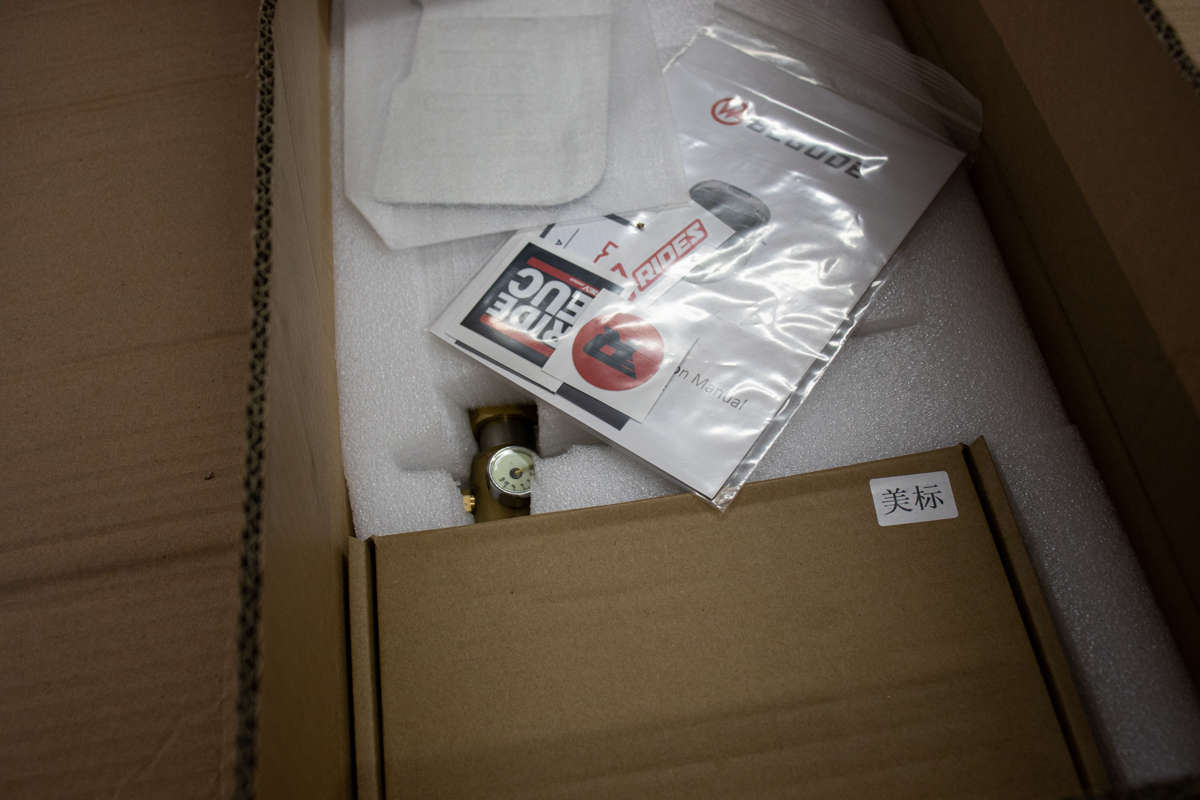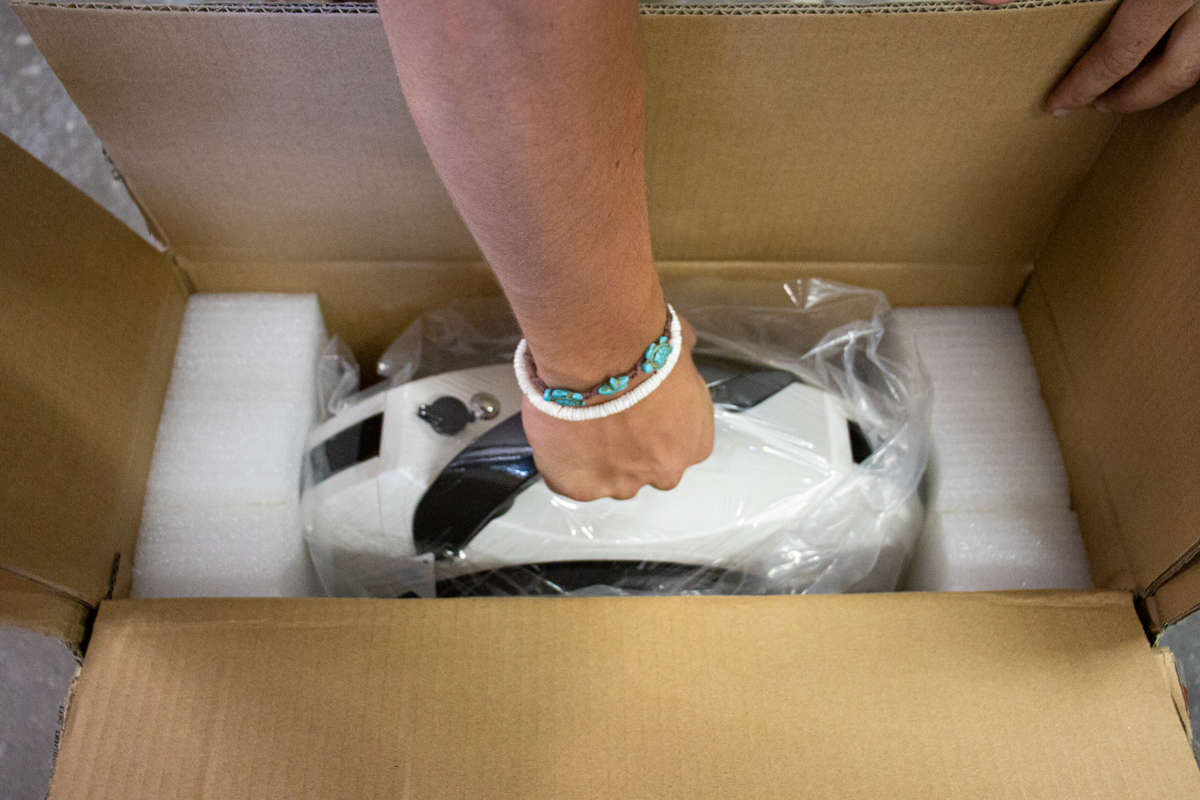 STEP 2: LIFT FROM BOX
For larger models, grab a friend to help lift the wheel out of the box.

Alternatively, the box can be laid on its side so the wheel can be pulled out easier.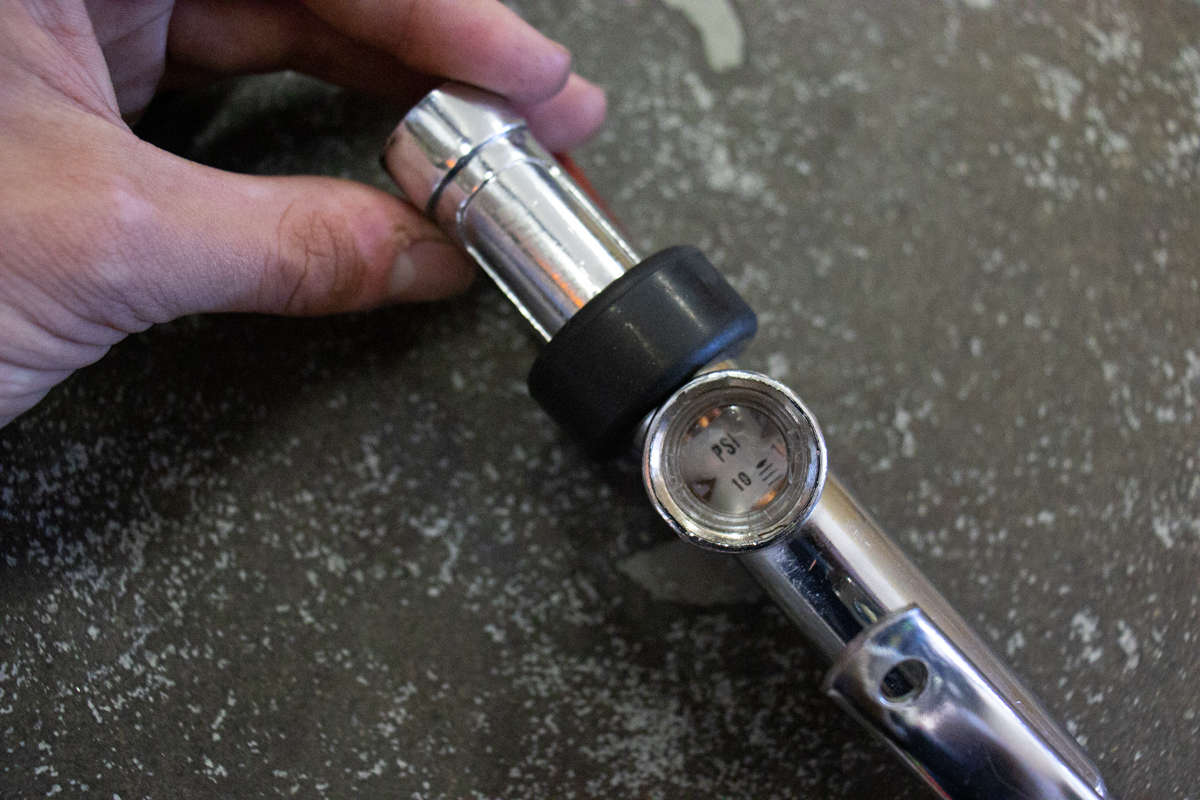 STEP 3: TIRE PRESSURE
Check tire pressure. Set to PSI listed on the side of the tire.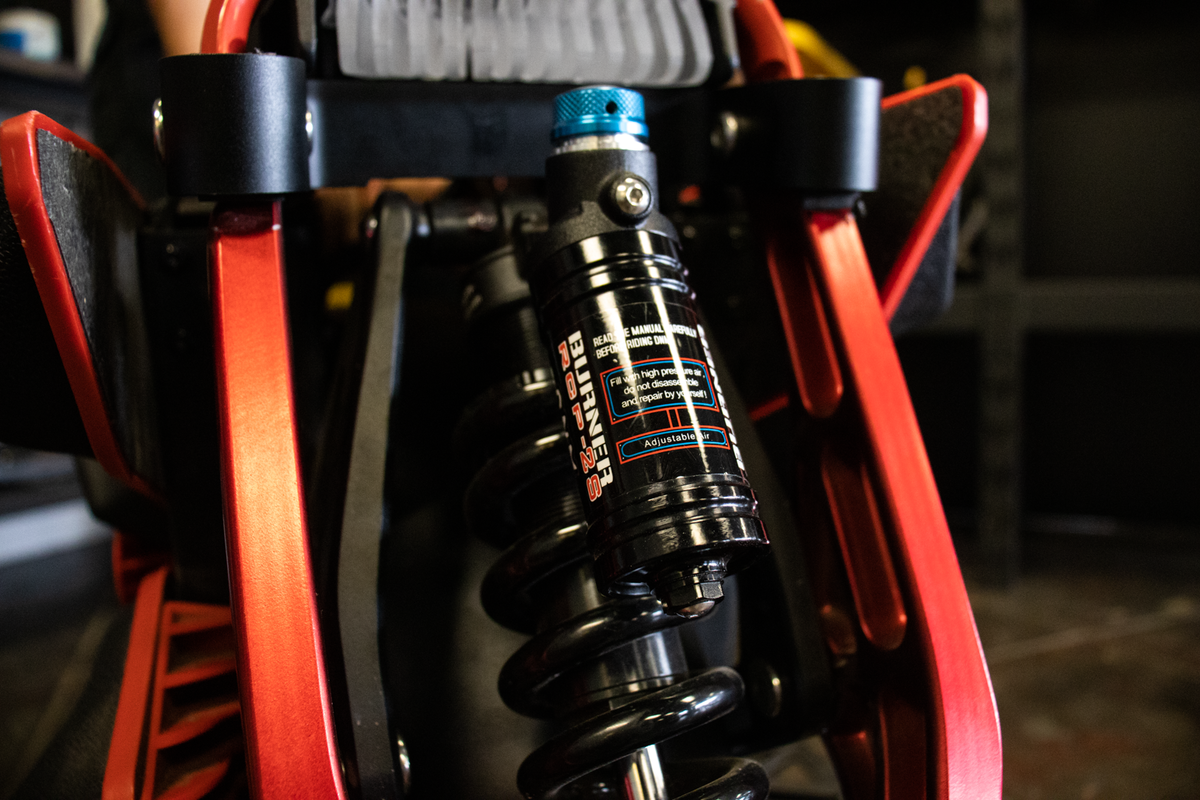 STEP 4: SUSPENSION
For suspension wheels, please refer to the product manual for setup instructions
STEP 5: CHARGE
Charge the wheel until the light on the charger turns green (up to 12 hours).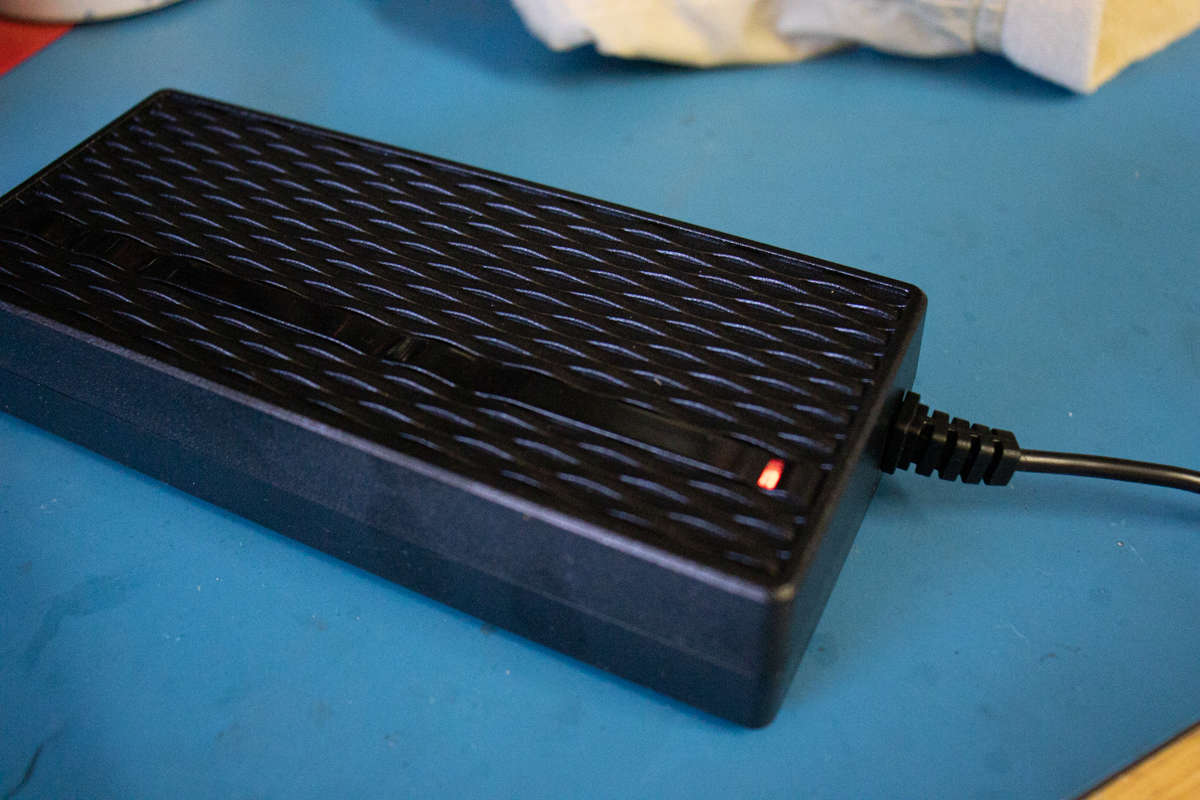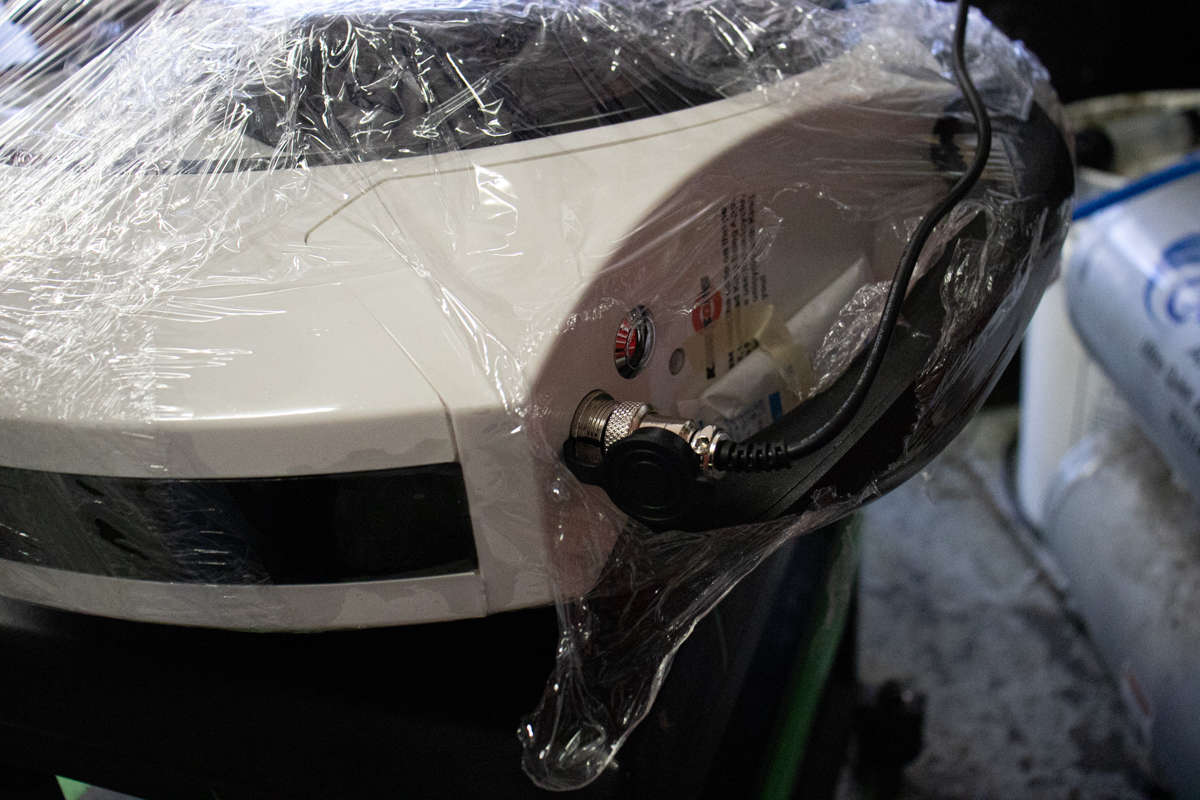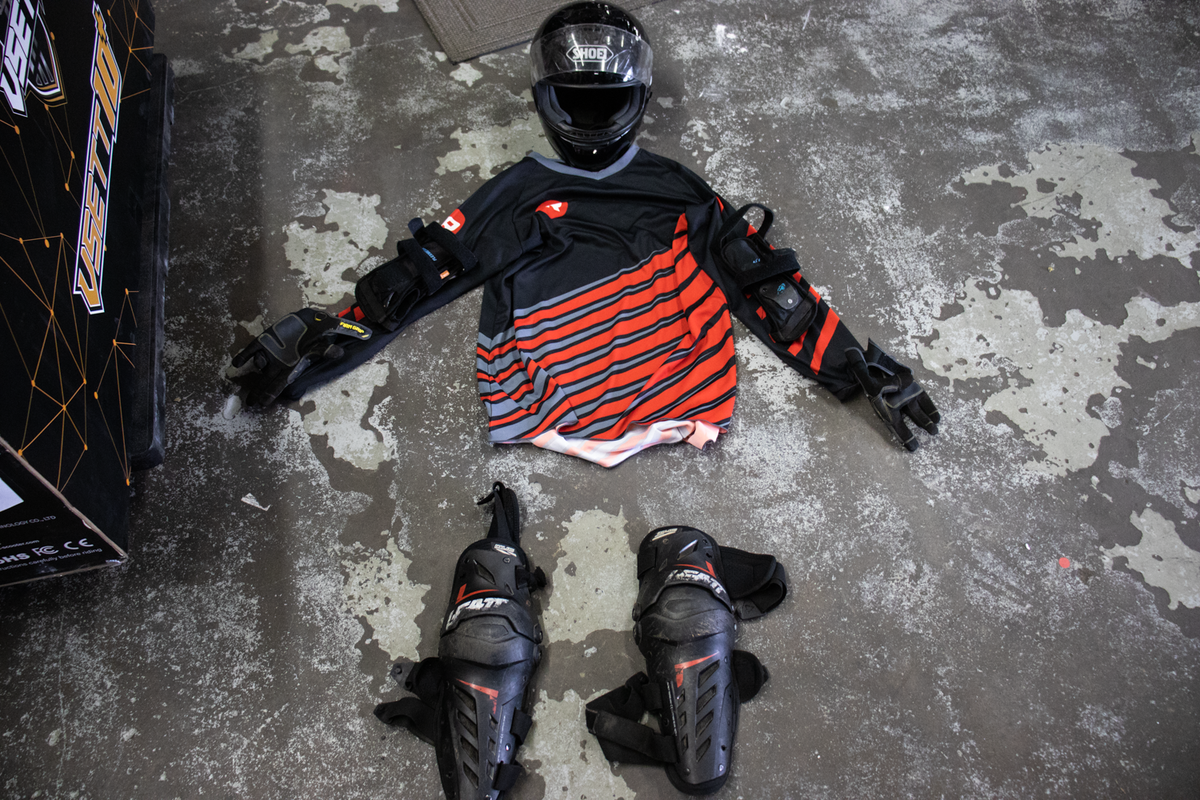 STEP 6: SAFETY GEAR
Wear proper safety gear. We recommend a full-face helmet, wrist guards, knee guards, and elbow guards.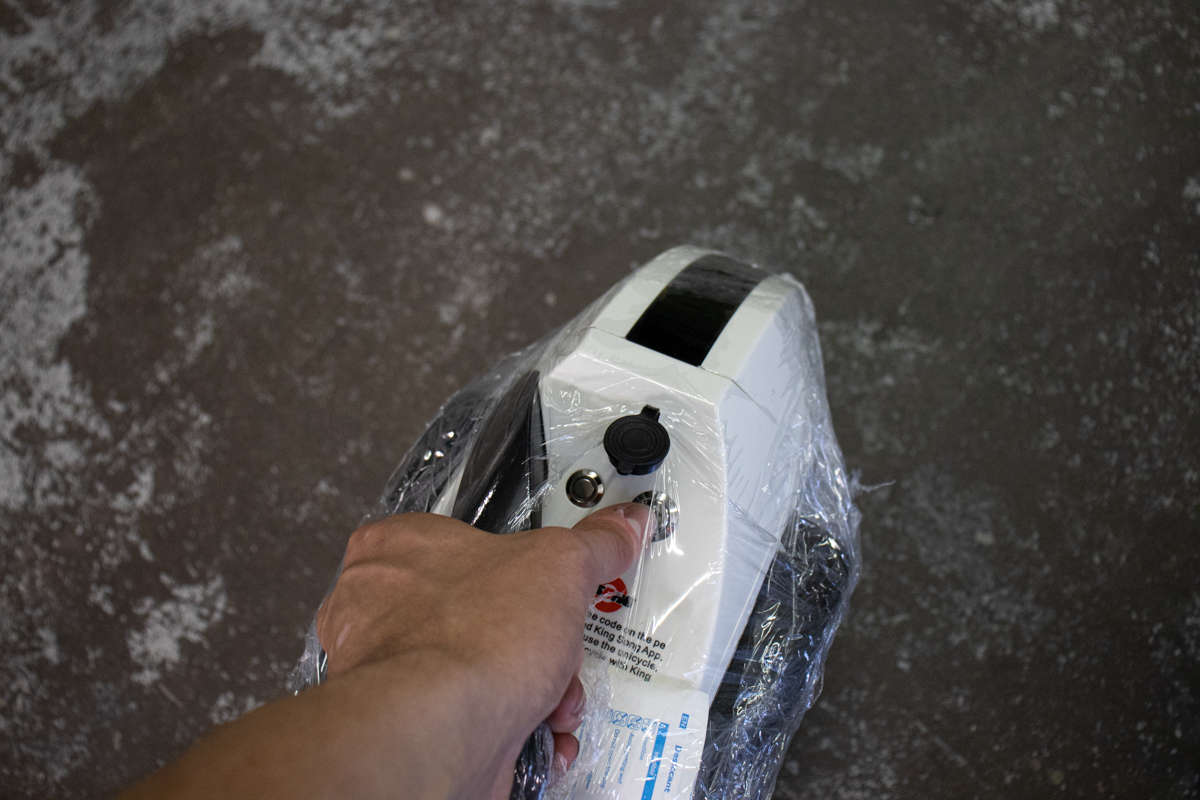 STEP 7: POWER ON THE WHEEL
With the wheel touching the ground, power on the wheel by holding the power button until the wheel beeps.

Never power your wheel on in the air as the wheel may free-spin at high speeds.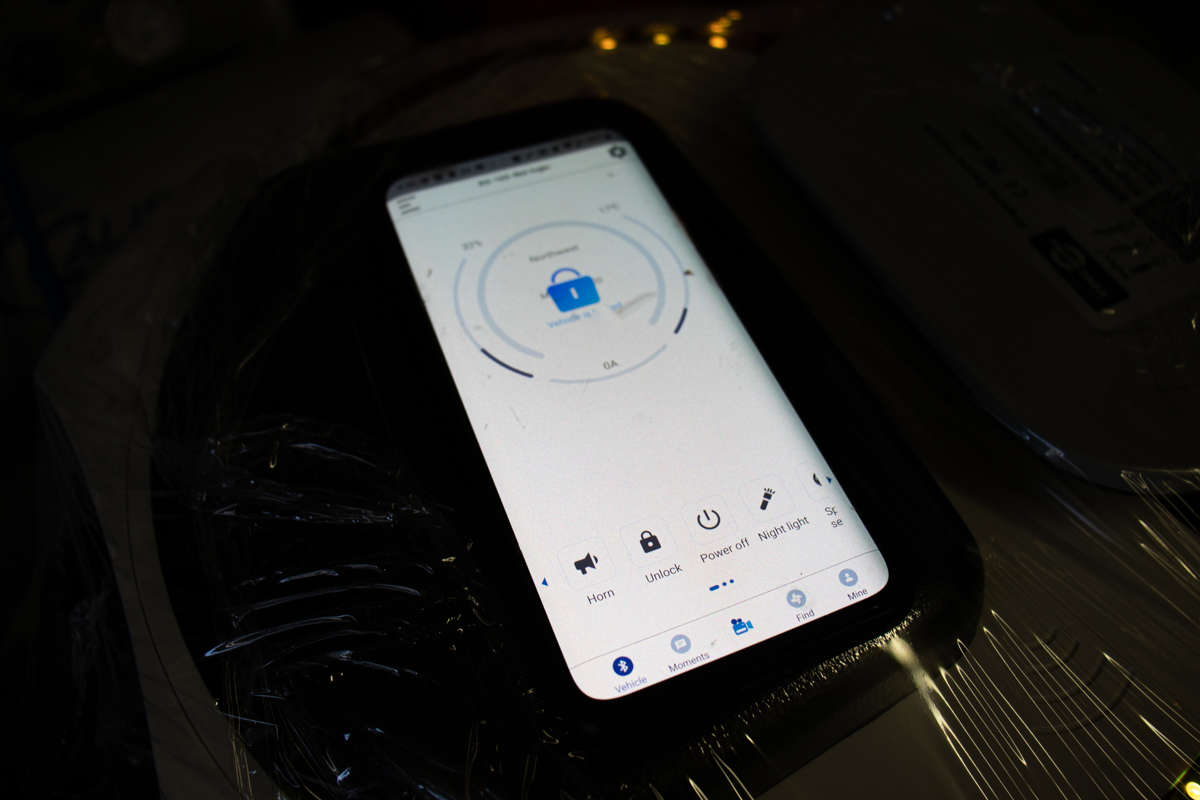 STEP 8: UNLOCK WHEEL
You may need to unlock your wheel for it to balance:

For King Song – download the King Song app by scanning the QR code on the pedal. Once downloaded, connect to the wheel and tap "unlock".

For Gotway/Begode:
Power the wheel on
Hold the lift switch (the switch beeps twice when it is properly engaged)
While holding the lift switch, press the power button five times. On the 5th press, you will hear a loud beep indicating the wheel is unlocked
Power off the wheel and power back on
The wheel should now balance. If it does not, repeat steps "I" through "iv"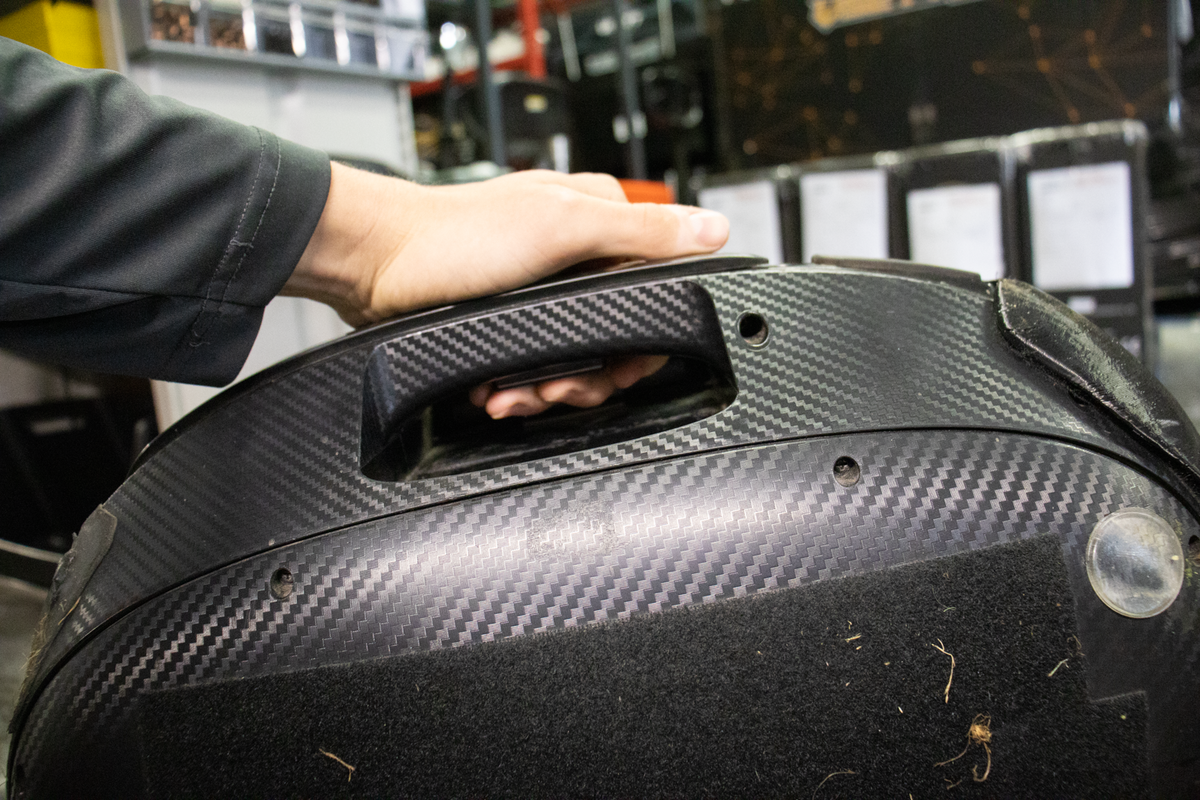 STEP 9: LIFT SWITCH
Learn the lift switch functionality:

For Begode – there is a switch under the handle which causes two beeps when the wheel lift switch is active.

For King Song – there is a lift switch built into the handle and the wheel will beep to indicate that it is in lift mode.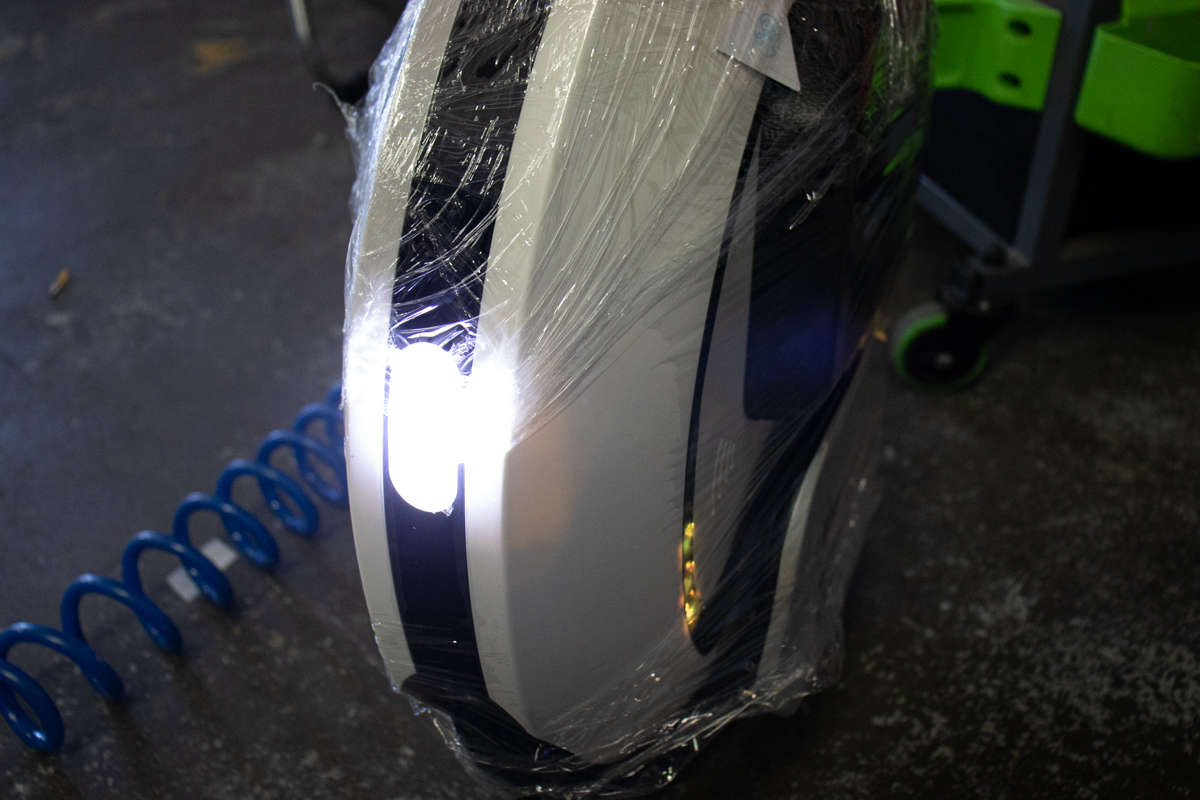 STEP 10: LIGHTS
To cycle through the lights, single press the power button on the wheel.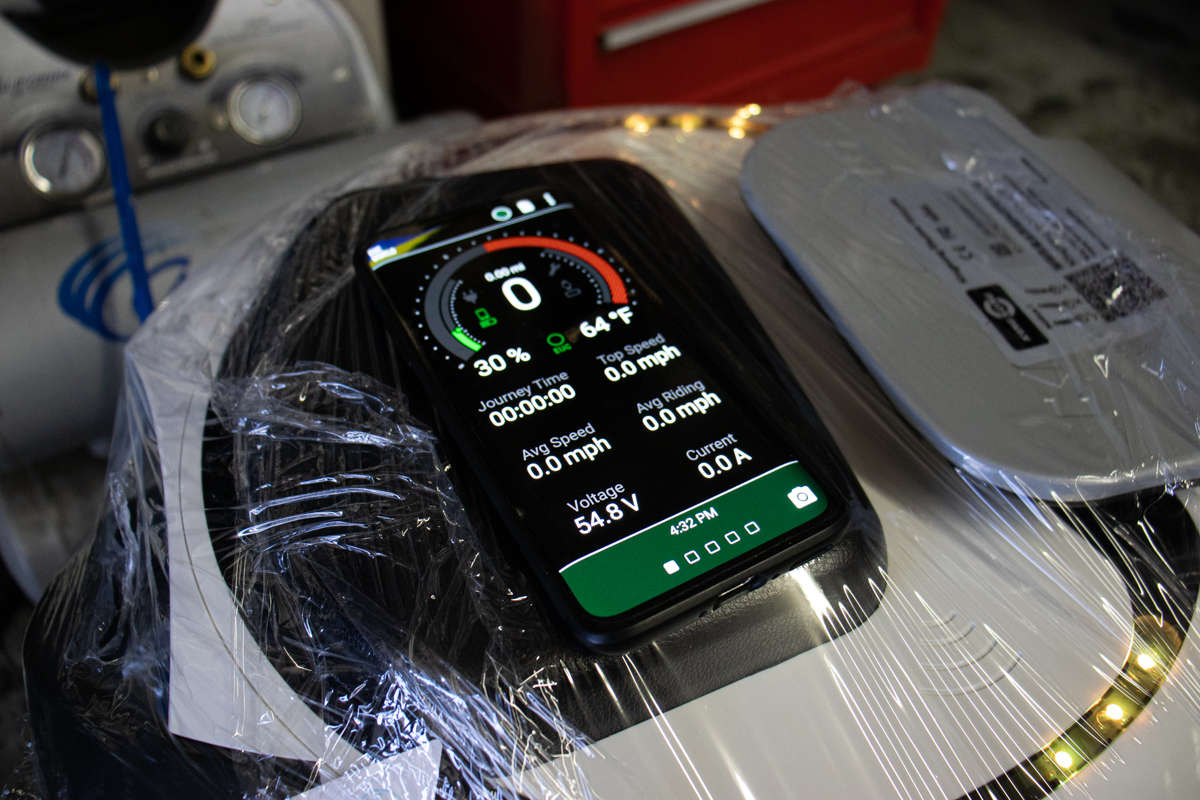 STEP 11: VEHICLE SPECS
For vehicle specs, use the manufacturer app or community favorites, Darknessbot (iOS) and EUC World (Android).
Now you are READY TO RIDE! Don't forget your protective gear and always ride safe!