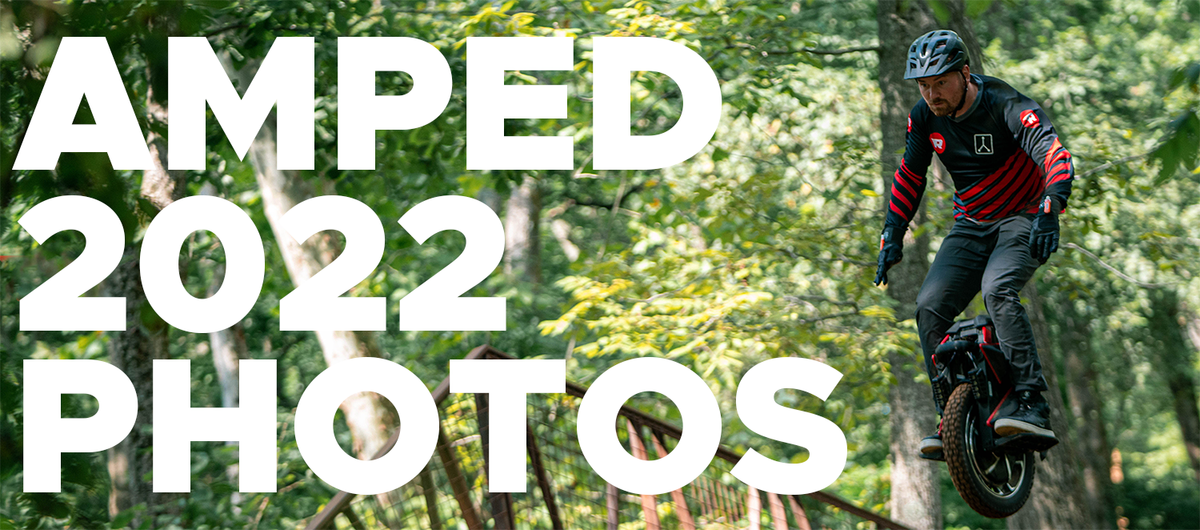 THANKS FROM REV RIDES
We want to thank all who participated, spectated and made the Amped Electric Games 2022 spectacular!

Check below for access to photos and videos our team at REV Rides produced. Feel free to download and share the media how ever you would like. Please remember to tag us when sharing.

If you'd like an image without a watermark, please email brett@revrides.com for consideration.


NOTE: Some media may not be available in the folders immediately, our team is working to edit and upload as fast as possible. Please check back periodically for more media.