REV Rides no longer carries this product. To see a comparable option, please click here

The King Song 18XL electric unicycle features a 2200w motor with a 1554w battery.

Cell phone and King Song app required for initial set up.






| SPECS | KING SONG 18XL |
| --- | --- |
| Top Speed | 30 MPH |
| Max Range | ~70 Miles |
| Motor | 2200w |
| Wheel Size | 18 Inches |
| App | Yes |

Q: Does it come with a charger? A: Yes. All King Song models come with one standard charger.

Q: Are they waterproof? A: The King Song electric unicycles are built to withstand small amounts of water like light rain. We recommend avoiding extreme wet conditions like heavy rain or riding through puddles. 
Share
View full details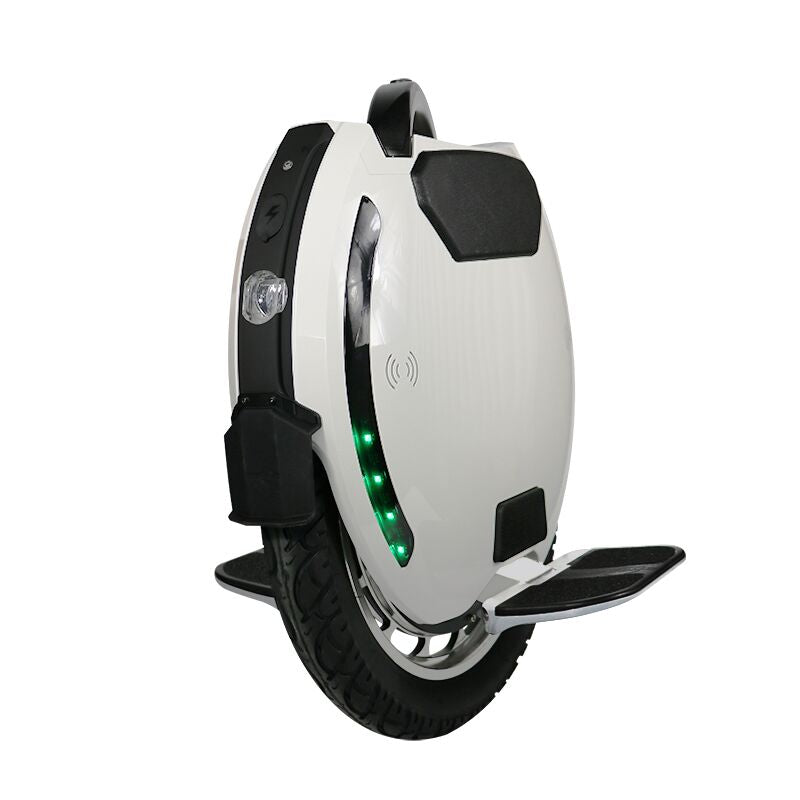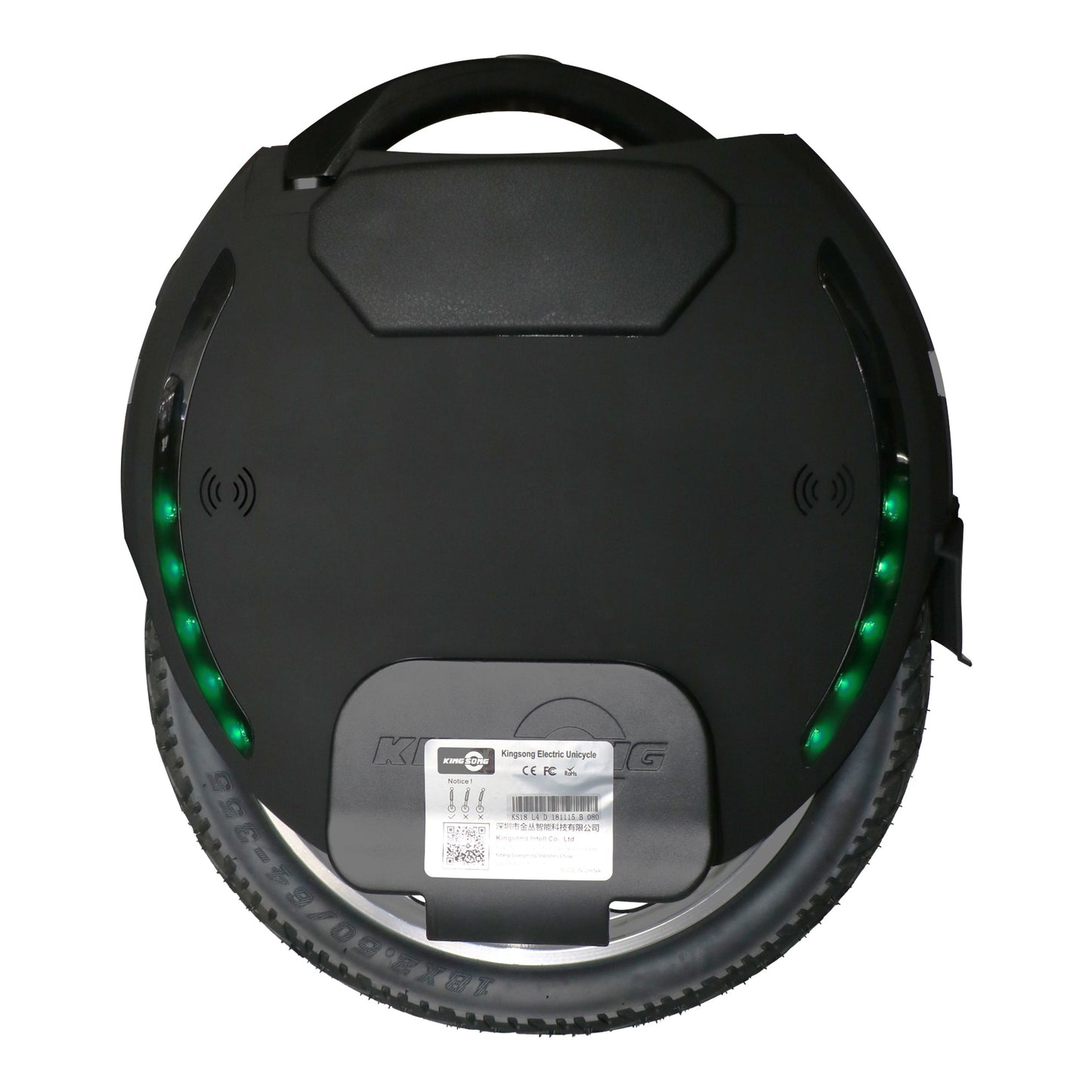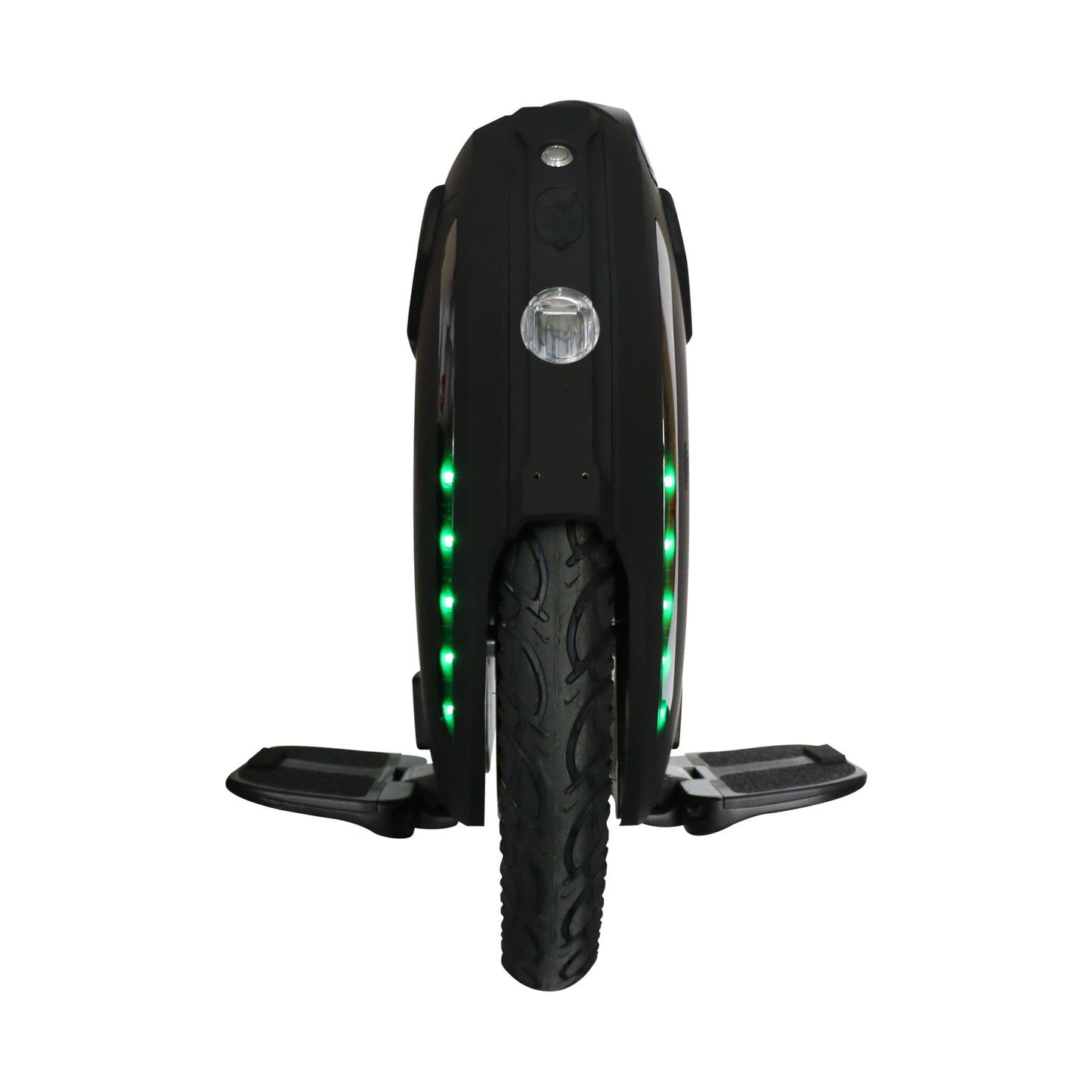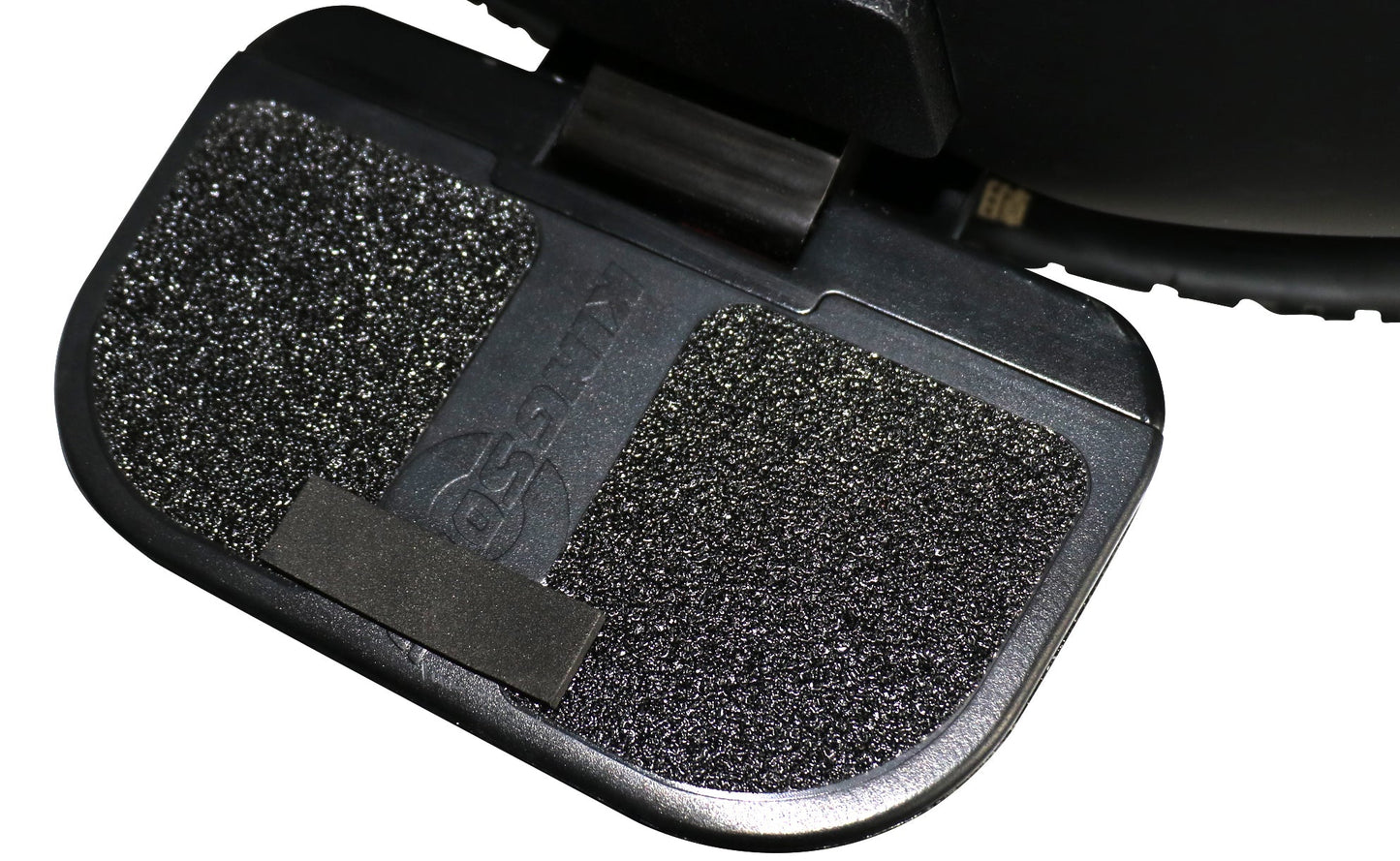 KING SONG 18XL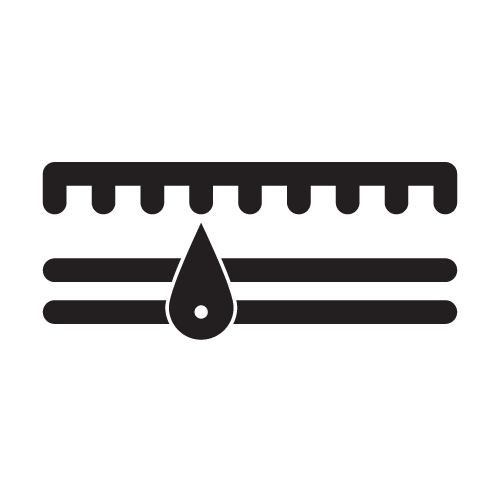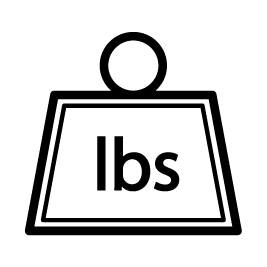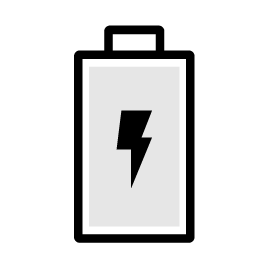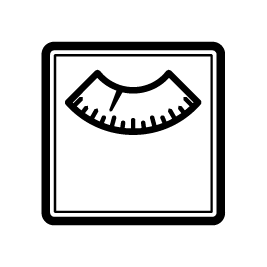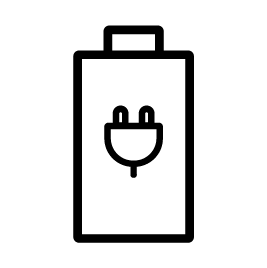 POWER
The 18XL is equipped with a whopping 2200W motor for expectational power
RANGE
Never worry about battery again with the 70 mile range on the 18XL
TRIED AND TRUE
Being one of King Songs oldest models, they have made many improvements over the years keeping it one of the best electric unicycles in the game.
DIMENSIONS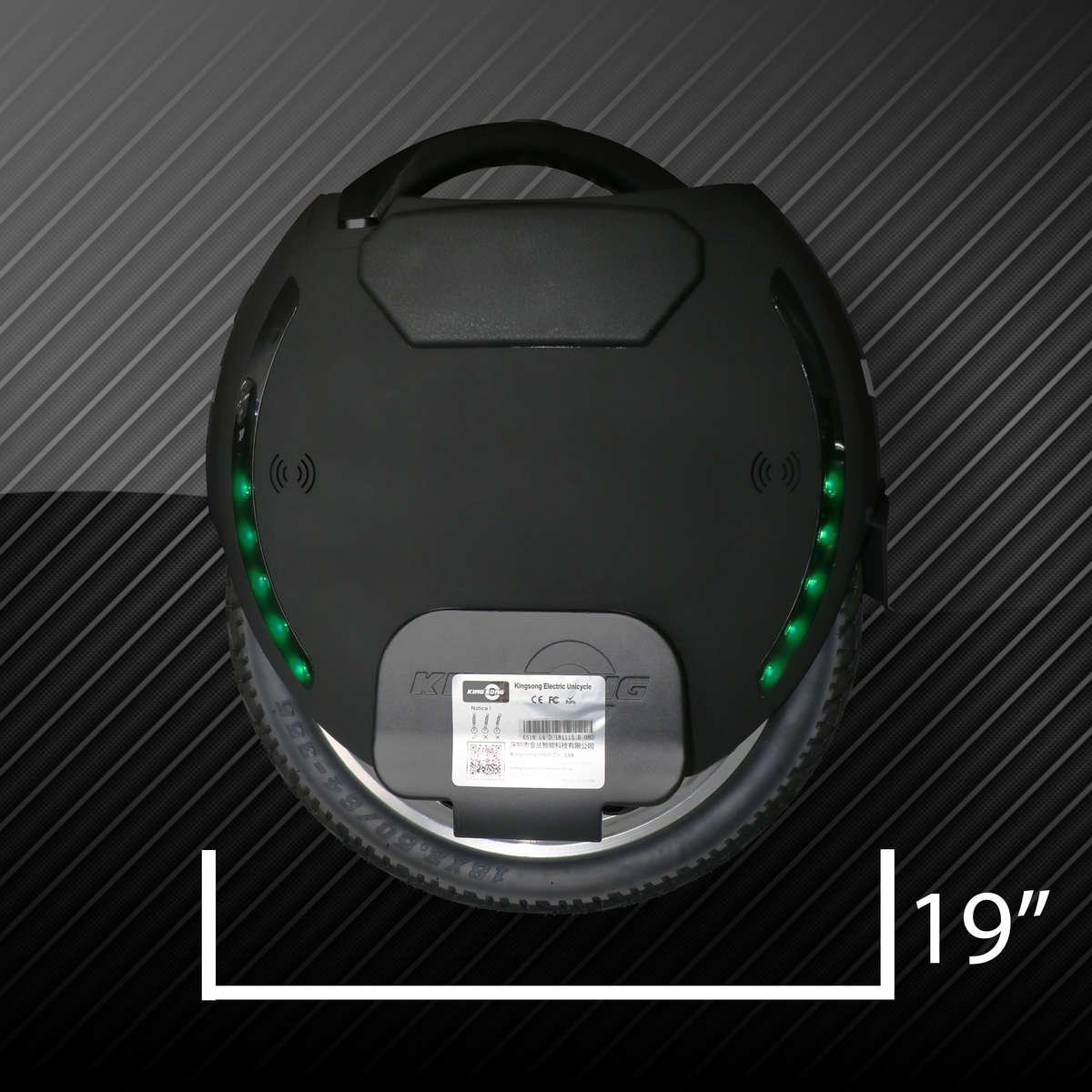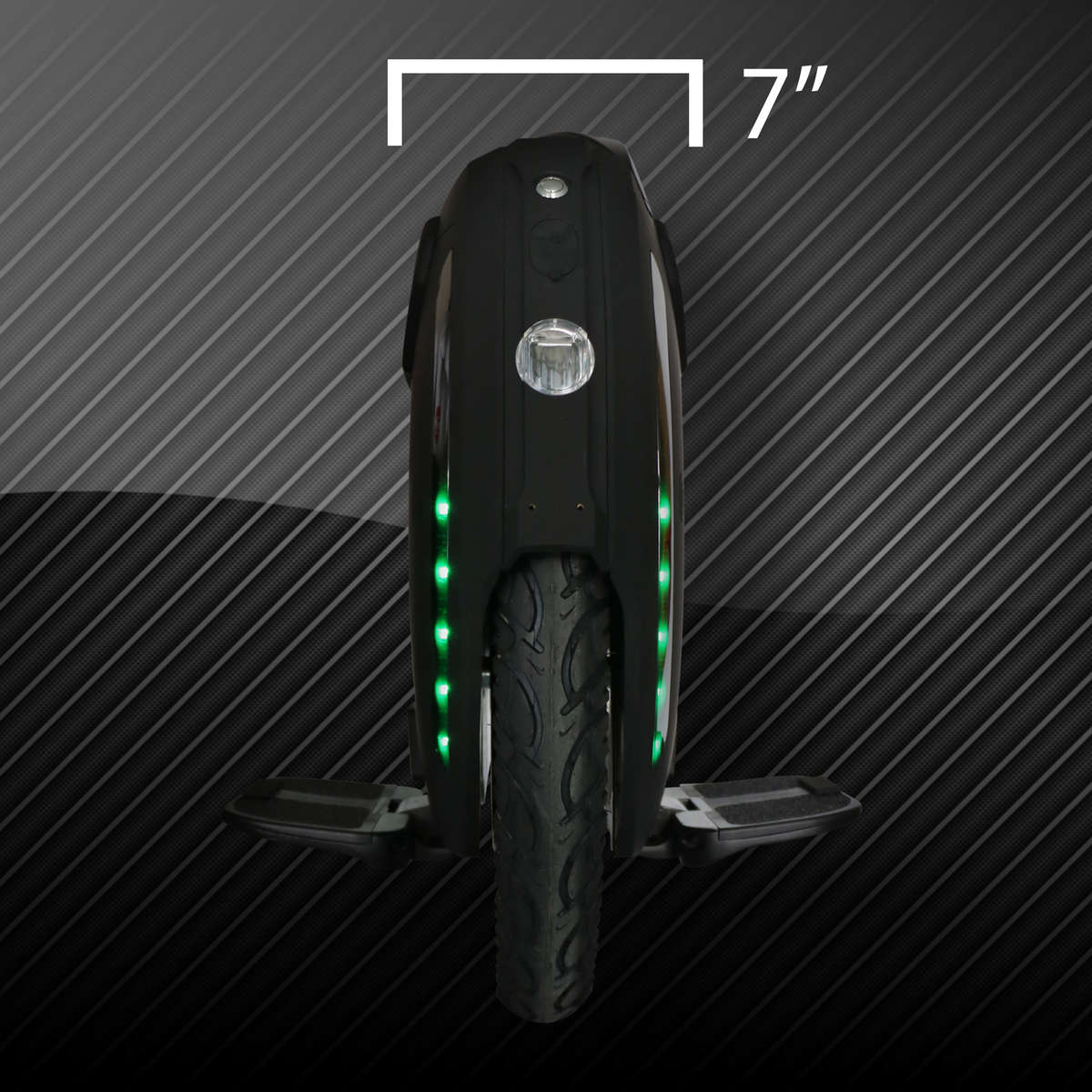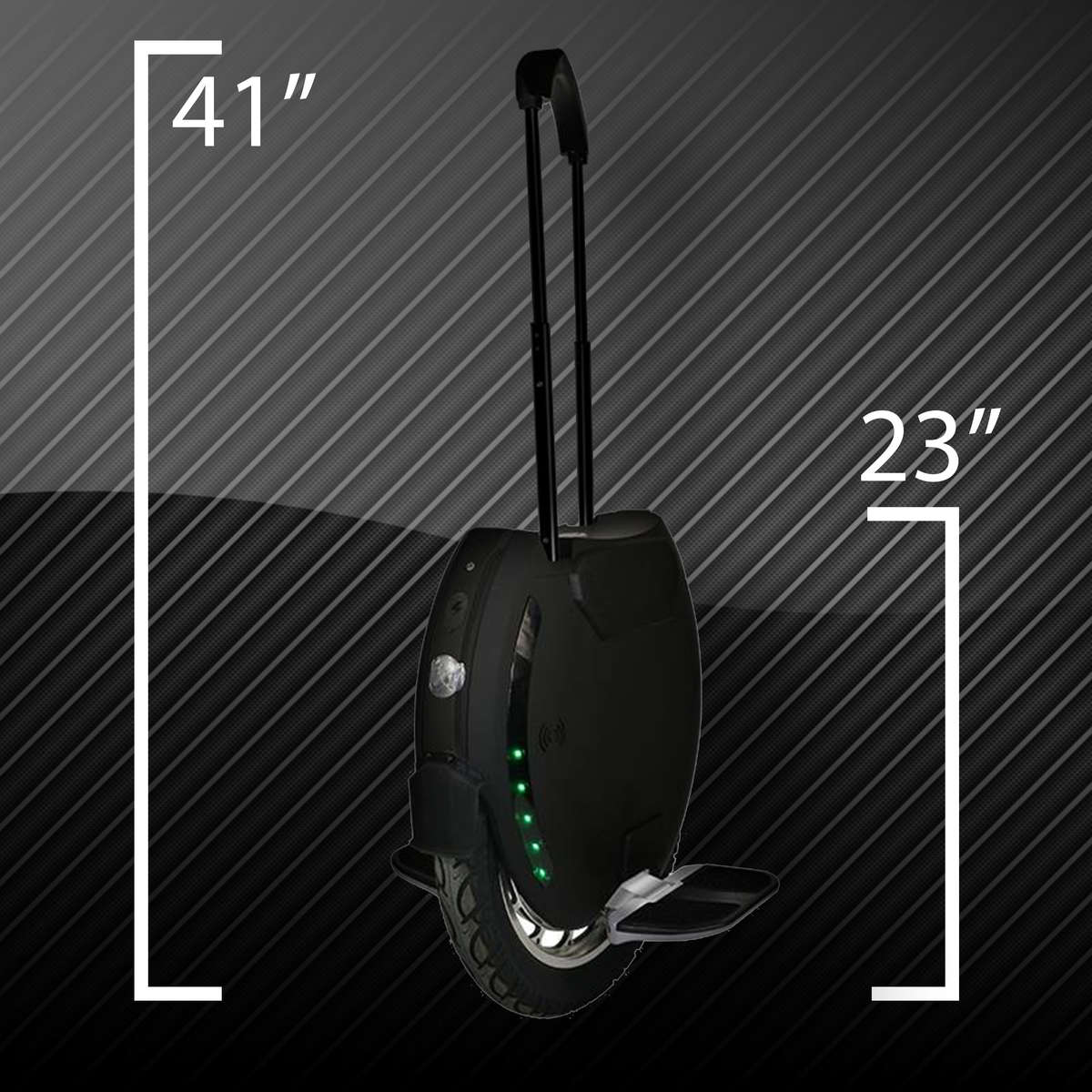 BUYERS GUIDE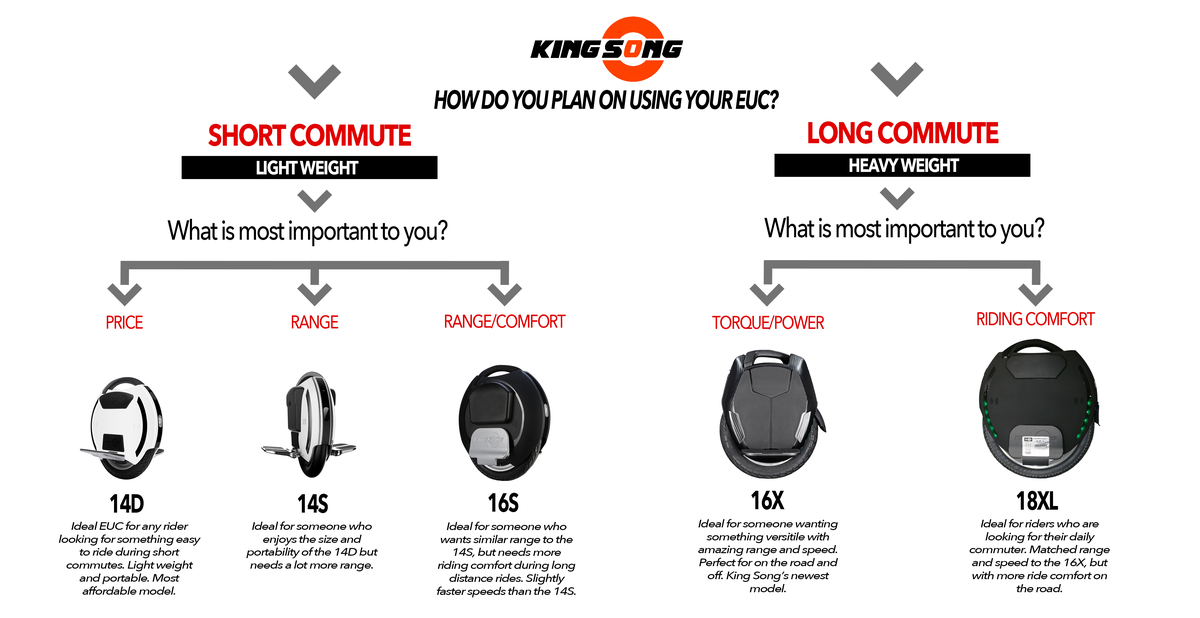 Learning to ride has been a journey.
After about 4 cumulative hours of practicing I'm finally starting to get a hang of riding this EUC, but I still have a ways to go before I am proficient at it. I'm glad I chose the 18XL to learn on, it has given me plenty of challenge and I can't imagine cutting teeth on anything bigger or faster than this. But I can't wait for the day where I'm cruising around town on this wheel.
You guys rock at what you do and you've helped me many times on maintaining my VSETT, and you're always very prompt with shipping orders. I look forward to continuing my business with you all.
Absolutely Insane Customer Service and a decent wheel
The wheel itself was a 4.5 star for me, but the customer service and all the assistance that was given makes me very comfortable with giving this a 5 star rating. Overall, the ride is astonishing for the price. I am cruising about 30 miles per hour consistently and am able to take bumps with ease. It's range and small(er) form factor is what drove me to purchase the wheel. I am bringing this to college, and I have tested it by carrying it up stairs and storing it. It is such a wonderful vehicle for the average consumer and is amazing for getting from point A to B, and even C if you're feeling it. A handful of things I have noticed that may surprise you (as it did others) is the thin form factor of the wheel. It's skinnier than any other wheel I have tried in this performance bracket and in turn, makes it one of the most comfortable wheels out there and doesn't feel over done with the inclusion of pads making it feel like you're about to squat down. Next, the carry handle sometimes does have the tendency not to activate after a while. To prevent this, attempt to carry it only while the handle is fully closed and inside the wheel. Next, there are holes on the front and back to attach screws that are 3x23 mm in sizing. This allows you to put either mudguards on the front or a stand to tilt it onto using either 3d prints, or Thingiverse. Onto some bad things that may make you question the wheel. It's a Kingsong wheel, unlike the V11 in this category, it makes a rumble on high torque and can vibrate a little, this is also found on their other models and overall can affect your confidence. After a bit I am totally over it and it doesn't vibrate unless being torqued down. Also, the torque is not the best, the wheel size gives great cruising, but low torque for that acceleration and braking.
After all of that, it is still (in my opinion) the best EUC in this price range. The InMotion V11 may have suspension and higher speeds, but is heavy and cumbersome for transportation and generally has less support from 3d printing due to the suspension getting in the way of some pad placements. The S18 by Kingsong too has the weight problem and reduced range (all of the wheels in the price range are like this). While the Begode RS is an amazing wheel that I am also in love with, it has that weight and you get only a couple miles per hour faster with the up side being increased range. Some of the best competitors would be the V12HS and the Kingsong 16x. The V12 OBLITERATES the KS18xl in every category but weight and size at a good premium of about $300-400. The 16x is the best comparison in this range as it has the same motor and battery size. It's a much quicker wheel in acceleration, but the 18xl is more stable at those higher speeds and also thinner. So you have to be careful about those bumps on the wheel.
Overall, I love the 18xl. The only things that I would ever want to change on it from stock would be Water Proofing (this goes for all EUCs), Kickstand of some sort (easy to 3d print), Motor being more smooth similar to InMotion V11's, wider tire to avoid any sort of wobbles and for better off roading, and finally a better light (it's offroad version the S18 has an amazing light, but they didn't put it on this one making night riding a bit of a spook without a helmet mounted flashlight).
TL;DR There is not a single wheel that compares to it in and out of it's price range in terms of what it gives. It's small with amazing performance and nearly unmatched comfort for cruising. It comes with all the bells and whistles that are needed for you to cruise the city in the night. It covers all the bases for usage in going to work or anywhere else and you want it to be easily stored. P.S. You should use EUC world if you are trying to easily customize the Unicycle's lighting effects.
Great looking in white!
Still 2 scared to hop on but I'm sure it'll be great!
Amazing EUC and Great place to buy
Very Comfy Euc. Revrides customer support is second to none.