POLICIES & 24 MONTH WARRANTY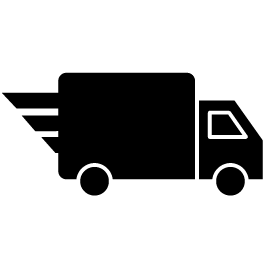 SHIPPING
We are happy to offer FREE SHIPPING on most orders over $100 within the lower 48 United States. We do not currently ship outside of the US. For Hawaii and Alaska orders, please
contact us
prior to placing your order.
Shipping to Canada:
We do ship to Canada, but there are a couple things to know before ordering. The customer is responsible for shipping charges. You can refer to the "Shipping Calculator" on the shopping cart page to get an estimate. The customer is also responsible for any taxes or import tarrifs that might occur.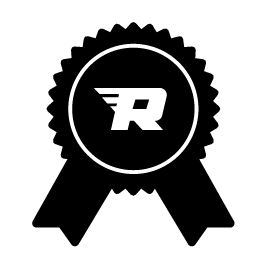 THE REV RIDES PROMISE
At REV Rides we understand the importance of having reliable transportation, and having someone available to help on the rare occasion when something goes wrong. Many of our customers rely on their electric vehicles for commuting to work, school, or just daily recreation. Because of this we want to ensure that our customers feel secure with their purchase from REV Rides. Here are just a few things we do to guarantee our customers are taken care of.​

1.
 Before adding any electric vehicle to the REV Rides line up, we vigorously test them and work with the manufacturer to certify they are up to our standards.​
2. 
All our electric vehicles come with a
24-month warranty
​against manufacturer defects. 
Read more about our warranty below.
3. 
We have a responsive support team ​on site in the USA ready to help customers via phone or email.
4.
 If our customer is not 100% satisfied with their electric vehicle, we will do everything we can to make the situation right. Please note: like many forms of micro mobility, your new ride may require maintenance from time to time, sometimes out of the box due to handling while shipping. Seasonal maintenance may need to be performed to keep your ride safe and in optimal operating condition.

5.
If you are actively subscribed to our
REV Guard PRO
protection plan, if you break it, you pay a small deductible, and we fix it or replace it! Your device is fully covered. It is that simple.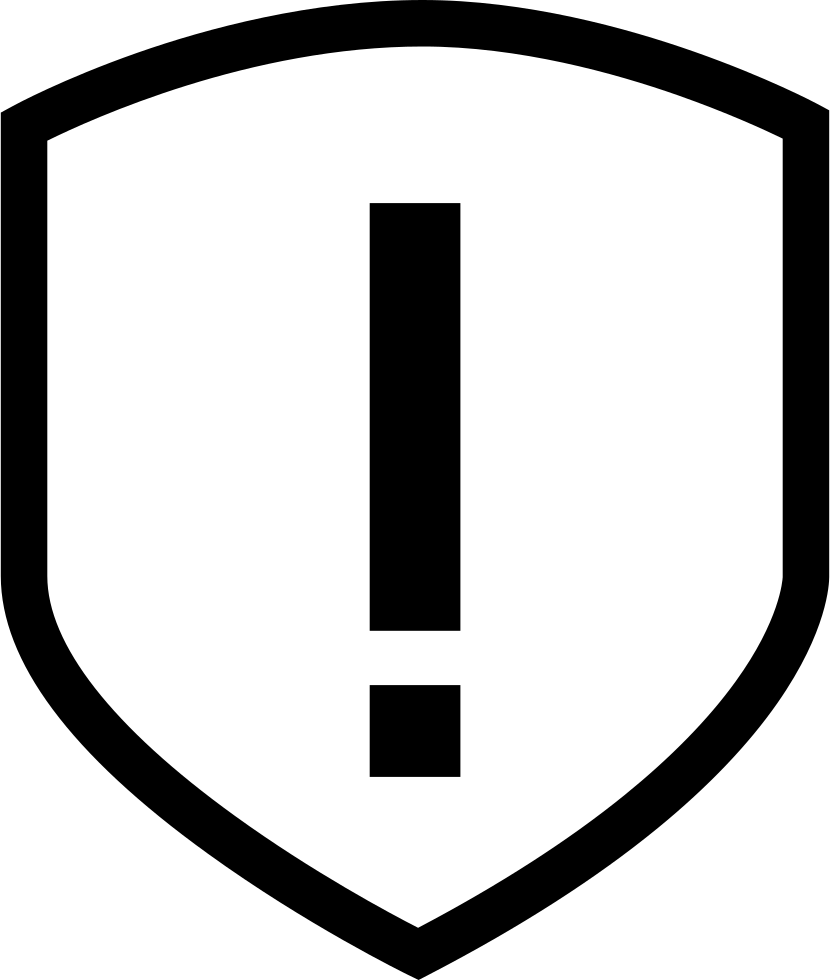 POTENTIAL FRAUD AND RISK POLICY
In some cases, orders placed on our website are flagged for "Potential Fraud". Our automated software weighs dozens of factors before issuing this flag. In these instances, we ask that customers provide a picture ID to verify their purchase. The provided ID must meet the following requirements:


Valid and not expired or undefined
Clear and distinguishable photo
Address must match the billing address provided
Accepted by the U.S. Government as an acceptable form of photo identification to include the following:

a. U.S. Passport
b. Driver's license or state issued ID card.
c. ID card issued by federal, state, or local government (provided it contains a photo and date of issue and expiration)
d. U.S. Military ID issued by the Department of Defense
e. Military Dependent ID
f. Native American Tribal ID
g. Permanent Resident Cards
REV Rides cannot process orders that are flagged for "Potential Fraud" without a Photo ID that meets the above criteria. Orders found to be fraudulent will be reported to the appropriate authorities to include the Federal Bureau of Investigations Cyber Crimes Department.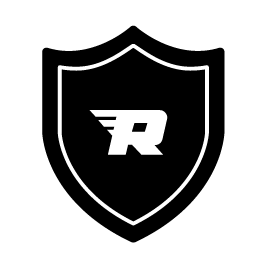 WARRANTY
All new  personal electric vehicles purchases on or after 11/1/2023 come with a 24-month limited warranty that is non-transferrable, and protects consumers against factory defects on all components, except for batteries. Batteries are covered by a 12-month limited warranty. Personal electric vehicles purchased before 11/1/2023 are covered by a 12-month limited warranty.

Labor is covered by our warranty. We offer limited technical advice and tutorials free of charge, if customers would like to perform the repair themselves, often significantly decreasing shipping costs and repair times. During the first 30 days, shipping charges for approved claims are covered by REV Rides. After 30 days, the customer is responsible for shipping costs associated with replacement parts covered under warranty. Our maintenance and protection plans (REV Guard and REV Guard PRO) include free shipping on parts replaced under warranty.

Warranty claims made within 30 business days of delivery will be eligible for free replacement parts. We will cover the shipping cost. After 30 days, when shipping a device in for warranty repair, shipping costs are split between the customer and REV Rides. Once your claim has been approved for repair, you are responsible for boxing and shipping costs to send your device to a REV Rides repair facility. REV Rides will repair and pay for the return shipping if it is covered under warranty. Customers will be responsible for all shipping costs, parts, and labor fees associated with repairs if damages are a result of lack of maintenance, failed repairs/poor workmanship, abusive riding conditions, third party modifications, or water damage. Our discounted labor rate is $100/hr, and parts are charged at standard retail price. There will be a $75 diagnostic fee, and a cost estimate will be provided to the customer before any repairs are initiated.

The warranty period begins the day of confirmed delivery.

Aftermarket modifications
 of any sort, 
water damage
, 
consumables
 (tires, inner tubes, brake pads, grip tape, etc.), 
wear & tear
, 
collision, damages resulting from "DIY" or third-party repairs
(stripped screws, wrong or improperly installed components.) or devices that have
modifications to the electrical or control systems
, and 
abuse
 are not covered under the manufacturer's warranty.
See
REV Guard
and
REV Guard PRO
for more comprehensive protection options.
Parts
 are warrantied for 30 days if installed on original equipment. For extended vehicle protection that covers consumable parts like brakes, tubes, tires, and suspension, and free shipping, check out our
REV Guard protection plan
. For an accidental damage protection plan that covers your electric vehicle from top to bottom, check out
REV Guard PRO
.
When you are subscribed to
REV Guard PRO
… if you break it, we fix or replace it!
Parts
 are not covered by warranty if used for modified or installed in or on devices other than the models they were intended for.
Looking for extended coverage?
REV Rides offers a maintenance program called
REV Guard
, and a protection program called
REV Guard PRO
.

CANCELLATIONS
Orders can be cancelled up to the point where they are shipped, and the customer will receive a full refund.


After an order has been shipped the REV Rides RETURNS policy will be applied.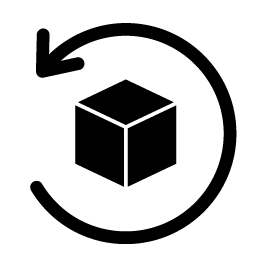 RETURNS
Your satisfaction is important to us.


Unopened Merchandise may be returned within 10 business days of delivery. However, the customer is responsible for return shipping.


Opened Merchandise may be returned within 5 business days of delivery, and all vehicles must have less than 20 miles of usage. Merchandise must be undamaged and in the original packaging. A 15% restocking fee will be applied for all opened merchandise.


In all cases, return shipping will be paid by the customer. Return shipping charge for vehicles will be $100. Refunds will be processed after inspection by REV Rides.
Katapult Financing Returns & Cancellations
To request cancellation of a loan through
Katapult
, the customer must speak to an agent by calling Katapult customer service at 1-833-528-2785 or live chatting
here.
The customer must then reach out to REV Rides customer service by calling 360-888-7433 or emailing contactus@revrides.com.

The customer will be required to pay return shipping and applicable restocking fee before lease can be cancelled.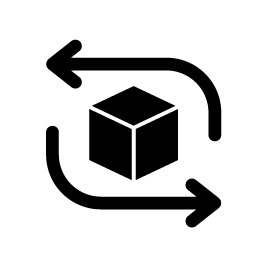 EXCHANGES
Electric vehicle exchanges are accepted within 5 business days of receiving your vehicle. Vehicles must have less than 20 miles on the odometer. Opened merchandise will be subject to a 10% restocking fee. Customers are responsible for return shipping, and new merchandise will be shipped after inspection of the returned merchandise. Merchandise must be undamaged and in the original packaging.

FILE A CLAIM
If you are experiencing any issues with your electric vehicle, please
click here
to contact us.